iFixit has posted a teardown of the new Apple Lightning to 3.5mm headphone adapter. Creative Electron provided the site with X-ray images of the audio adapter which reveal a mystery chip, likely a DAC.

As expected, one end is a simple female 3.5 mm headphone jack, and the other end is a male Lightning connector. But what's all that silicon around the Lightning connector end? Most of the retail space near the connector is taken up by a single mystery IC.




User oldturkey03 managed to slice his adapter open and reveal the markings on the chip. Unfortunately, they only tell us the chip is from Apple.

He uncovered that mystery IC by the Lightning connector, marked 338S00140 A0SM1624 TW—which doesn't tell us much, other than it's an Apple part number.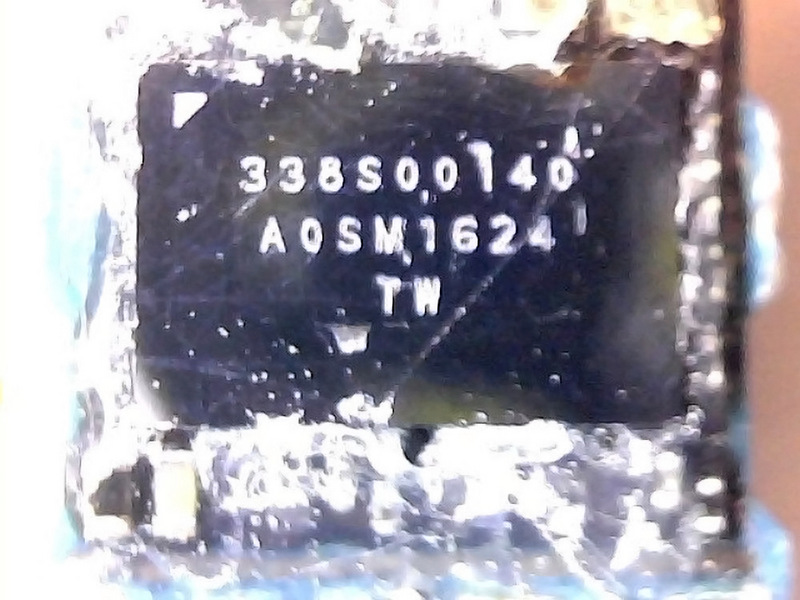 The chip is believed to contain a digital-to-analog converter (DAC) and amplifier, as well as, an analog-to-digital-converter (ADC).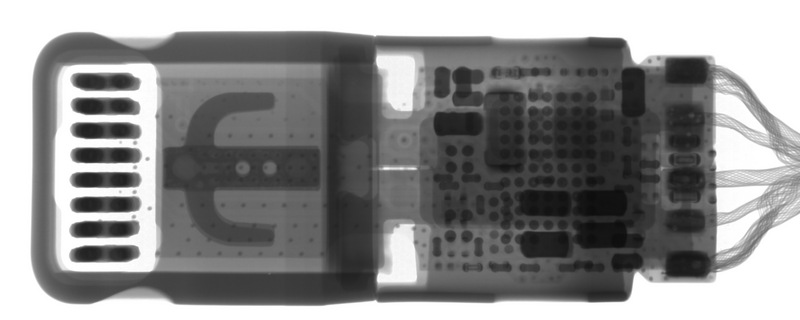 So how well does the converter perform? German computer tech magazine c't ran a bunch of tests on the adapter. Compared to the headphone jacks on the iPhone 6s and iPad Air, sound quality did drop ever so slightly. For example, playing an uncompressed 16-bit audio file saw the dynamic range drop from 99.1 dB at the headphone jack on the iPhone 6s to 97.3 dB at the adapter. However, the wouldn't be noticed by most listeners.

Hit the link below for the full analysis!

Read More