The Readmill book reader app has been updated with community highlights, simple highlighting, Dropbox import, improved sharing, curated books in explore, and more.

Readmill is a beautiful ebook reader that lets you read and share books. Try it and discover how great reading books on your phone or tablet can be.

A THOUGHTFULLY DESIGNED READING EXPERIENCE
• Text on the screen is enough, nothing else. With elegant typography, nighttime reading and easy brightness adjustment, this is the most comfortable ebook reader in the world.
• Discover how quickly you finish books, how much time you have left and other stats on how you read.
• Review books and share your thoughts with the rest of the Readmill community.
• Read books privately and keep your reading list secret.

HIGHLIGHT AND SHARE YOUR FAVORITE PASSAGES
• Highlight your favorite passages both in ePub and PDF.
• View highlights from the Readmill community as you read.
• Share highlights to Twitter, Facebook, Pinterest, email and text message.

BRING YOUR LIBRARY WITH YOU, WHEREVER YOU GO
• Readmill stores all your ebooks and keeps everything in sync across your devices (including the page you were on).
• Supports ePub, PDF and ACSM files (both DRM and DRM free)
• Upload ebooks from your computer to readmill.com and they will sync to all your devices.

DISCOVER GREAT FREE BOOKS
• Browse and download selected free books in the Explore section.
• Search among thousands of free books in our catalog.
• Discuss your favorite books with other readers.
• Get recommendations when you finish a book, so you never run out of interesting things to read.

JOIN OUR COMMUNITY OF READERS AND AUTHORS
• Readmill is not just an ebook reader. It's also a community of readers and authors, making it a great way to discover new exciting books. We'd love to have you with us.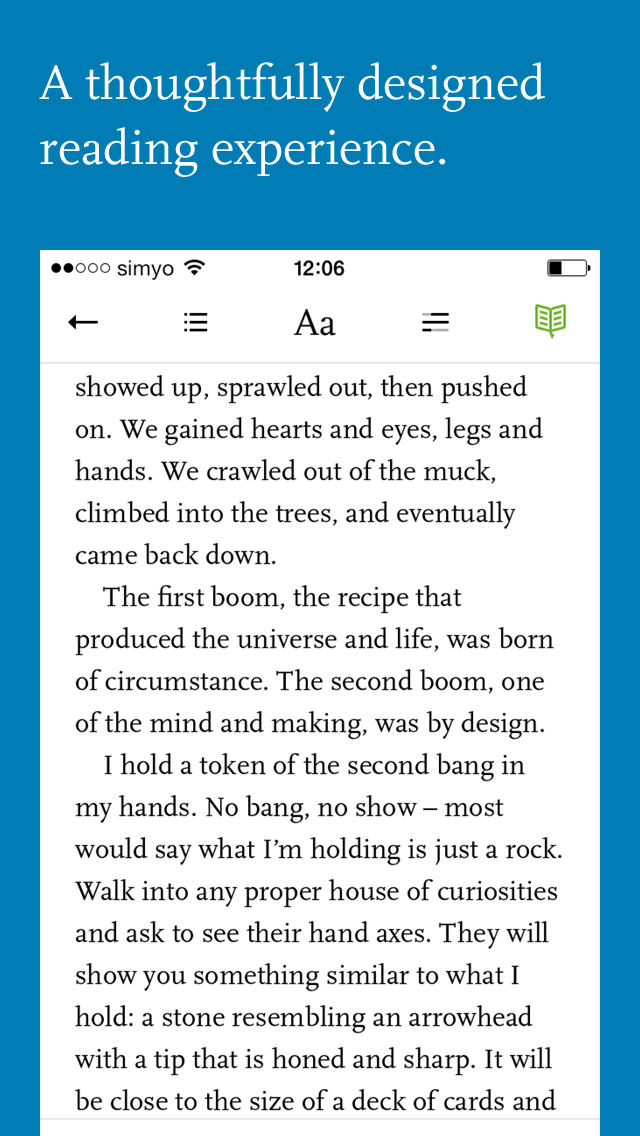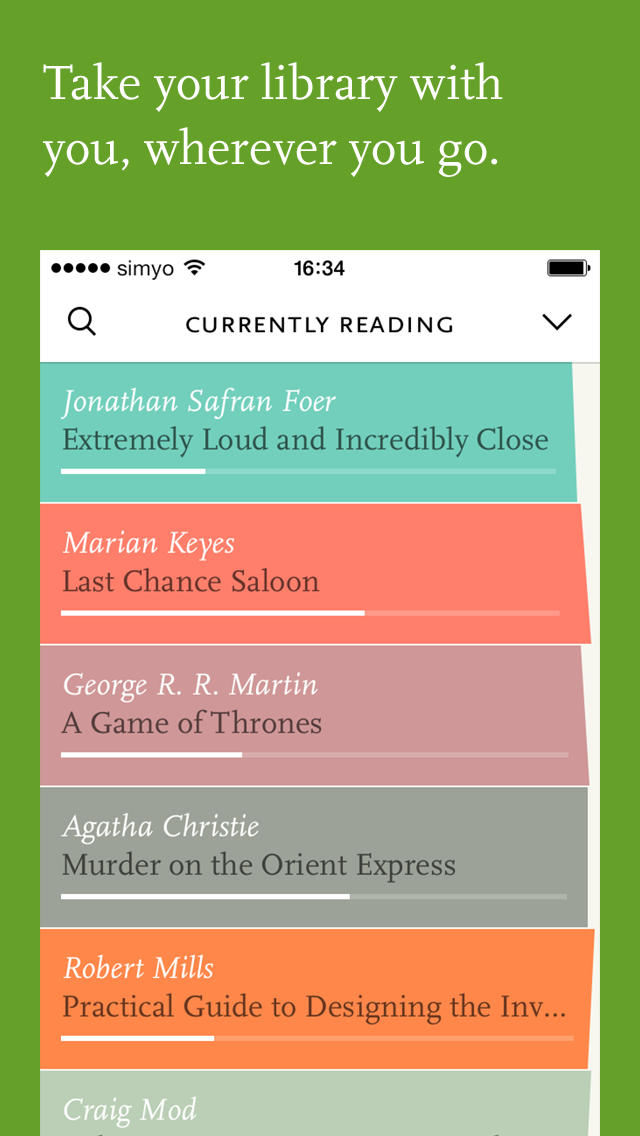 What's New In This Version:
• Community highlights—View highlights from the Readmill community as you read. Make comments and discuss passages with other readers without ever leaving the book.

• Simple highlighting—Simply press and drag your finger along the text you'd like to highlight.

• Dropbox import—We heard you. You can now import ePubs or PDFs from your Dropbox account into your Readmill library. ⌇ Dropbox import is currently not working on iOS 6 ⌇

• Improved sharing—You can now share after you've created a highlight. Email, message, Twitter, Facebook and Pinterest supported.

• Curated books in Explore—Explore now features a selection of books curated by Lisa Sanchez. Choose a mysterious fall read from the current list or search among thousands of free books.

• Fixes bug where the app couldn't connect to Readmill when starting books.

• Fixes bug where selecting text would be slow on iOS 7.0.3.

• Performance fixes.

You can download Readmill - book reader for epub & pdf from the App Store for free.

Read More