RiP Dev Releases Kate 2.1 for iPhone
Posted March 2, 2009 at 1:06pm by iClarified · 6229 views
RiP Dev has released Kate 2.1, an update to their subscription-based set of tools to enhance your iPhone.
A new module called SMS Extras will allow you to delete individual SMS messages by just sliding your finger across them. It will also display a handy symbol / messages counter for long SMS messages so you know how many will be sent out.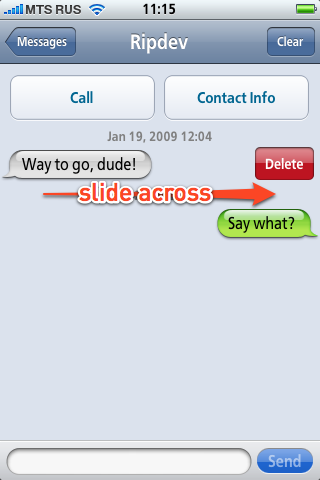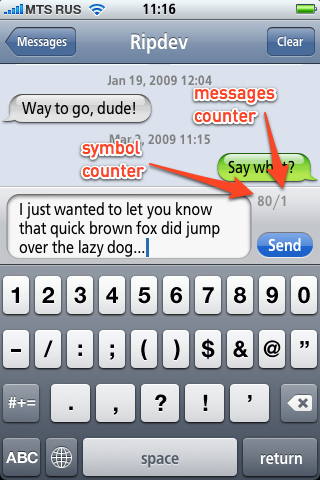 A second module called Phone Extras will allow you to replace your Voice Mail button with an additional customizable menu so you can check your balance, or call your fiancee with just two taps.
The EQ (equalizer) module is back on the firmware 2.x.
FaceLift now allows you to quickly customize the "slide to unlock" slider text. Quick'n'easy.
The update is free for all current subscribers and trial version is available for those who are not subscribed.
Read More