Apple Will Soon Unveil New Snow Leopard UI?
Posted March 25, 2009 at 1:39pm by iClarified · 5169 views
Apple may be close to unveiling a new user interface for Mac OS X Snow Leopard, according to an AppleInsider report.
People familiar with the matter say the next developer build of the software will unleash some of the biggest changes to the next-gen OS since Apple first previewed the software to developers at last June's Worldwide Developers Conference.

Among the changes under consideration for the new build is a striking overhaul to the Mac OS X user interface, which is expected to surrender its platinum theme. Apple has reportedly been working on this new interface since day one, despite public claims that Snow Leopard would forgo forward-facing improvements for a focus strictly on under-the-hood enhancements.
It is believed that Apple will showcase a finalized preview of Snow Leopard at WWDC, as well as announce a release date within two months of the event.
Read More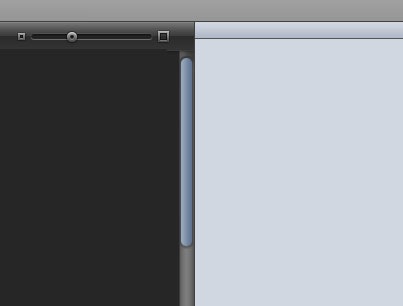 (A rumored 'Marble' theme for Snow Leopard)