Yesterday, Google announced that it is now possible to email someone you're following on Google+ without knowing their email address.

Ever wanted to email someone you know, but haven't yet exchanged email addresses? Starting this week, when you're composing a new email, Gmail will suggest your Google+ connections as recipients, even if you haven't exchanged email addresses yet.

This may result in a lot of unsolicited email. Here's how to disable the feature which Google has enabled for many by default.

Step One
Log into your Gmail account at http://www.gmail.com.

Step Two
Click the Settings button at the top right corner of the screen and selecting Settings from the dropdown menu.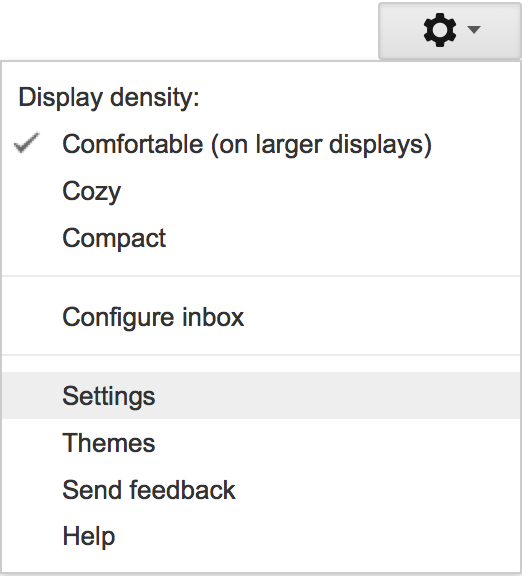 Step Three
May sure the General tab is selected then navigate down to the Email via Google+ option.



You can change the setting from Anyone on Google+ to Extended Circles, Circles or No One.



Step Four
Choose the setting you are most comfortable with then click the Save Changes button at the bottom of the screen.