Moshi has announced Spatia, a new wireless AirPlay speaker bringing HiFi sound and elegant style to your home or office.

"Spatia embodies Moshi's core tenants of style, quality and functionality," said Michael Leonhard, Managing Director at Moshi. "We are excited to bring a unique product to the wireless home speaker market that delivers powerful, spacious sound, while also bringing a modern stylistic element that can fit with any home decor."

Spatia features many different technologies that work together to delivery a powerful sound. With five speakers and two amplifiers, the Spatia uses utilizes two DSP chips for a wider sound. Spatia is also equipped with Wi-Fi direct technology for lossless audio streaming and in addition to AirPlay, includes a 3.5mm auxiliary jack for wired playback.

Users can also use the dedicated Spatia Speaker App to fine-tune their sound with an equalizer and more. Moshi says the speaker is "coming soon" but has not offered any details on pricing.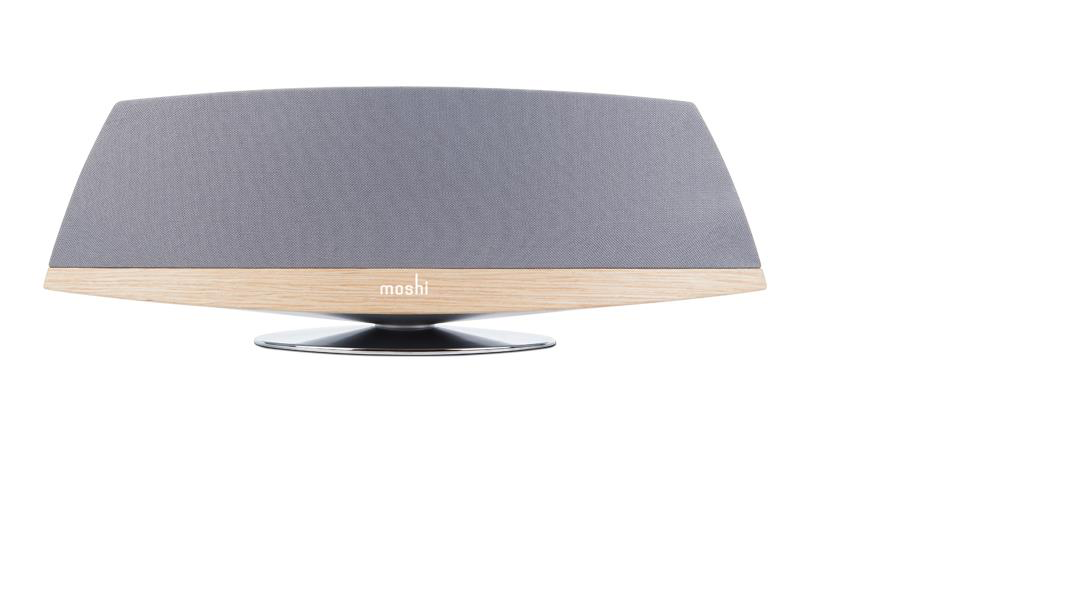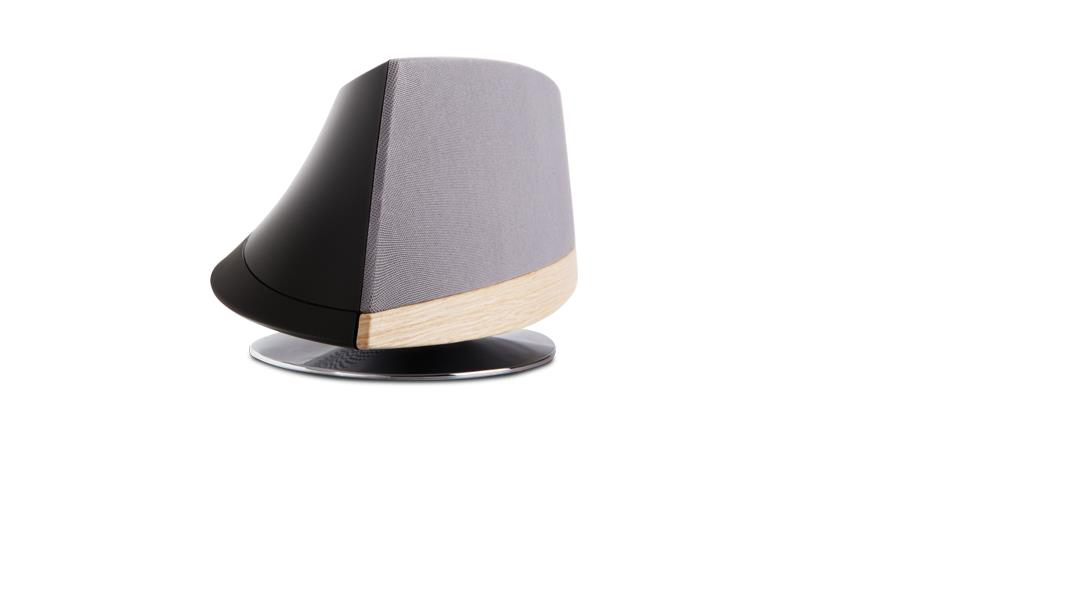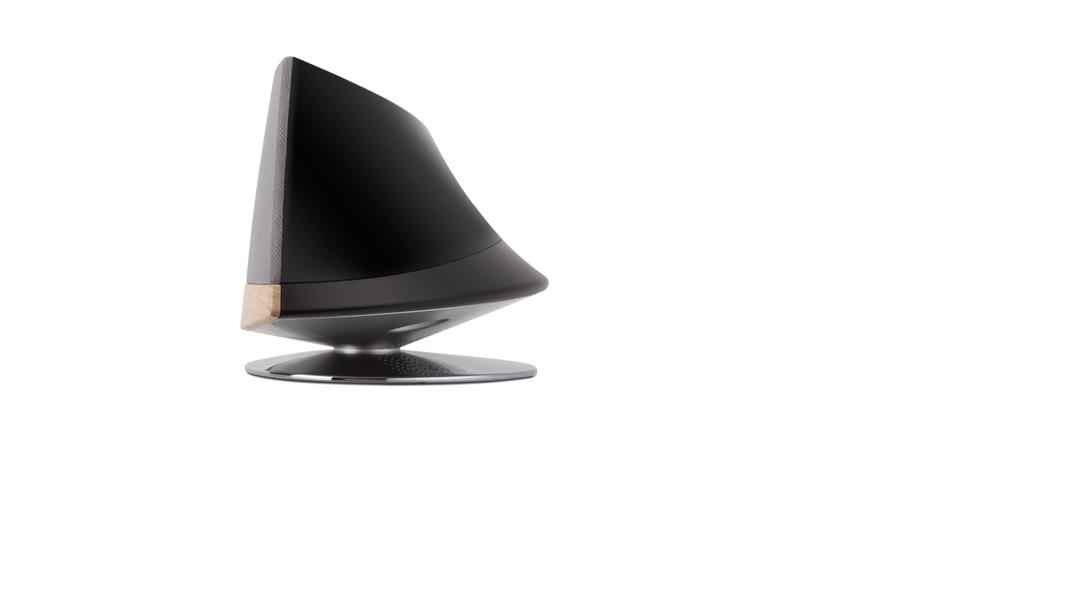 Read More