Apple Updates Homepage to Feature Photos 'Shot on iPhone 6'
Posted March 2, 2015 at 12:47am by iClarified · 14416 views
Apple has updated its homepage with some beautiful photos 'Shot on iPhone 6'.
People take incredible photos and videos on iPhone 6 every day. And here are some of our favorites. Explore the gallery, learn a few tips, and see what's possible with the world's most popular camera.
Check out a couple of the photos highlighted by Apple below.
Hit the link for more...
View More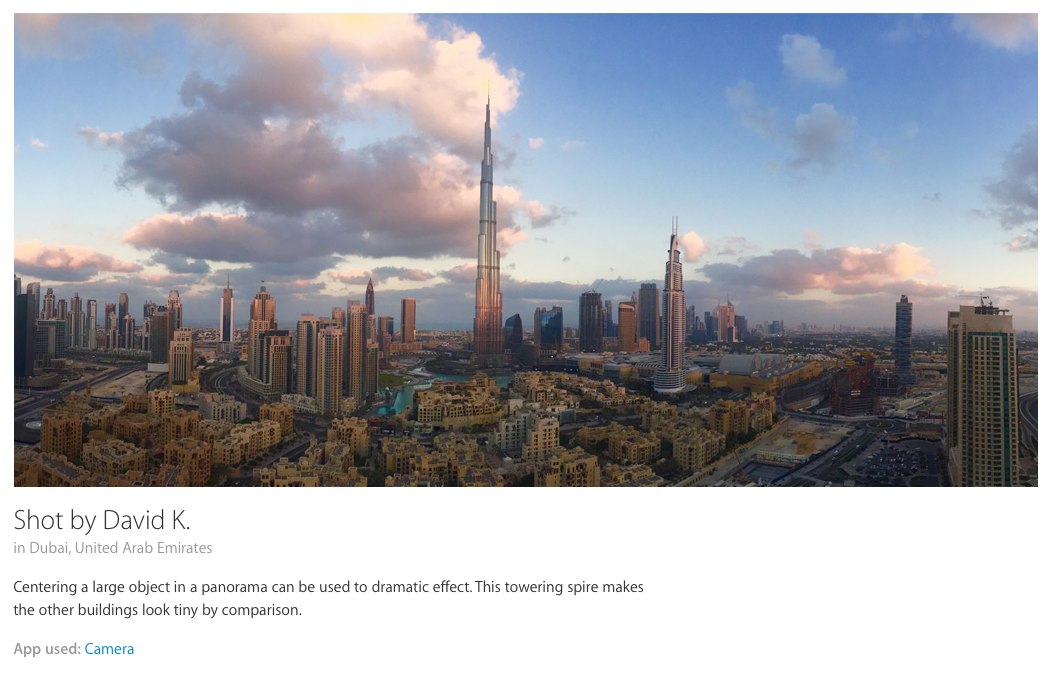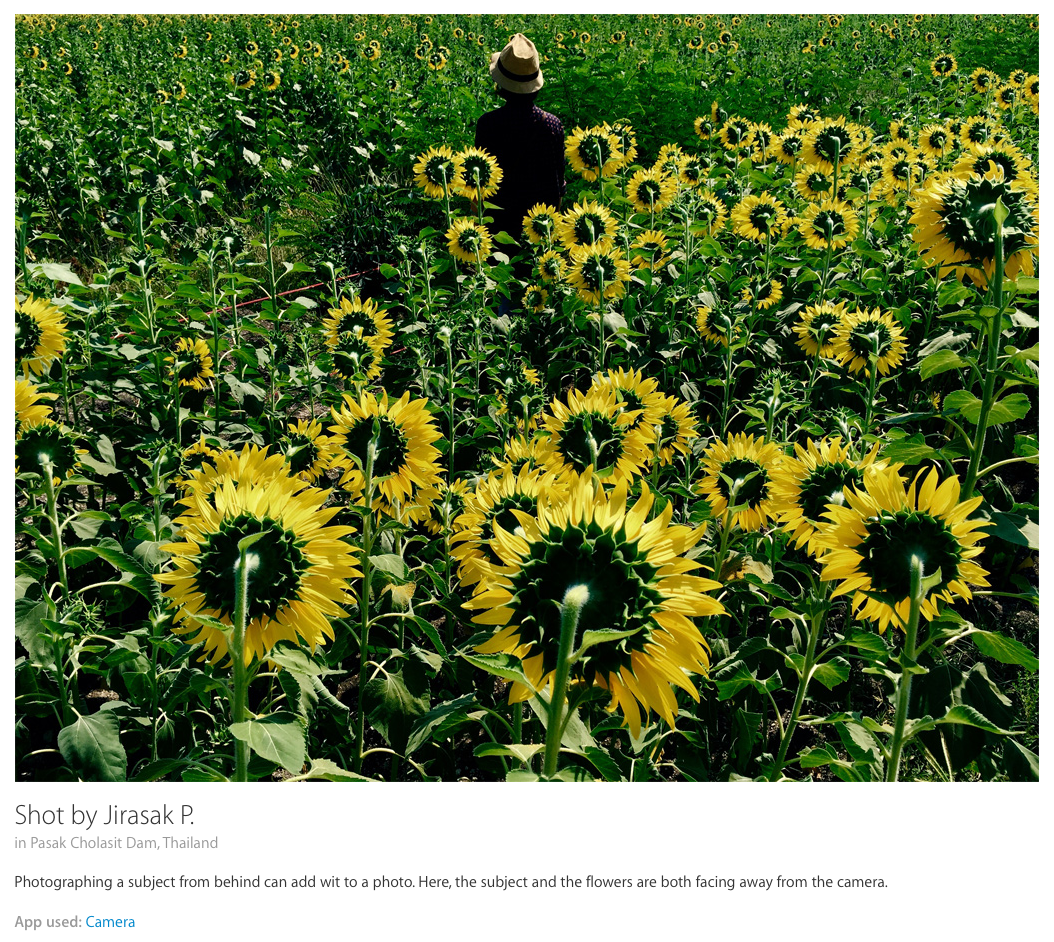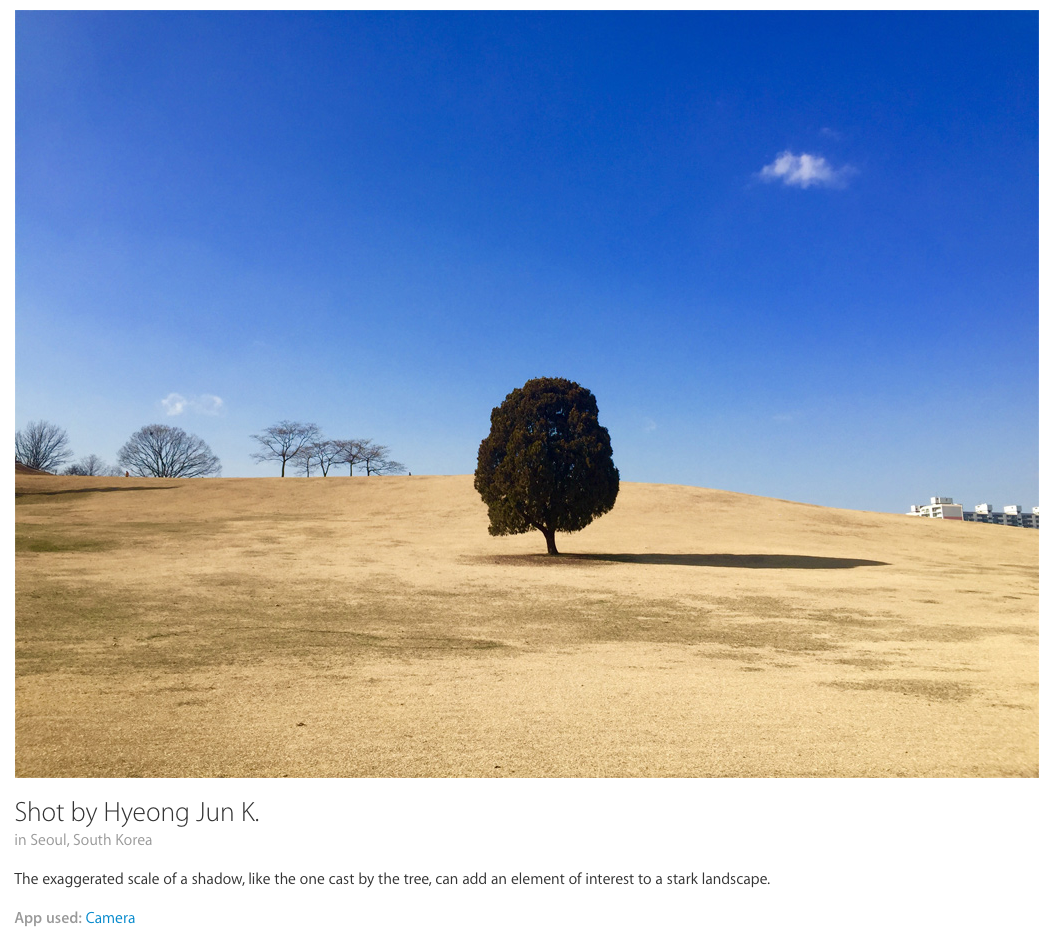 View More