Atari Announces Fitness App for iPhone That Lets Users Earn Points to Unlock Its Popular Games
Posted March 19, 2015 at 5:01pm by iClarified · 10968 views
Atari has announced the launch of Atari Fit for iPhone, iPad, iPod touch and Android devices.
Available on the App Store and Google Play, Atari Fit is a rich fitness app that incentivizes users to get fit, stronger and healthier while earning points to unlock fan-favorite Atari games including Pong, Super Breakout, and Centipede.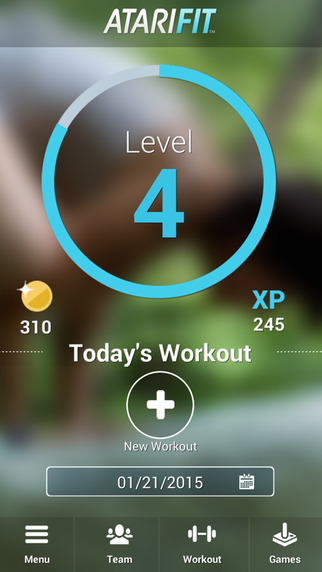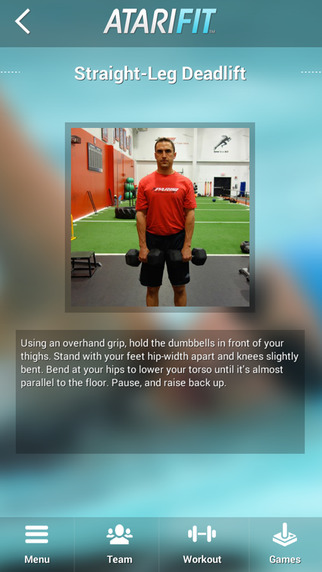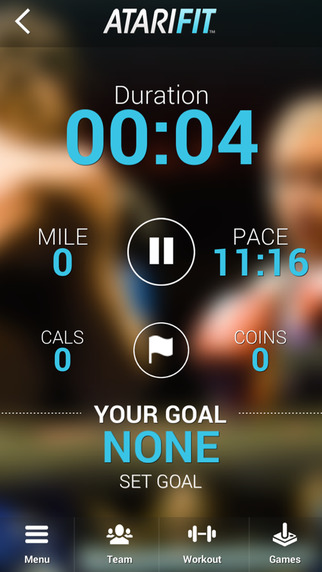 Background:
According to research from NPD Group, more than 25 percent of US consumers use smartphone fitness apps. Furthermore, some of the most avid fitness app consumers (62 percent) include middle-aged women, who use their fitness apps 3x more than the average customer - an audience of significant overlap with casual gaming. Unlike other exercise apps, Atari Fit motivates consumers to reach their health goals with a gamified mobile experience that combines the best of the gaming and fitness industry.
Atari Fit was developed in collaboration with fitness expert Michael Porter, a National Academy of Sports Medicine (NASM) - certified personal trainer and performance enhancement specialist. Featuring over 100 exercises, 30+ workout plans and customizable programs including full-body circuit workouts, running programs, and conditioning routines, Atari Fit is designed to challenge users at every level - from those just beginning their fitness journeys to the most active exercise enthusiasts.
"Atari Fit provides a great balance of fitness and fun," said Porter. "The certified programs are safe, effective, and give users access to really comprehensive fitness routines, while additional features like the tracking capabilities, daily tips, Atari games, and multiple social components encourage users to engage with fitness in their every-day life."
Features:
Atari Fit is compatible with the industry's most popular wearable health and fitness devices, including Fitbit, Jawbone, and Android Wear devices. It can also aggregate data from other world-renowned fitness apps such as RunKeeper, Apple Health, and Google Fit - allowing users to aggregate all of their fitness activity in one location while tapping into the robust set of tracking capabilities to capture the user's distance, speed, pace, time and calories burned within the comprehensive log-book.
Atari is working with Walgreens to bring real-world rewards through the Walgreens Balance Rewards for healthy choices program. By engaging with Atari Fit, gamers and non-gamers alike can earn Balance Rewards loyalty program points, which are redeemable at Walgreens locations nation-wide or at Walgreens.com.
Featuring multiple social components, Atari Fit users can exercise individually or in collaboration with friends in multiplayer mode. Players can join a team, workout or race against each other, and track activity statistics for group encouragement. At the end of workouts, users can post updates on Twitter and Facebook to share achievements and personal fitness bests with friends. The unlockable Atari games also grants users access to worldwide leaderboards where they can rank their Pong, Super Breakout, and Centipede skills against other players.
"With Atari Fit, players from around the globe can exercise, play and get healthy together by providing a gamified fitness experience unlike any other app currently available," said Fred Chesnais, Chief Executive Officer, Atari, Inc. "By uniting the universal need to exercise and live healthfully with the entertaining experience unique to Atari games, we've created an app that proves fitness can be fun."
You can download Atari Fit from the App Store for free.
Read More