An iPhone 5c is being credited for saving a man's life after it stopped much of a shotgun blast to his abdomen.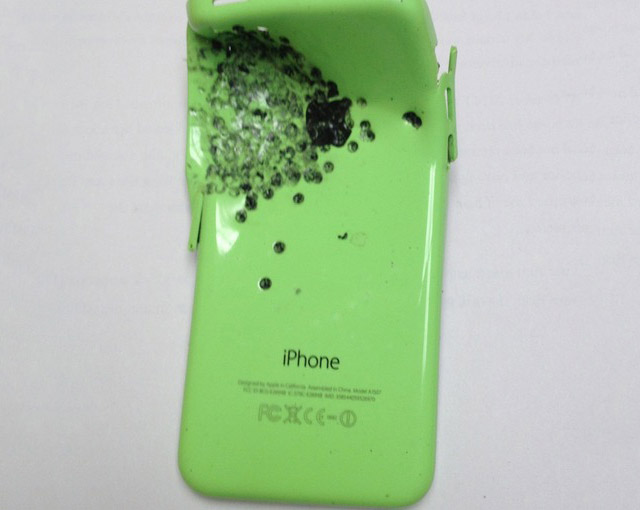 The victim's iPhone 5c absorbed a majority of the blast from the shotgun.

Ryan Duggan, 19, has been found guilty of attempted murder by Chester Crown Court and the possession of an firearm with intent to endanger life. He's set to be sentenced on July 10th.

Duggan and some other teenagers had turned off the water supply to a block of flats where the 25-year old victim lived. After being confronted by the victim, a 25-year old male, Duggan took out a sawed-off shotgun and fired it at him.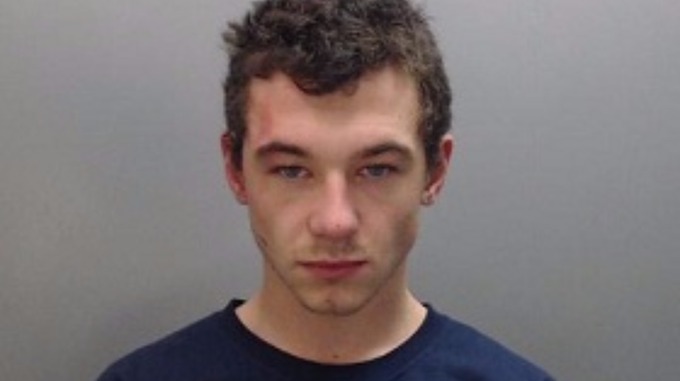 Ryan Duggan has been found guilty of attempted murder

Detective Inspector Gary McIntyre of the Cheshire Police said if the victim's phone had not been in his pocket "he would undoubtedly have died".

---
Duggan's actions that night were extreme and shocking – the victim went outside to speak to the group about the fact they had turned off the water supply resulting in the defendant shooting him with a powerful weapon.

Fortunately, the victim's mobile phone took the brunt of the shot and, as a result of this, he survived. This is remarkable – had that phone not been in his pocket at that time he would undoubtedly have died.

Whilst I hope that the conclusion of this case today brings about a degree of closure for the victim I am fully aware of the impact this case has had no him and the fact that the devastating injuries he sustained will affect him for the rest of his life.

Despite making good progress he still requires treatment for his injuries – including further operations and rehabilitation. The nightmare is far from over.
---

You can take a look some photos of the weapon provided by the Chester Police below...

Read More [via BusinessInsider]