Twitter Hires Former Apple PR Executive Natalie Kerris as VP of Global Communications
Posted February 22, 2016 at 6:50pm by iClarified · 7642 views
Twitter has hired
former Apple Senior Director of PR Natalie Kerris
as its new VP of Global Communications.
Kerris has more than 25 years' experience as one of Silicon Valley's top PR professionals, spending the past 14 years introducing Apple's most iconic products to the world, including the iPod, iTunes, iPhone, App Store, iPad, MacBook Air, and most recently Apple Pay and Apple Watch.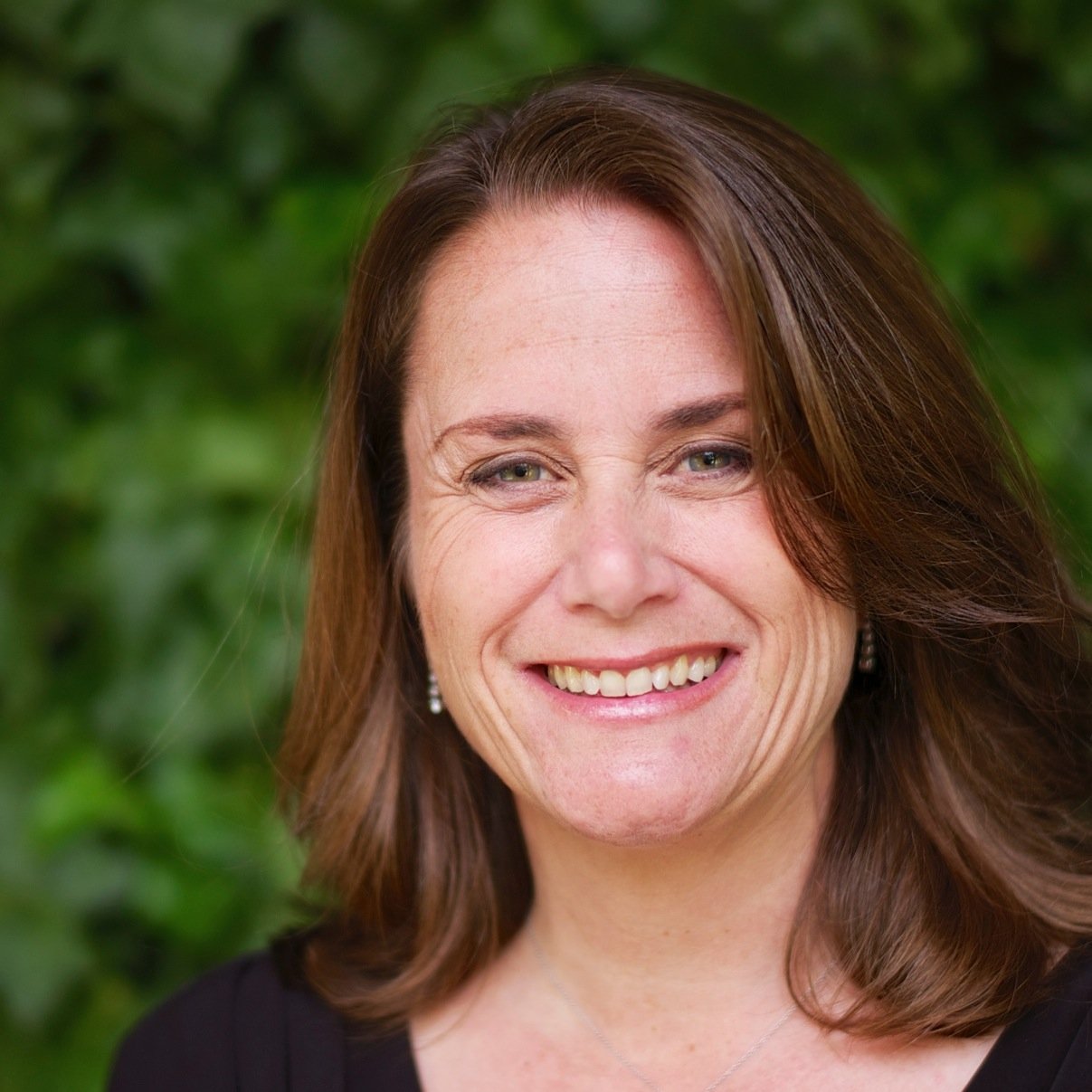 CEO of Twitter Jack Dorsey announced the news today, welcoming Kerris to the company.
Welcoming @nataliekerris to @Twitter as our VP of Global Communications!
Kerris responded:
Thank you! Thrilled to join the amazing leadership team of such an awesome global brand @Twitter
Read More