Apple has accidentally leaked references to a '12-inch MacBook (Early 2016)' in System Image Utility and OS X Server.

In System Image Utility, a tool for creating OS X images to install onto other computers, the 2016 12-inch MacBook is listed as an option when limiting the install image to select Mac models.



In OS X Server, you can choose which Mac models should have access to a NetInstall image. The 2016 12-inch MacBook is also listed as an option here.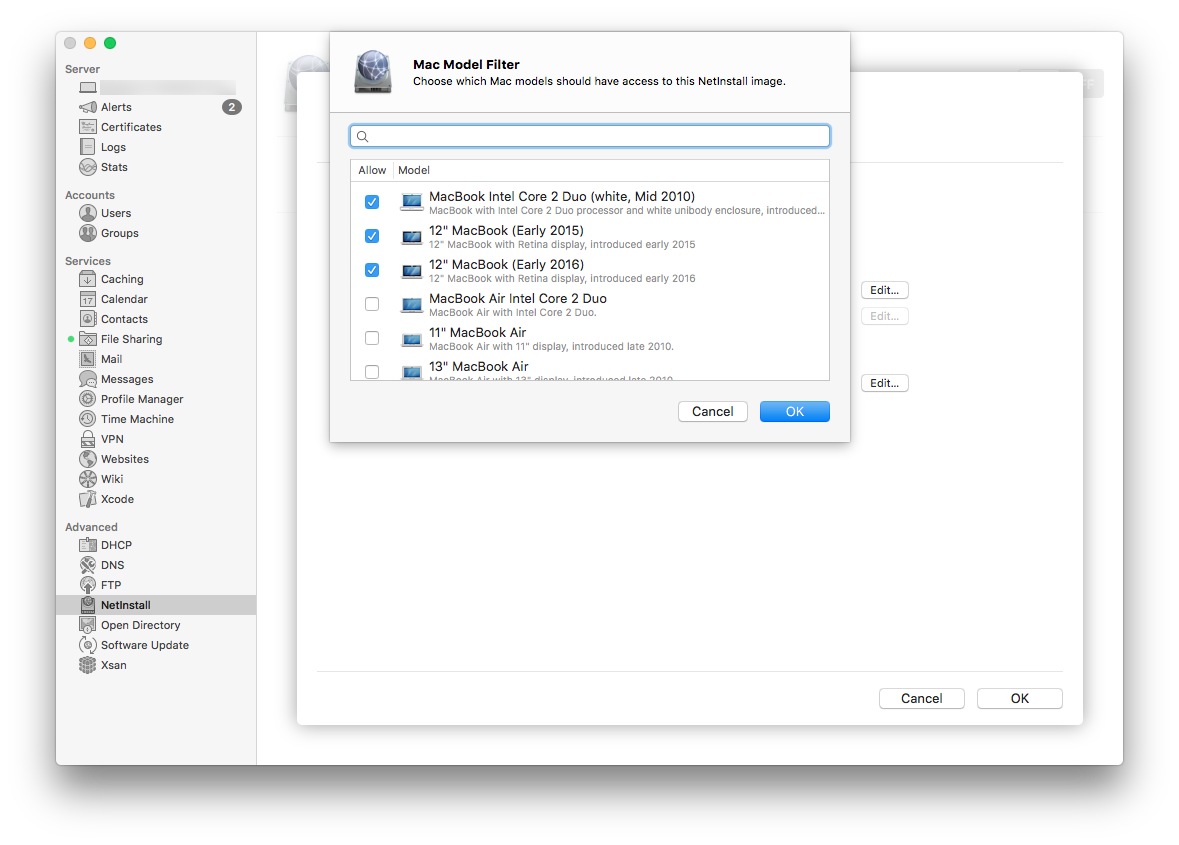 Notably, Apple is rumored to be shipping new ultra-thin 13-inch and 15-inch MacBooks in June. It's possible that the 12-inch model will see an update at this time as well. However, the 'Early' rather than 'Mid' designation could mean that the MacBook will be updated even sooner.

Please follow iClarified on Twitter, Facebook, Google+, or RSS for updates.

[9to5Mac]