Google has announced that its app for iPhone and iPad is now faster. The company has cut down on loading time and introduced new features to accelerate performance.

Each time you open the app or do a search, everything will load just a bit quicker. Whether you can notice the difference or not, these small improvements will save app users a combined 6.5 million hours this year.

Starting today, Accelerated Mobile Pages (AMP) are be available in the Google app for iOS. Articles that have AMP support are marked with a lightning bolt and "AMP" in the "Top Stories" section of your search results .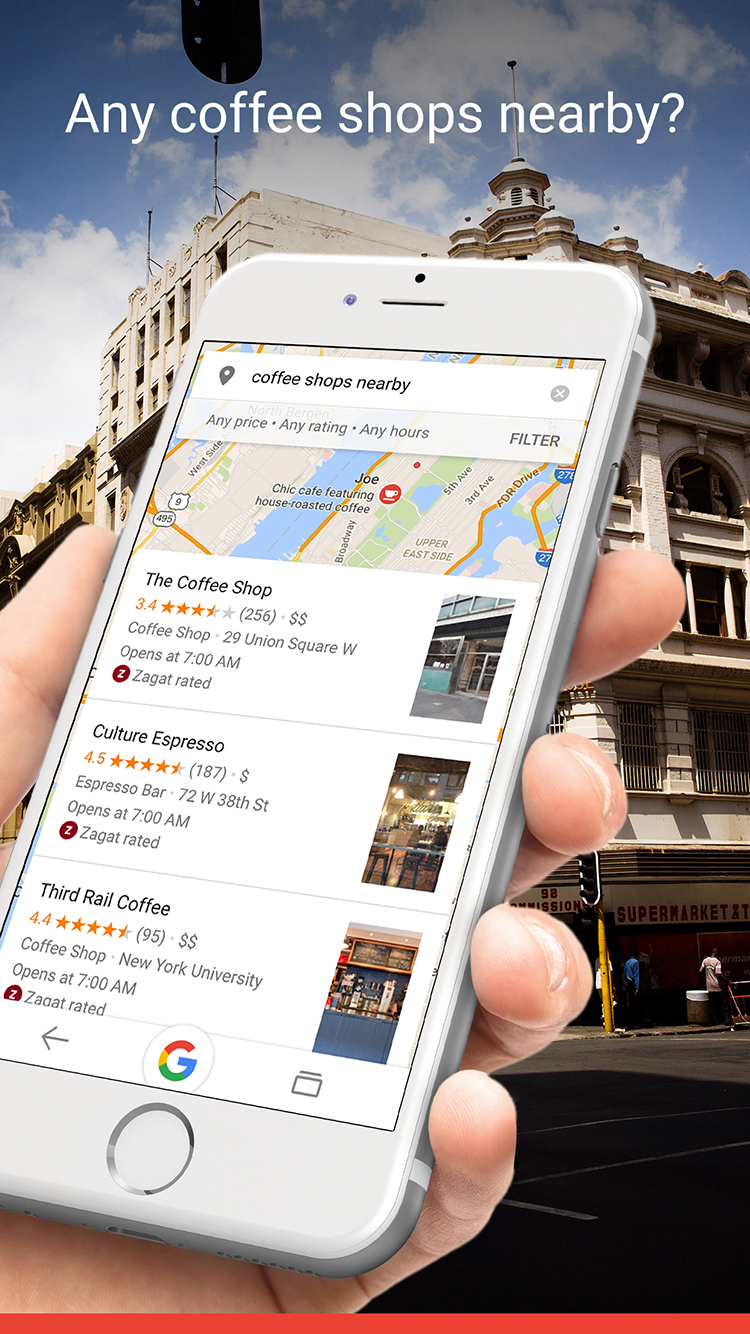 What's New In This Version:
We're excited to introduce some new features that will speed up your search and browsing experience in the Google app.

• Accelerated Mobile Pages ("AMP") — news and articles from many of your favorite publishers will now load instantly. Look out for a lightning bolt and "AMP" next to articles in the "Top Stories" section of your search results and enjoy blazing fast webpage loading!

• Instantly watch sports highlight videos in Now cards— whenever you get a sports highlights Now card, just tap the play button and watch the video right there. No need to load a new webpage.

Other updates:
• Keyboard shortcuts for iPad users — If you have an external keyboard for your iPad, you can now use keyboard shortcuts to search faster and navigate the app more easily (hold the "Command" key to see the list of supported shortcuts).
• See the busiest hours for places and local businesses directly in the search results page. No need to tap and expand the local search result anymore.

You can download Google's app from the App Store for free.

Read More