Next Generation iPhones to Ship With New 18W Fast USB-C Charger?
Posted May 2, 2018 at 8:27pm by iClarified · 18673 views
Apple is purportedly planning to include a new power adapter that supports USB-C fast charging with its 2018 iPhones, according to information shared by Chongdiantou.com.
The new charger is said to be oval in shape with a max output of 18W.
The standard chargers for Apple's iPhone's next-generation products will be upgraded. After the upgrade, the USB-C output interface will be standard on the entire line. USB PD fast charging protocol is supported, and the output power can be up to 18W. The appearance of the charger will also make a big change, in addition to the volume has increased, but also from the current square upgrade to oval.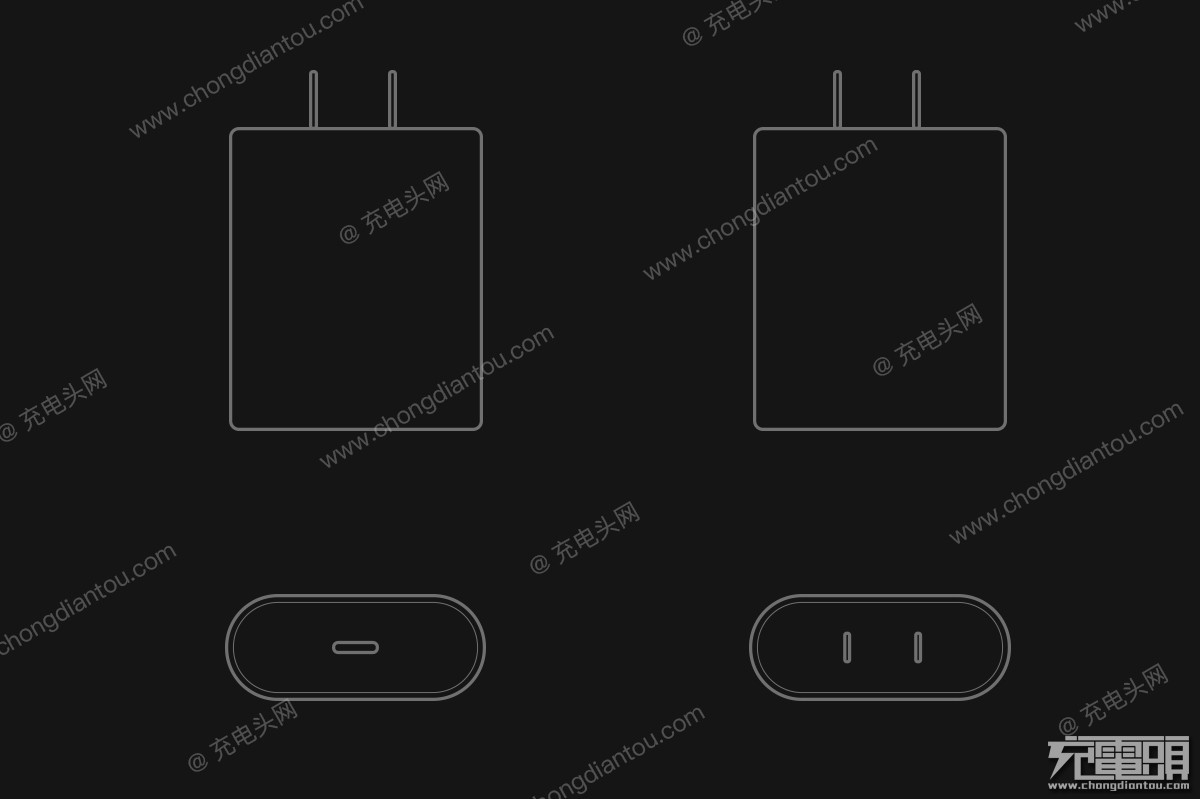 Alongside the new charger, Apple will include a USB-C to Lightning cable for the first time.
With the updated iteration of the standard charger, the charging cable that comes standard with the next-generation iPhone will also be upgraded from the current USB-A to Lightning interface to the USB-C to Lightning interface. In other words, users who purchase the next-generation iPhone can enjoy the USB PD fast-charge function right out of the box, without having to pay extra to purchase expensive original charging accessories. This will also be one of the most significant changes iPhone has ever made.
The new Lightning cable will use a C91 Lightning connector rather than the C52 connector currently in use. While Apple is said to have already sent samples to some MFi manufacturers, it's not expected to authorized third party USB-C to Lightning cables until 2019.
An 18W power adapter would let iPhone owners reach 50% charge in about
30 minutes
, significantly faster than the approx 1.25 hrs needed to reach 50% with the current 5W charger.
Please follow iClarified on
Twitter
,
Facebook
,
Google+
, or
RSS
for updates.
Read More
[via Terry]