Microsoft announced today that the Office 2019 for Mac Preview is ready for commercial customers. The preview includes Word, Excel, PowerPoint, Outlook, and OneNote.
Office 2019 for Mac delivers new features to help end users create amazing content in less time. Updates include the roaming pencil case and ribbon customizations across Office apps; focus mode in Word; Morph transitions, in-click sequence, and 4k video export in PowerPoint; new charts and functions in Excel; and focused inbox in Outlook. These features are already included in Office 365 ProPlus but are not available in Office for Mac 2016.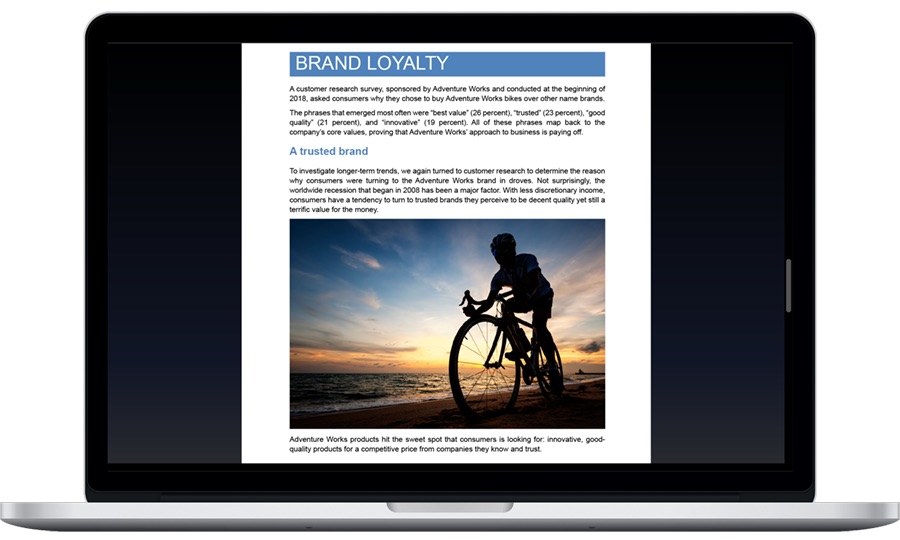 Microsoft says Office 2019 for Mac also includes features for IT that will help simplify deployment and management. Command-line tools will allow IT admins to centrally control how and when Office updates are applied to users' devices, and support for industry-standard MDM policies and preferences will give IT the power to enforce organization-wide security policies, including preferences for Visual Basic macros and app settings. Recent integration with Jamf Pro will add additional control and make it easier than ever to manage the velocity of Office updates across devices.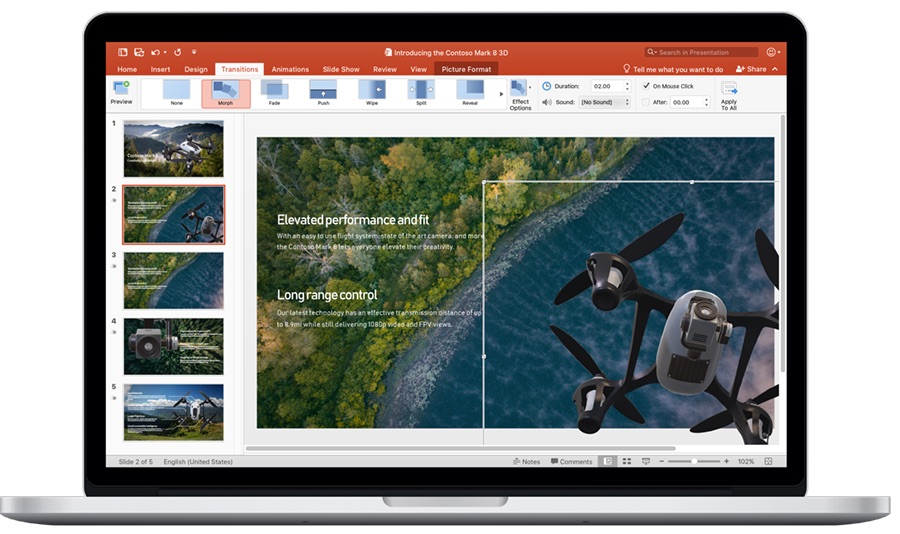 To join the Office 2019 for Mac preview, click here to
sign up
. For a longer list of the end-user features in Office 2019 for Mac,
see the FAQ
.