Telegram Messenger Now Stores Your Identity Documents
Posted July 27, 2018 at 3:11pm by iClarified · 9845 views
Telegram Messenger has been updated with a new Telegram Passport feature that lets users store their identity documents in the Telegram cloud.
Meet Telegram Passport – a unified authorization method for services that require personal identification. Upload your documents once, then instantly share your data with services that require real-world ID (finance, ICOs, etc.).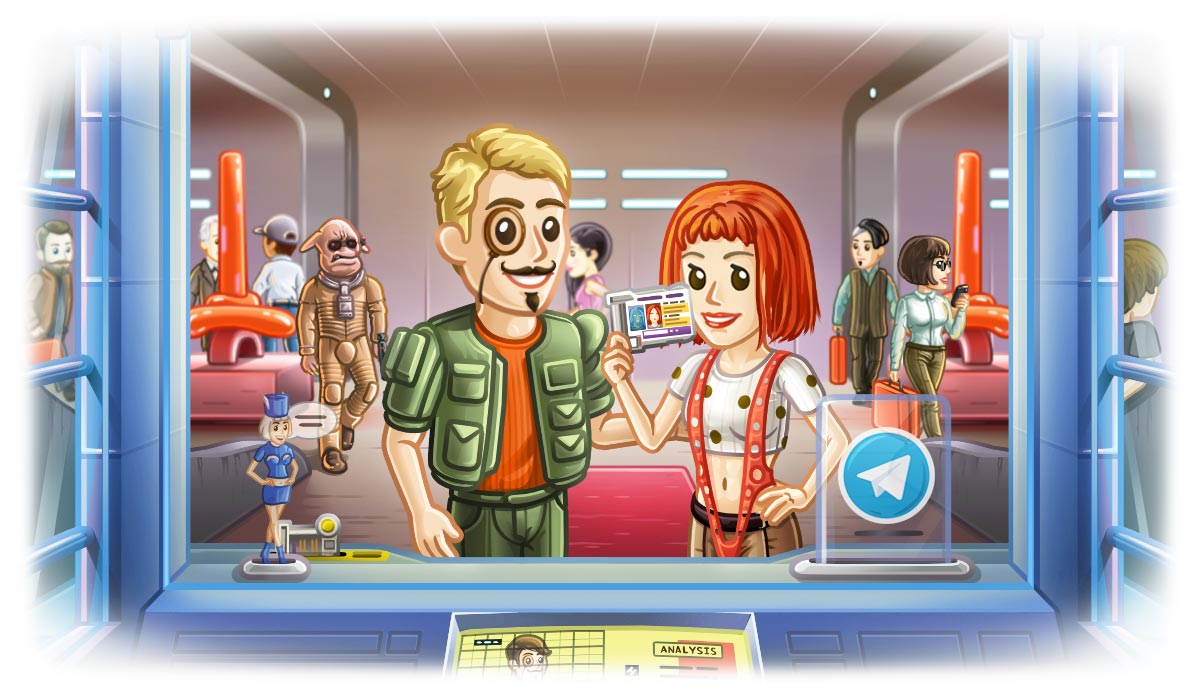 Telegram says your documents will be protected by end-to-end encryption.
"Your identity documents and personal data will be stored in the Telegram cloud using End-to-End Encryption. It is encrypted with a password that only you know, so Telegram has no access to the data you store in your Telegram passport. When you share data, it goes directly to the recipient."
In the future, all Telegram Passport data will move to a decentralized cloud. You can see a real-life implementation of Telegram Passport at
ePayments.com
or try out Telegram Passport using
this page
.
Telegram Messenger can be downloaded from the App Store for free. More details at the link below.
Read More
[
Download
]