Samsung has announced that it will begin mass production of the industry's first 4-bit (QLC, quad-level cell) 4-terabyte (TB) SATA solid-state drive (SSD) for consumers.

"Samsung's new 4-bit SATA SSD will herald a massive move to terabyte-SSDs for consumers," said Jaesoo Han, executive vice president of memory sales & marketing at Samsung Electronics. "As we expand our lineup across consumer segments and to the enterprise, 4-bit terabyte-SSD products will rapidly spread throughout the entire market."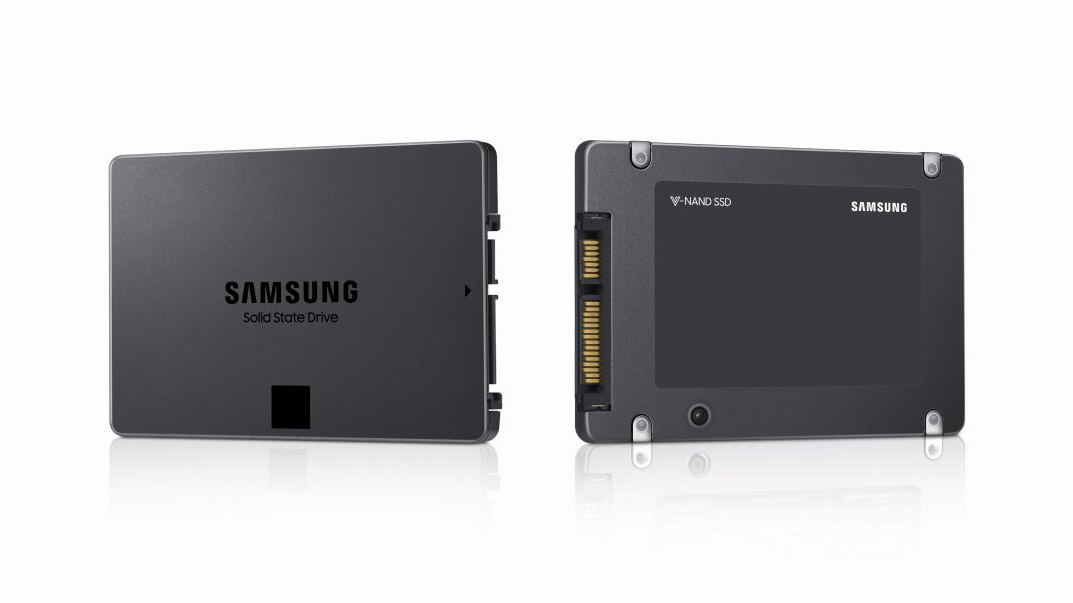 The company says its 4-bit 4TB QLC SATA SSD maintains its performance levels at the same level as a 3-bit SSD, by using a 3-bit SSD controller and TurboWrite technology, while increasing drive capacity through the use of 32 chips, all based on 64-layer fourth-generation 1Tb V-NAND. This will enable a sequential read speed of 540 MB/s and a sequential write speed of 520 MB/s.

Samsung plans to introduce several 4-bit consumer SSDs later this year with 1TB, 2TB, and 4TB capacities in the widely used 2.5-inch form factor. The drives will come with a three year warranty and should be significantly cheaper than the current 4TB SSDs that cost about $1051 for the Evo and $1695 for the Pro.

Please follow iClarified on Twitter, Facebook, Google+, or RSS for updates.