Photos and video of what appears to be a production unit Google Pixel 3 XL have been leaked online, reports AndroidPolice. Images of the device were shared by a Ukrainian tech blogger on Telegram with the smartphone being described as a 'pre-release version'.

On-screen content seems to confirm that we're looking at a Pixel 3 XL running Android 9 with an 8-core Qualcomm processor — that we assume is the Snapdragon 845 — and an Adreno 630 GPU. A resolution of 1440x2960 with a pixel density of 494 is also stated, and there's further confirmation that the device will have just 4GB of RAM.




Looking at the front of the device we can see an iPhone X-like notch which appears to house two cameras. At the bottom is a chin with a speaker for stereo sound.

A bonus shot reveals 'Pixel Bud-esque wired USB-C earbuds' that come packaged with the phone. There's also a USB-C to 3.5mm adapter included.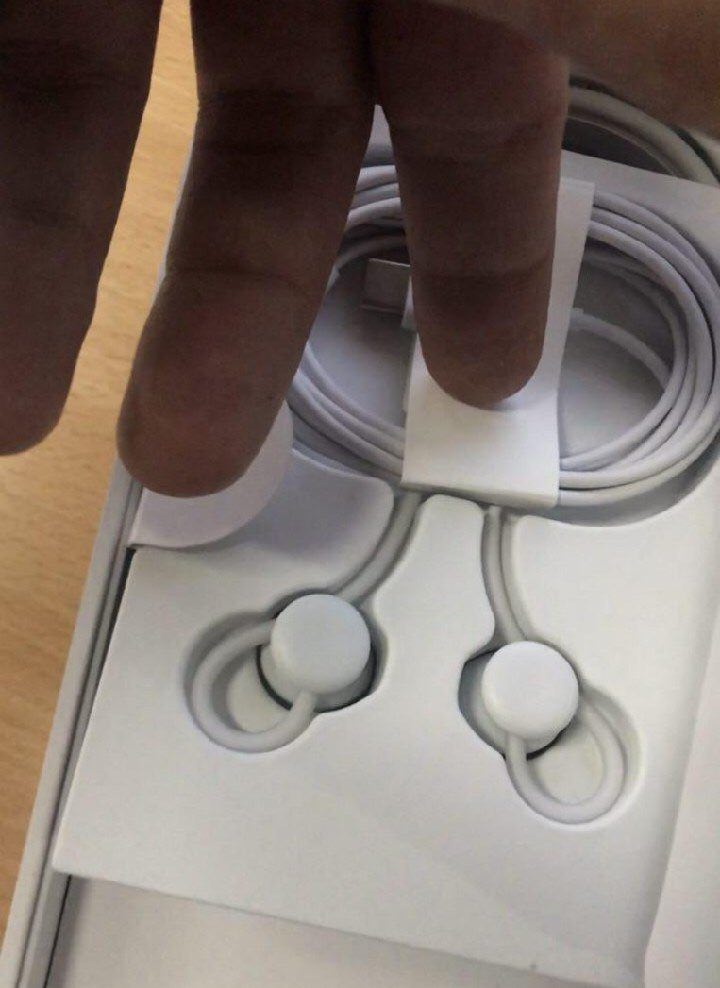 Google is expected to unveil the Pixel 3 XL in October to compete with Apple's new iPhone. Take a look at some of the leaked images and video below. Please follow iClarified on Twitter, Facebook, Google+, or RSS for updates.

Read More