uShow Set to Record iPhone Video?
Posted April 17, 2008 at 9:12pm by iClarified · 18719 views
Starting April 20th a beta of uShow, an iPhone Video recording application, is expected to launch.
The application claims to allow video recording at the touch of one button.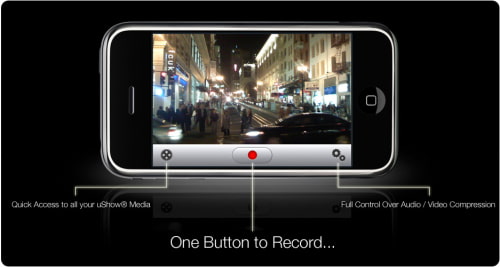 It will save recordings with the touch of one button.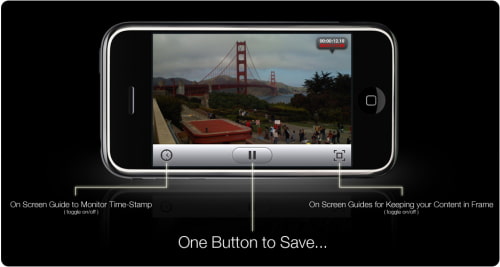 Also, it will allow you to share your videos with flickr, YouTube, MySpace, FaceBook, and photobucket.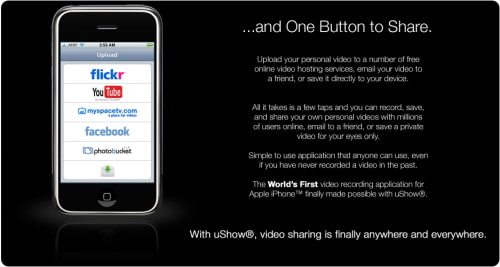 Their site claims that beta registration will reopen April 20th.
Read More