Apple has listed the Apple Watch 'Series 6' as a tag on the YouTube live stream for its upcoming 'Time Flies' event. This corroborates rumors that Apple will use the event to launch a new iPad and Apple Watch.

While there are many general product tags on the video, only the Apple Watch has specific models listed. Notably, there are also tags for "Fitness", "Wellness", "Illustration", and "Digital Art".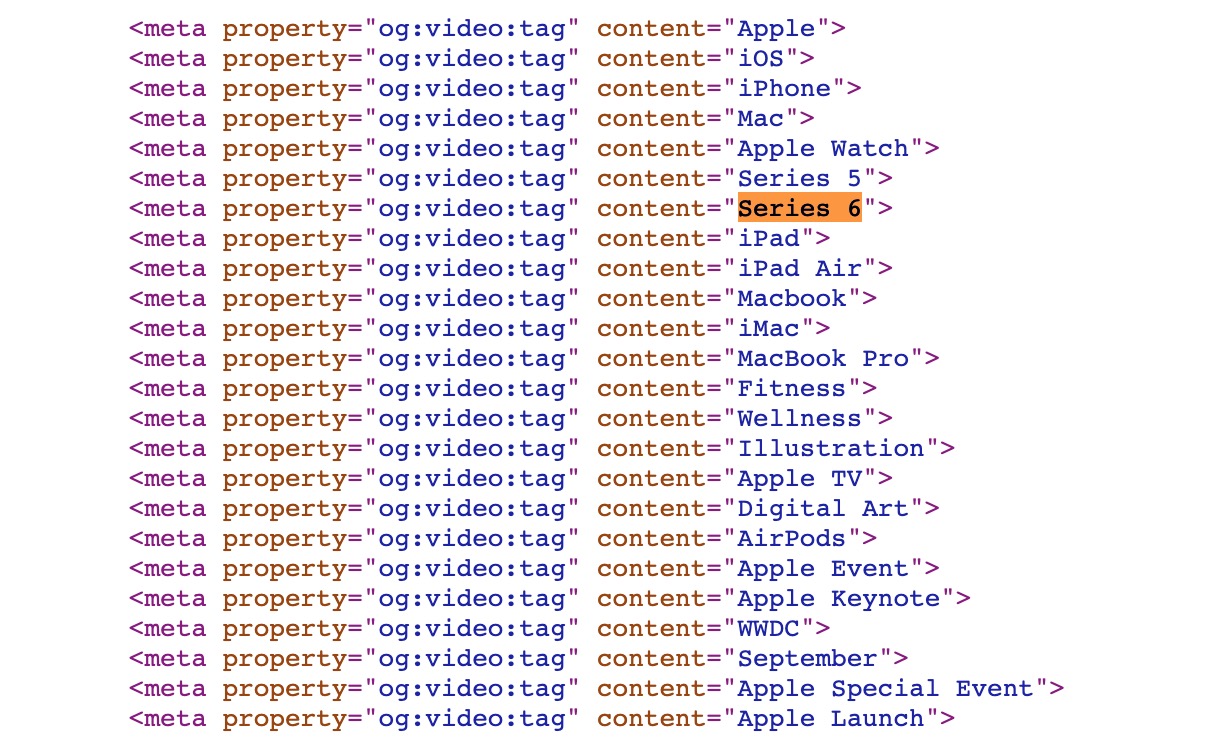 The Apple Event will be held on September 15, 2020, at 10 a.m. PDT. Please download the iClarified app or follow iClarified on Twitter, Facebook, YouTube, and RSS for updates.