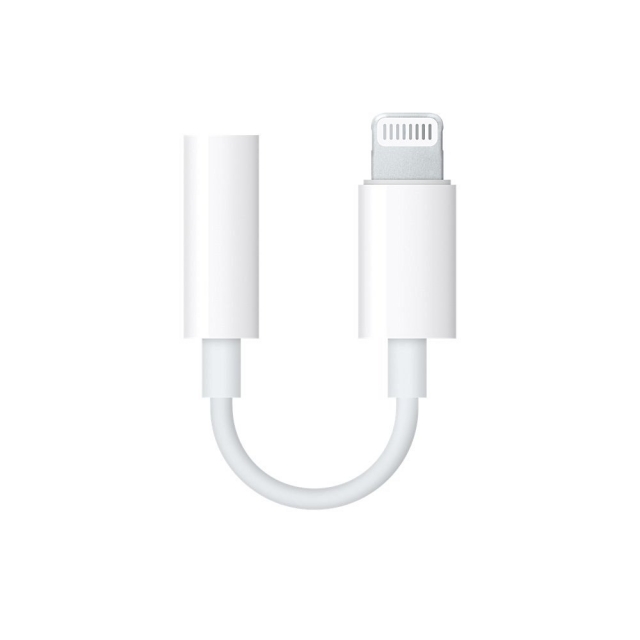 Description:
This Lightning to 3.5mm Headphone adapter lets you connect devices that use a 3.5mm audio plug to your Lightning devices.
Features:
● Works with all devices that have a Lightning connector and support iOS 10 or later.
● Use an existing pair of 3.5mm headphones with the new iPhone 7 and iPhone 7 Plus
● Provides a simple connection.
Manufacturer:
Apple
Brand:
Apple
Model:
MMX62AM/A
Color:
White
Price:
$

7.99
$9.00