Alongside its upcoming Creative Cloud suite, Adobe today unveiled 'Mighty', a cloud pen, and 'Napoleon', a digital ruler.

Michael Gough, VP of Experience Design at Adobe, details the new product projects.

Mighty
Mighty is pressure sensitive, which helps it draw a natural and expressive line. It is also connected to the Creative Cloud through the software and a local Bluetooth LE connection. We have used this connection to pull up Kuler themes and enable a "cloud clipboard" which gives you access to assets you have saved to the cloud for reuse. Mighty was created with the help of Ammunition, the industrial design firm founded by Robert Brunner. They landed on a three-sided, twisted form that is inspired by the ergonomics of holding a pen.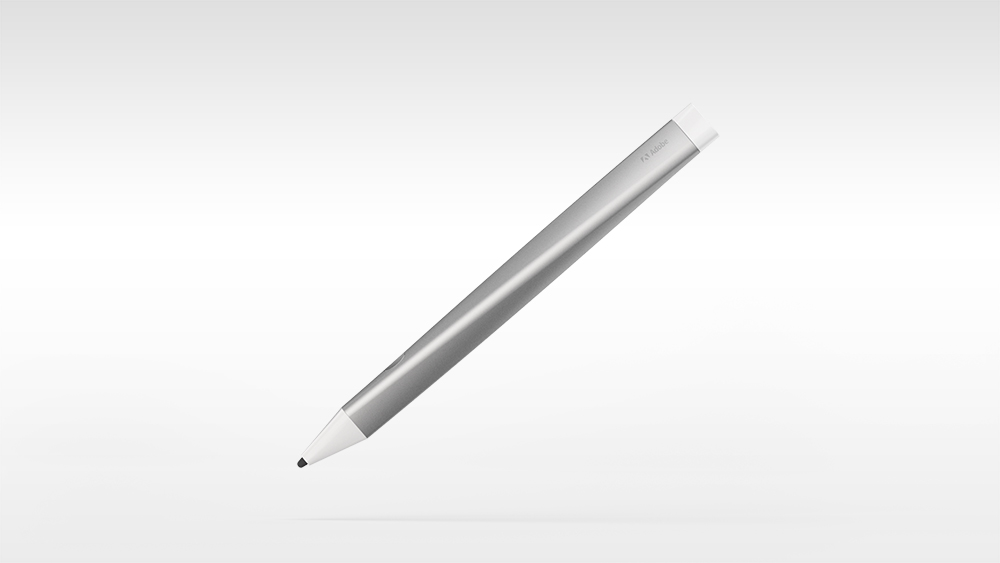 Napoleon
Our second exploration, code named Napoleon is complementary to Mighty. This digital ruler is designed to bring back some of the feeling of drawing with analog tools like the t-square and triangle. Adobe has been talking about building a physical drawing aid like this ever since we built our first digital drafting table, almost two years ago....Our little ruler (Napoleon, get it?) creates a digitally projected edge that you can use to accurately draw shapes and lines. It just feels right. We are looking at a lot of potential features for Napoleon, but a favorite of mine is snapping to vanishing points. Imagine how easy it will be to sketch in perspective, when you can use the ruler to quickly create and then snap to perspective vanishing points that are well off screen.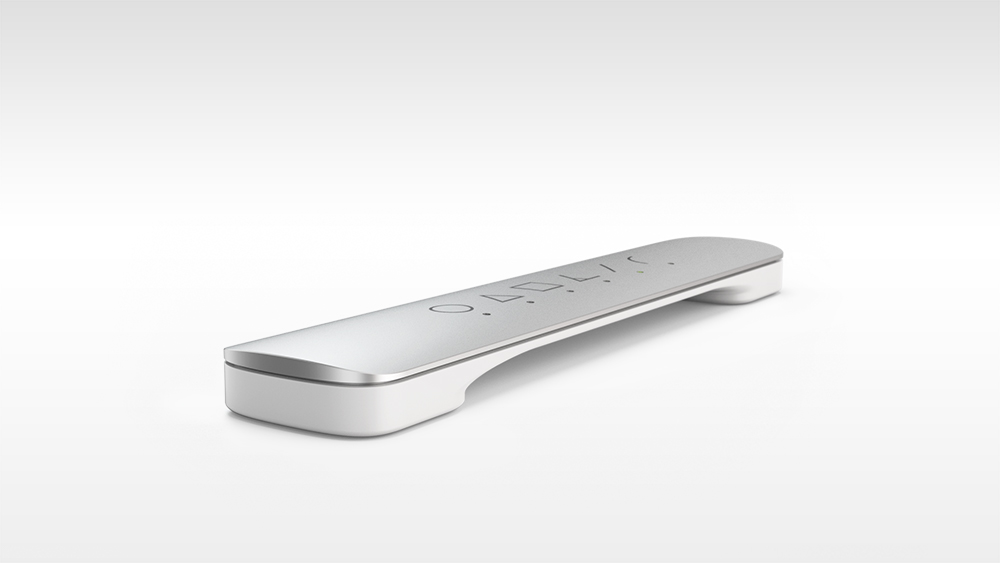 Check out the video below to see Mighty and Napolean demonstrated. One of the cool features is the companion application for iPad that lets you draw with the pen and erase with your finger. A single tap will undo and a double tap will redo. A button at the end of the pen gives you access to your drawing tools via an onscreen menu.

No word yet on when Mighty and Napolean will be ready for release.

Read More [via Desire This]