Olloclip has debuted a new 3-in-1 Macro Lens system for the iPhone 5 and iPhone 5s.

Designed for taking sharper close-up shots with the iPhone, the Macro 3-IN-1 is engineered to deliver more edge-to-edge clarity, greater depth of field, nicely diffused light on the image, and less pincushion distortion. Olloclip uses precision ground, coated glass multi-element optics for the lenses. The barrels are made from aircraft grade aluminum using a CNC machine, then anodized and the iPhone attachment is made from a soft plastic material to ensure a secure fit every time.

The lenses clip on and off in seconds, making it easy to switch from one lens to the other.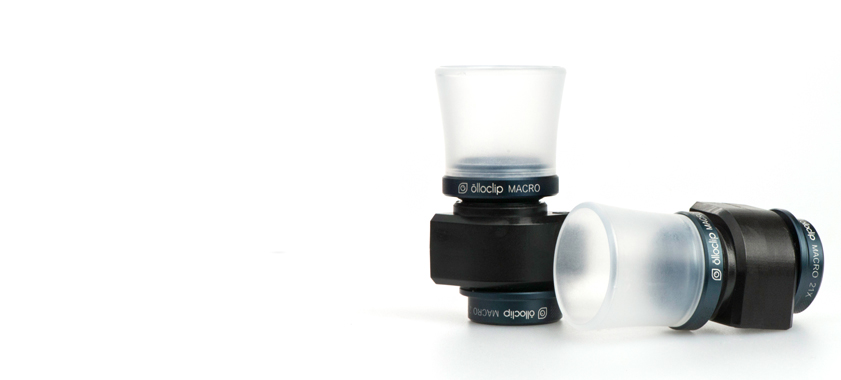 FEATURES:
- For use with the iPhone 5/5s. Also works with the iPod touch (5th generation) using the iPod adapter that's included.
- Made of aircraft grade aluminum and precision-ground, coated glass optics.
- Works with everyone's favorite apps in photo and video mode.
- The InstaFocus Hood (included) is specially designed to diffuse the light and facilitate focusing.

7x Macro Lens
The lowest magnification option; revealed when you remove the 14X; provides a wider field of view with minimal bokeh (aesthetic blur in out-of-focus areas).

14x Macro Lens
The default choice for medium magnification: easy to switch on and off using the lens adapter.

21x Macro
Super high magnification focuses in on details and textures not easily seen with the naked eye; provides a tighter field of view and a higher degree of bokeh.
precision ground glass multi-element optics

You can purchase the new 3-in-1 Macro Lens kit from the link below for $69.99.

Read More [via Desire This, Vicky]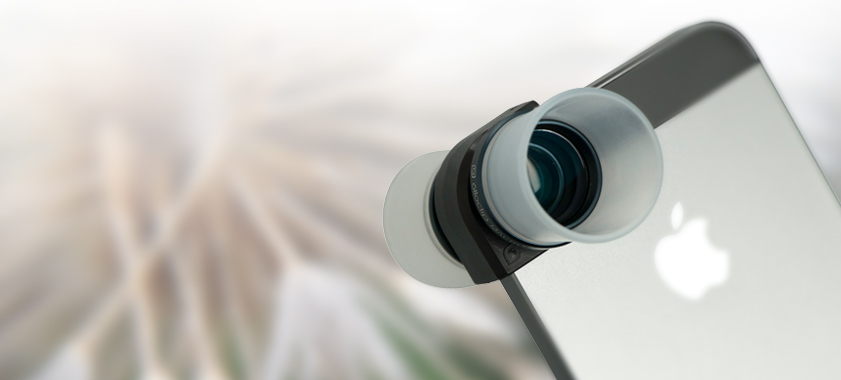 [21x Macro]