NewerTech Releases Six iPhone Accessories
Posted January 3, 2008 at 3:42pm by iClarified · 3893 views
Newer Technology has unveiled six new accessories for the iPhone. They will be released officially at MacWorldExpo.
The new line includes Bass Response Earbuds, iPhone & iPod Auto Charger, iPhone Speaker Dock & Hands-Free Mic, iPhone Hands-Free Mic & Earbuds, iPhone Headphone Jack Adapter, and iPhone Mic Extender Cable.
The Bass Response Earbuds use Insert-Passive Noise Reduction engineering and Boost audio soundtrack up to 10dB at higher frequencies. They cost $19.99.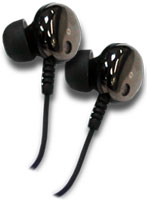 The iPhone and iPod Charger is compatible with any standard 12V power/accessory outlet. It costs $12.99.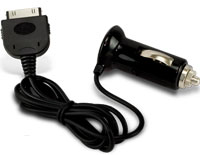 The iPhone Speaker Dock & Mic features two 2-watt speakers and a freestanding microphone. When the iPhone is docked its battery charges and controls it with built-in volume and call start/end buttons. It costs $34.99.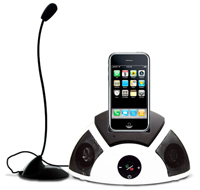 The Hands-Free Mic & Earbud features a shirt clamp and 39-inch long black cable. It costs $19.99.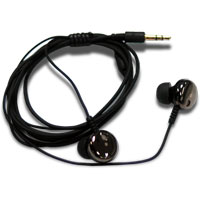 The iPhone Headphone Jack Adapter makes standard earbuds compatible with the iPod by fitting into the recessed headphone jack. It costs $7.99.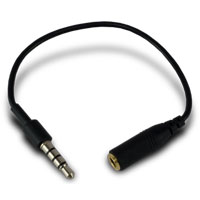 The iPhone Mic Extender Cable plugs into the iPhone's recessed jack and has an on/off switch. It's 27.6 inches long. It costs $14.99.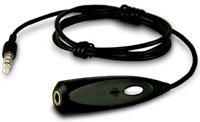 Read More