Foxconn Offers $5.3 Billion to Acquire Sharp [Video]
Posted January 21, 2016 at 2:56pm by iClarified · 6838 views
Foxconn has offered $5.3 billion (¥625 billion) to acquire Sharp, according to the WSJ. Sharp makes televisions, solar panels, and displays for the iPhone.
Sharp, which has been bailed out repeatedly by banks, is set to review a competing offer from Innovation Network Corp. of Japan, a government-backed investment fund. A person familiar with the matter said the fund was weighing a bid of around ¥300 billion, a figure earlier reported by the Nikkei newspaper. It wasn't clear whether the INCJ bid would require concessions from Sharp's main creditors.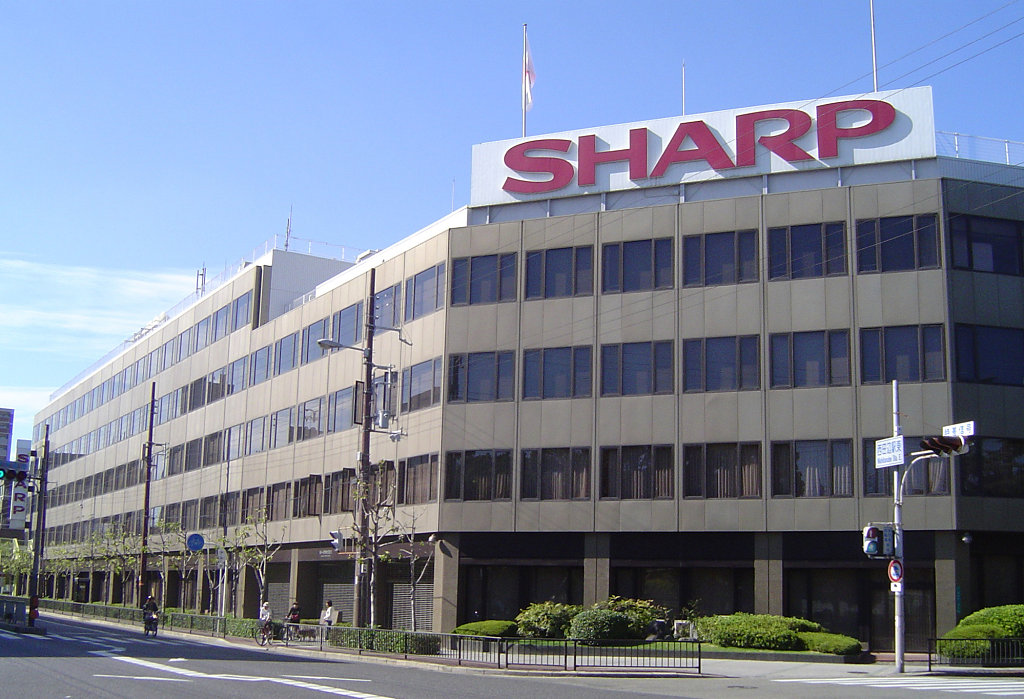 Japanese officials would like Sharp to remain a Japanese owned company. "Japan's technology is leading the rest of the world and we would like to help make it even more competitive," industry minister Motoo Hayashi said. However, Foxconn is offering significantly more money for Sharp and would take on all its debt.
Sharp needs to repay about ¥510 billion to Mitsubishi UFJ Financial Group Inc. and Mizuho Financial Group Inc. by March. Thus, its decision on an acquisition may be based on the economics of the deal.
In a move to reassure Japanese officials, Foxconn says it's not planning to replace Sharp's top management. The company and its lenders could reach a decision on the acquisition by February 4th.
Please follow iClarified on
Twitter
,
Facebook
,
Google+
, or
RSS
for updates.
Read More