Twitter has announced that starting today users can now post videos up to 140 seconds long. Previously videos were limited to 30 seconds.

Additionally, starting with a small group, creators will be able to add a video (up to 140 seconds) to their Vine, turning the six second Vine into a trailer for a bigger story.

Select publishers will still be able to post videos up to 10 minutes long through the site's professional publisher tools.

The change is live for Twitter.com and Twitter for iOS and Android. It will be coming soon to Twitter for Mac and Windows.


Explore more videos and Vines that are lighting up Twitter. Our new viewing mode will let you watch more with a tap. pic.twitter.com/XyBaes37T7

— Twitter Video (@video) June 21, 2016
Twitter also announced it's making it easier to explore videos.
Here's how it will work
:
Tapping on a video Tweet or Vine on your timeline will take you to a new, full-screen viewing experience, where more great video and Vine Tweets will be suggested below.
This will be rolling out soon on Twitter for iOS and for Android.
Finally, the company has announced Twitter Engage. A new app to help popular video creators better understand, engage, and grow their audiences on-the-go with real-time data and insights. We'll let you know when the app hits the App Store later today.
You can download Twitter from the App Store for free.
Download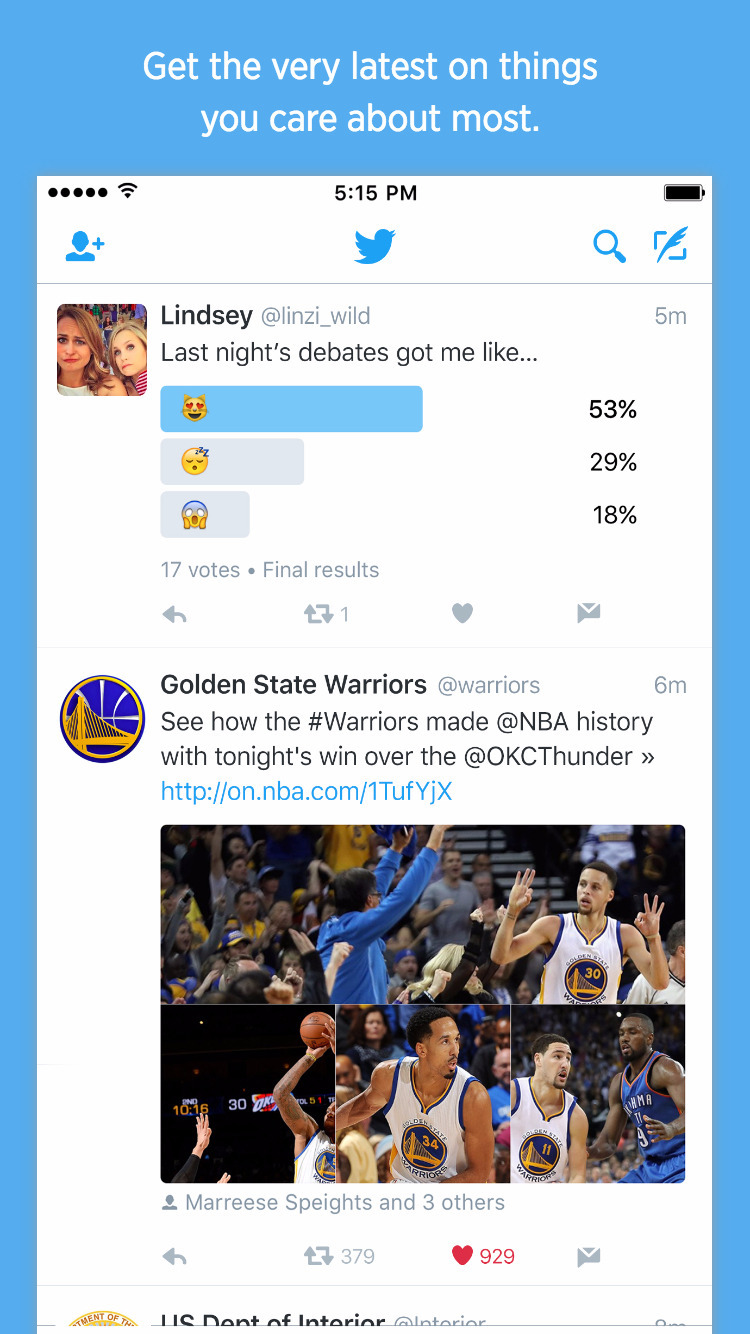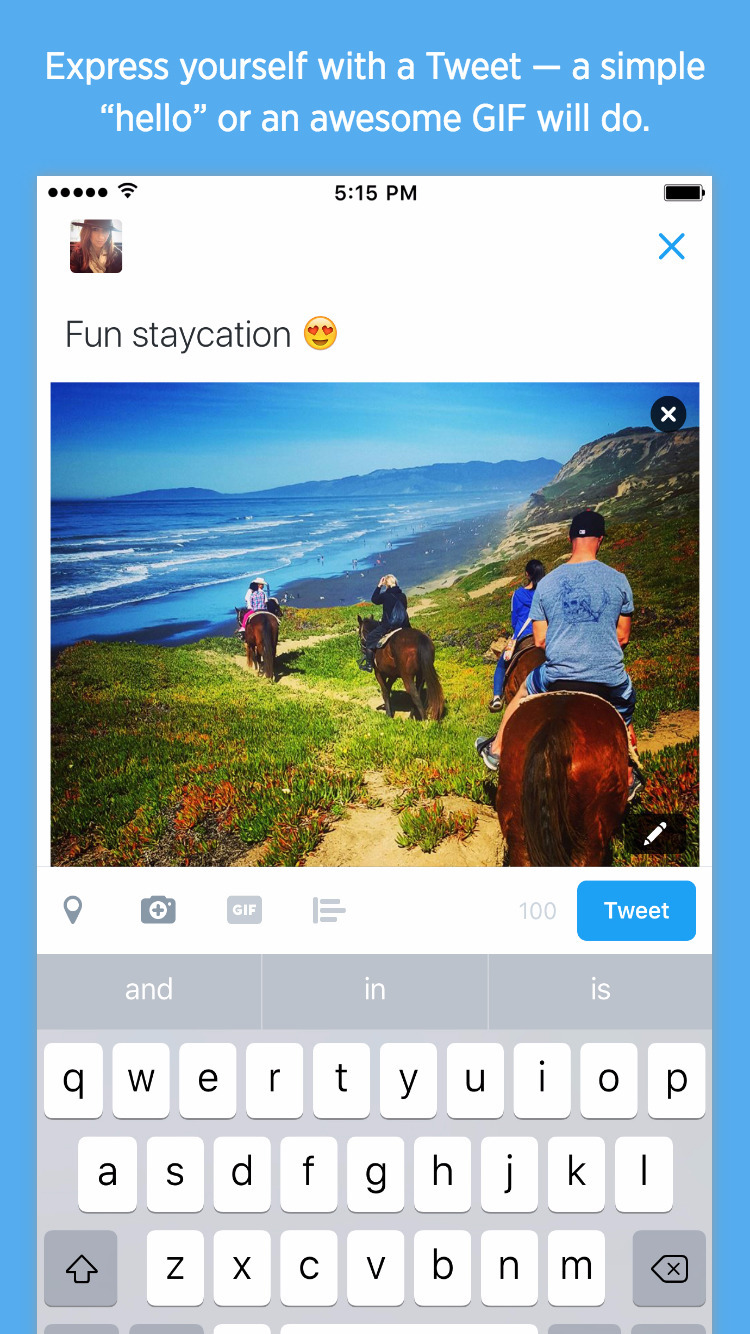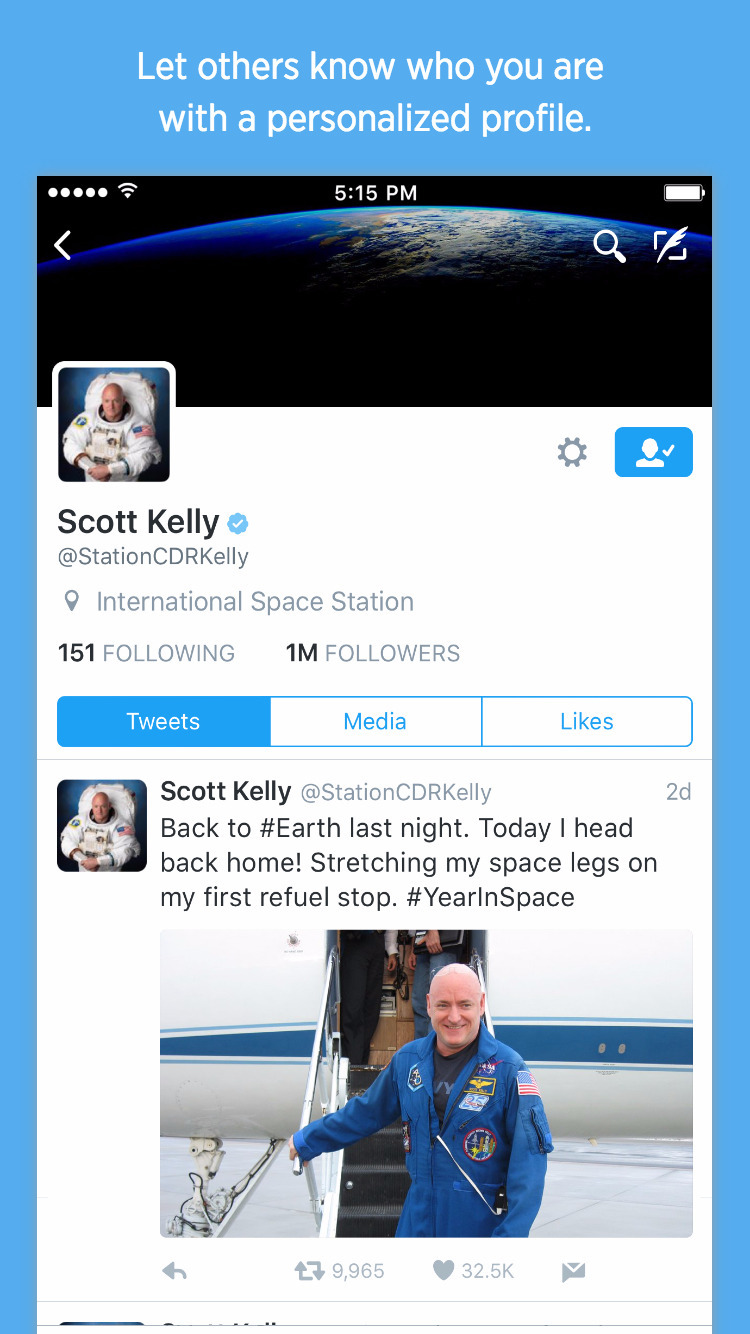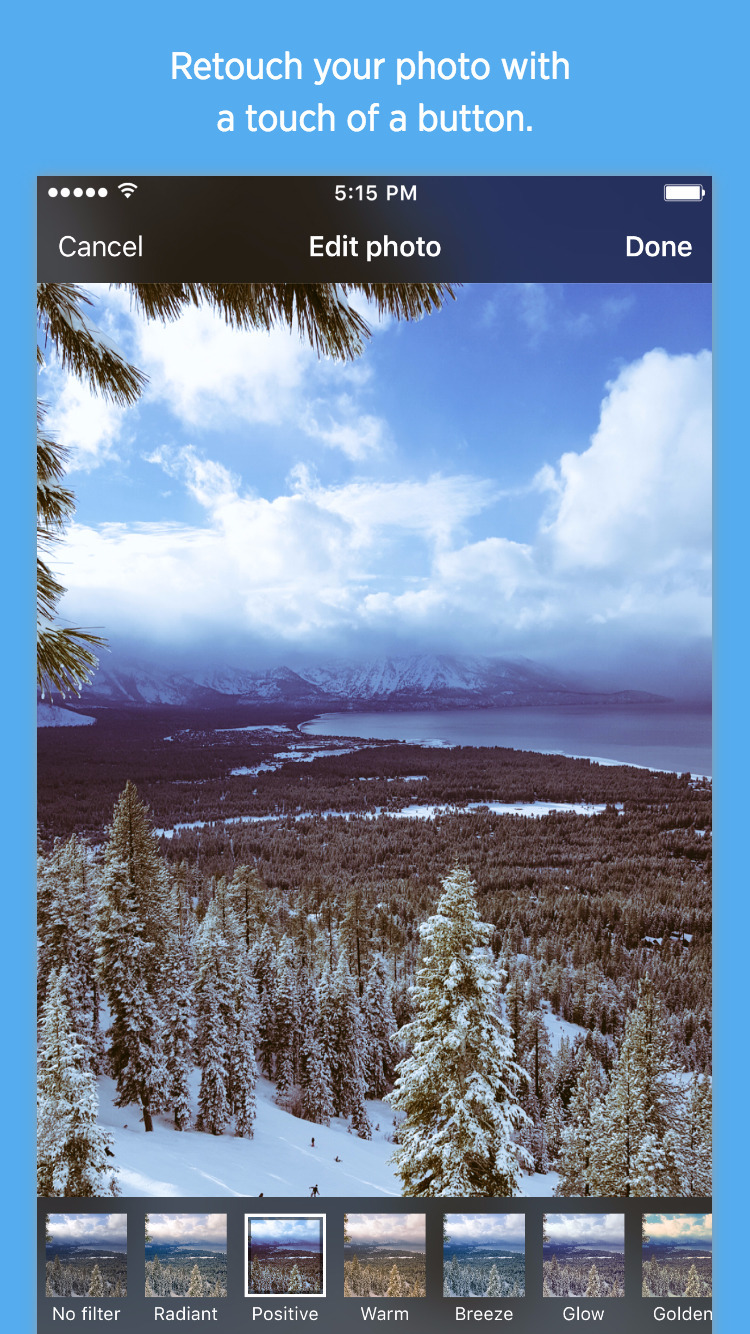 10 minut