Google has announced that Google Maps for iOS will now remember where you've been and what you've done.

Whether you use Your Timeline to remember your last vacation or what you did last weekend, it's a useful way to see your life on the map and recall the places you went and activities you enjoyed on any given day, month or year.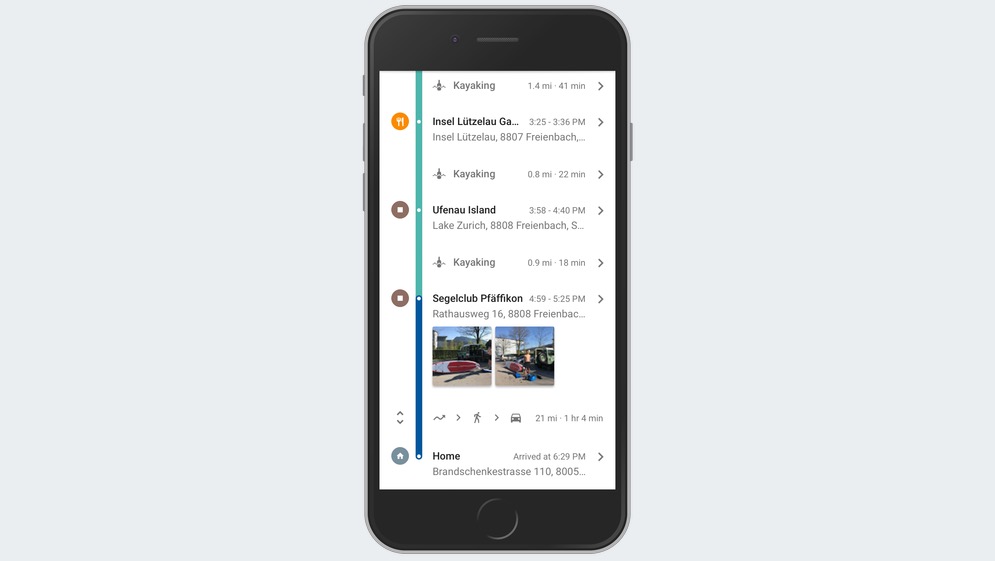 Google says that with the launch of Timeline on iOS it has added more customization and control. You can edit any location, delete a day, date range or your full history, and customize your modes of transportation and activity types.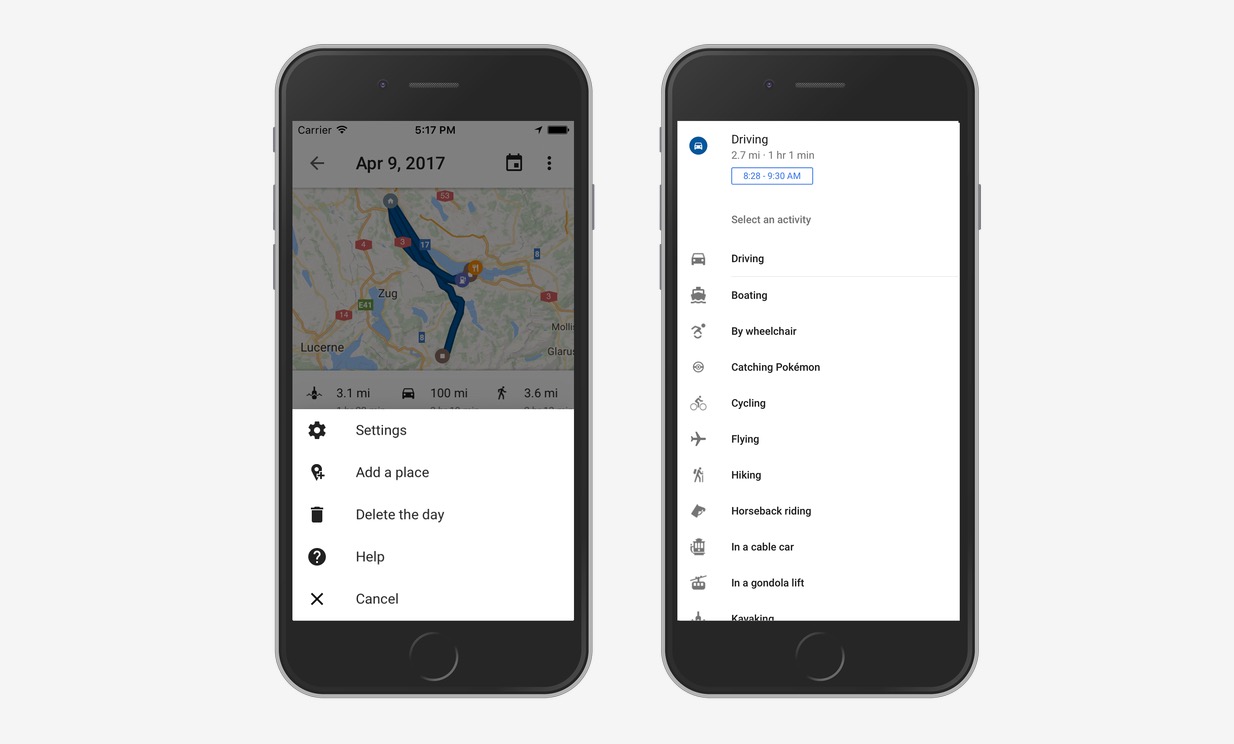 You can now quickly access Your Timeline from the place cards of locations or businesses you've previously visited. Additionally, it's possible toreceive monthly emails summarizing the cities, countries, and places you've visited. To manage these email settings, open the settings tab from Your Timeline, and toggle "Timeline emails" on or off.

You can download Google Maps from the App Store for free.

Download