Two New iAds, AT&T and 'The Switch', Go Live
Posted August 23, 2010 at 5:33pm by iClarified · 6282 views
Two new iAds, one for AT&T and another for Jennifer Aniston's new movie 'The Switch', are now live.
A walkthrough was posted by SAI but unfortunately their site is down. MacRumors offers the following summaries...
AT&T
The AT&T ad focuses on the carrier's new $15-per-month Data Plus plan, carrying the tag line "Now your entire family can afford the mobile internet." The various ad panels outline the carrier's Data Plus ($15/200 MB) and Data Pro ($25/2 GB) plans and offer estimates and tools to help users decide which plans would be right for them given their mobile activities. The company also pushes its Wi-Fi hotspots, available to its cellular data customers free of charge.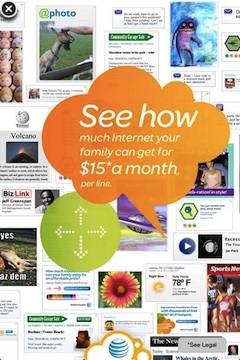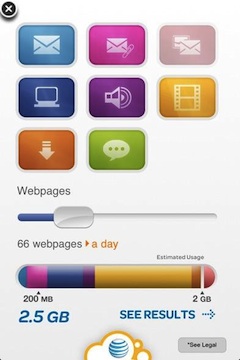 The Switch
The iAd for "The Switch" offers a variety of features, including a tool for finding nearby theaters showing the film, trailers and commercials, a photo gallery, character bios, and a humorous "quiz" to help users decide whether they are ready to be parents. The ad also features a mini-game called "Build a Baby", which lets users assemble various combinations of hair, eyes, and mouths to create unique "baby" faces. The resulting images can be saved to the users' Camera Roll photo folders.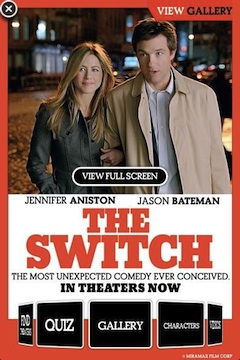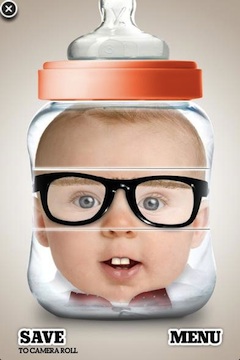 Read More