Pixelapse has posted a look at the new UI in OS X Yosemite versus the current OS X Mavericks UI.

Not surprisingly, Apple updated its desktop OS to match iOS 7's design language. The new OS X now embodies a brighter and flatter styling, coupled with icon updates, font changes, and translucent materials.

Check out some of the interface comparison graphics below or hit the link for more. Also, we'll be posting some more detailed information on the changes in Yosemite. You can follow iClarified on Twitter, Facebook, Google+, or RSS to be updated when we do.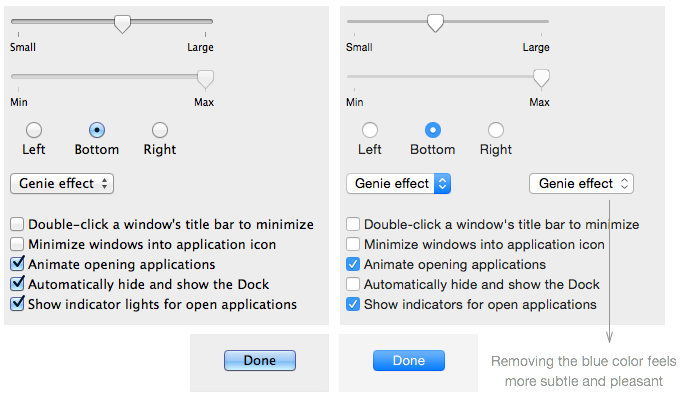 View More [via 9to5Mac]