Google App Now Supports 'Ok Google' With Smart Answers on Any Web Page
Posted August 13, 2015 at 1:04am by iClarified · 13796 views
Google has updated its iOS app with 'Ok Google' support on any web page, delivering smart answers about what you're looking at.
The best of Google in one app. Say "Ok Google" and find everything from nearby restaurants to the calories in cheesecake. Google also shows you the info you need before you ask, like updates on your favorite teams and traffic alerts.
Talk instead of type:
• Say "Ok Google" then ask a question*
• Google will speak the answer aloud
Ask Google to help you do things:
• "What are good restaurants nearby?"
• "Where is my package?"
• "Remind me to call mom at 5 pm."
Get Google Now cards and notifications:
• Start your morning with weather, news & traffic
• Get updates on sports, movies & events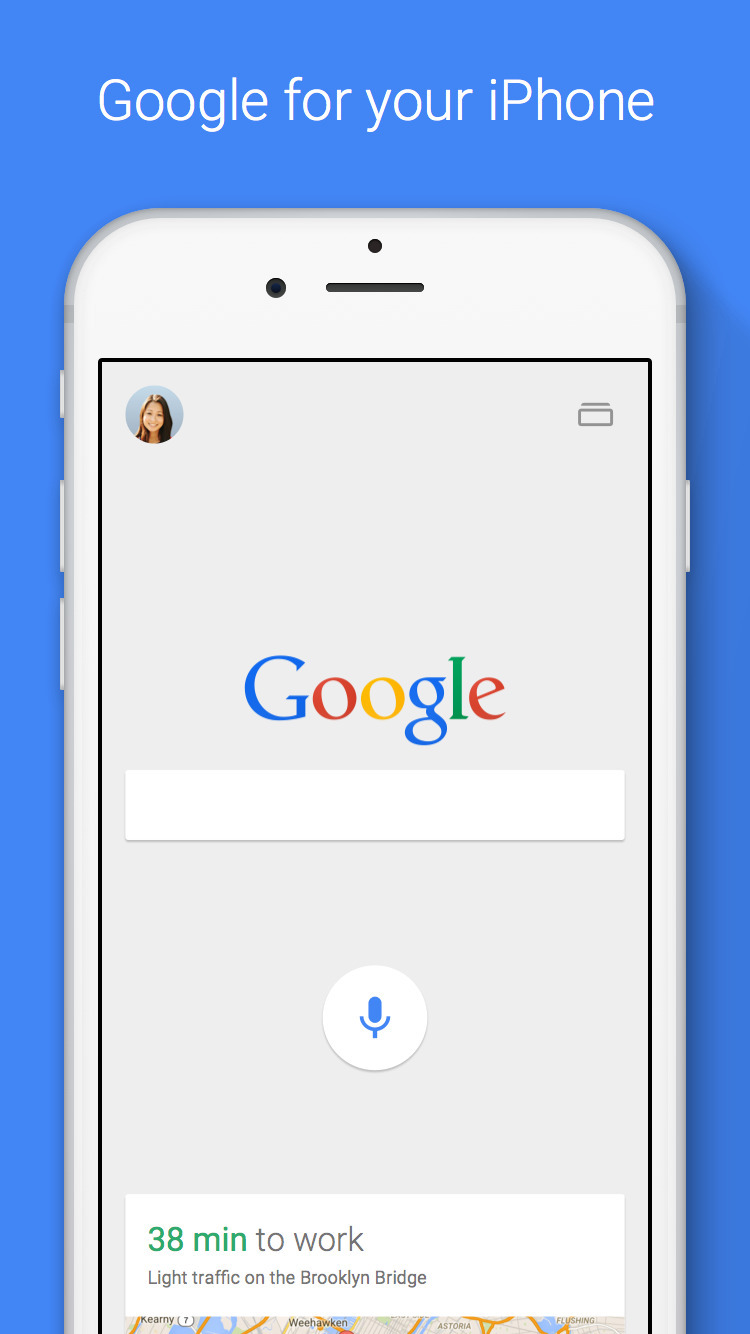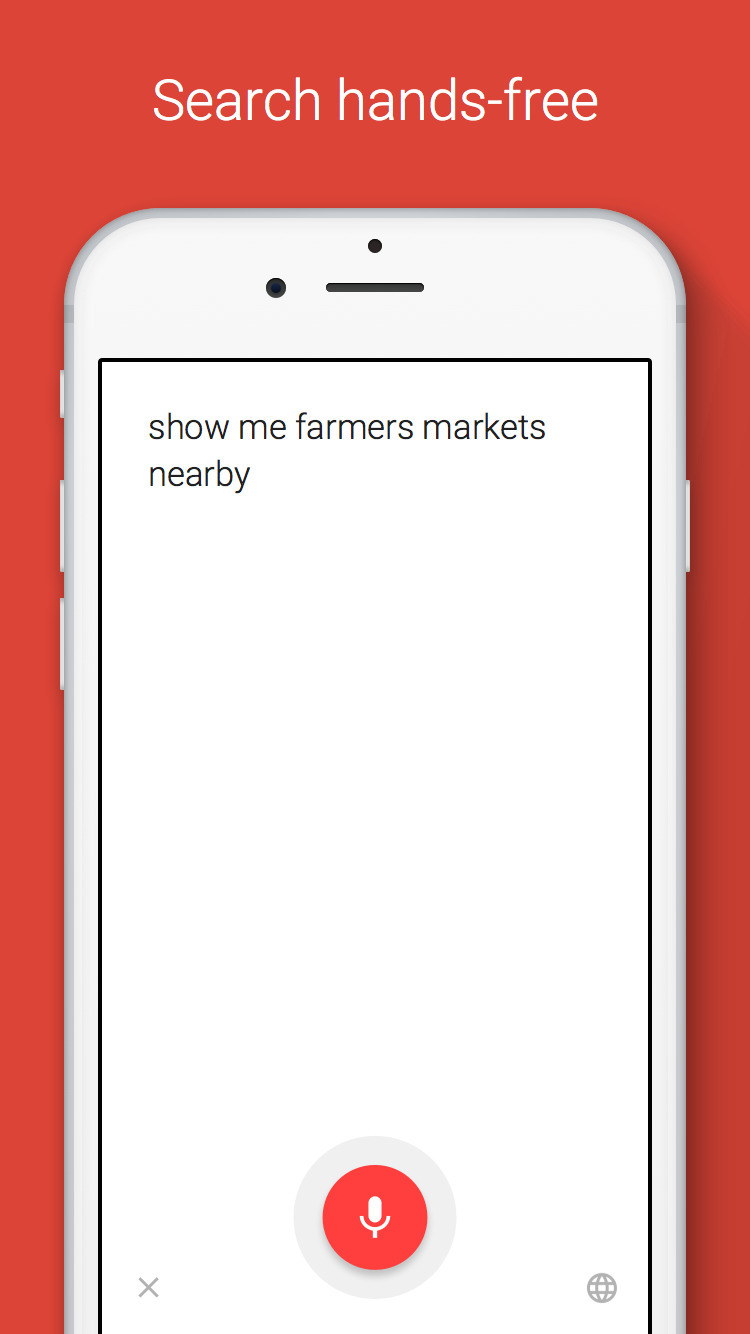 What's New In This Version:
• Say "Ok Google" and ask a question while on any web page to get smart answers about what you are looking at. Try saying "Ok Google, where was he born" while reading an article about William Shakespeare
• More detailed local search results
• Copy and paste from anywhere in the app
You can download Google from the App Store for free.
Read More