Apple is offering the Plotagraph+ Photo Animator app as a free download via the Apple Store app. Its regular price is $4.99.

Plotagraph+ is a one of a kind image animation app that brings photos to life. Tell your story in a fun and unique way with animated images that can now be shared on most of your favorite social media platforms as a looping video or Animated PNG. This new and innovative app gives you the tools to easily animate any image in minutes.

To get the app for free, first download and install the Apple Store app from here.

Steps:
● Choose the Discover tab at the bottom of the screen and scroll down to reveal the special offer.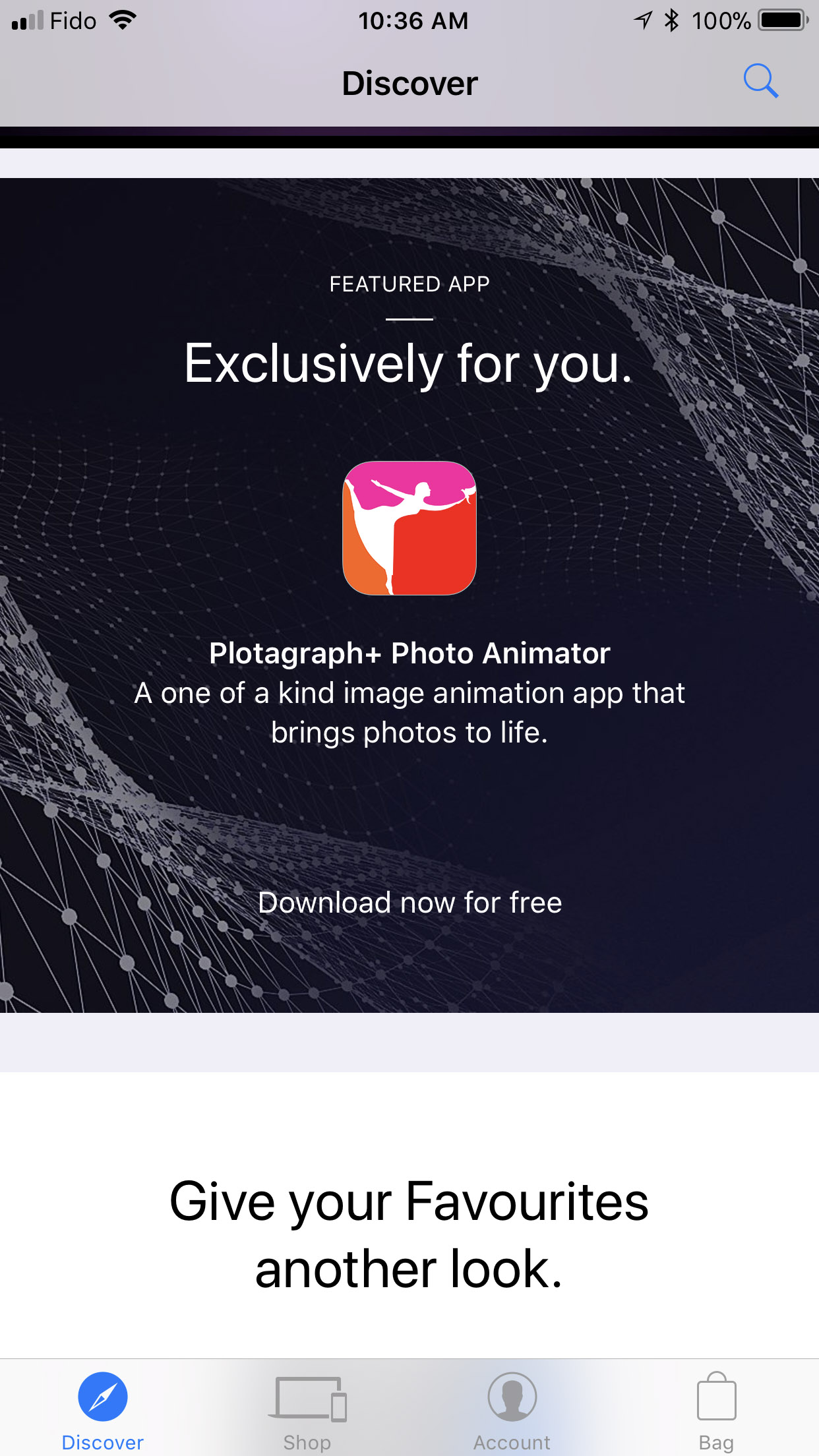 ● Tap in the featured app section then tap the blue 'Download now for free' button at the bottom of the screen.



● You will be brought to the App Store application. Tap the Redeem button at the top right of the screen.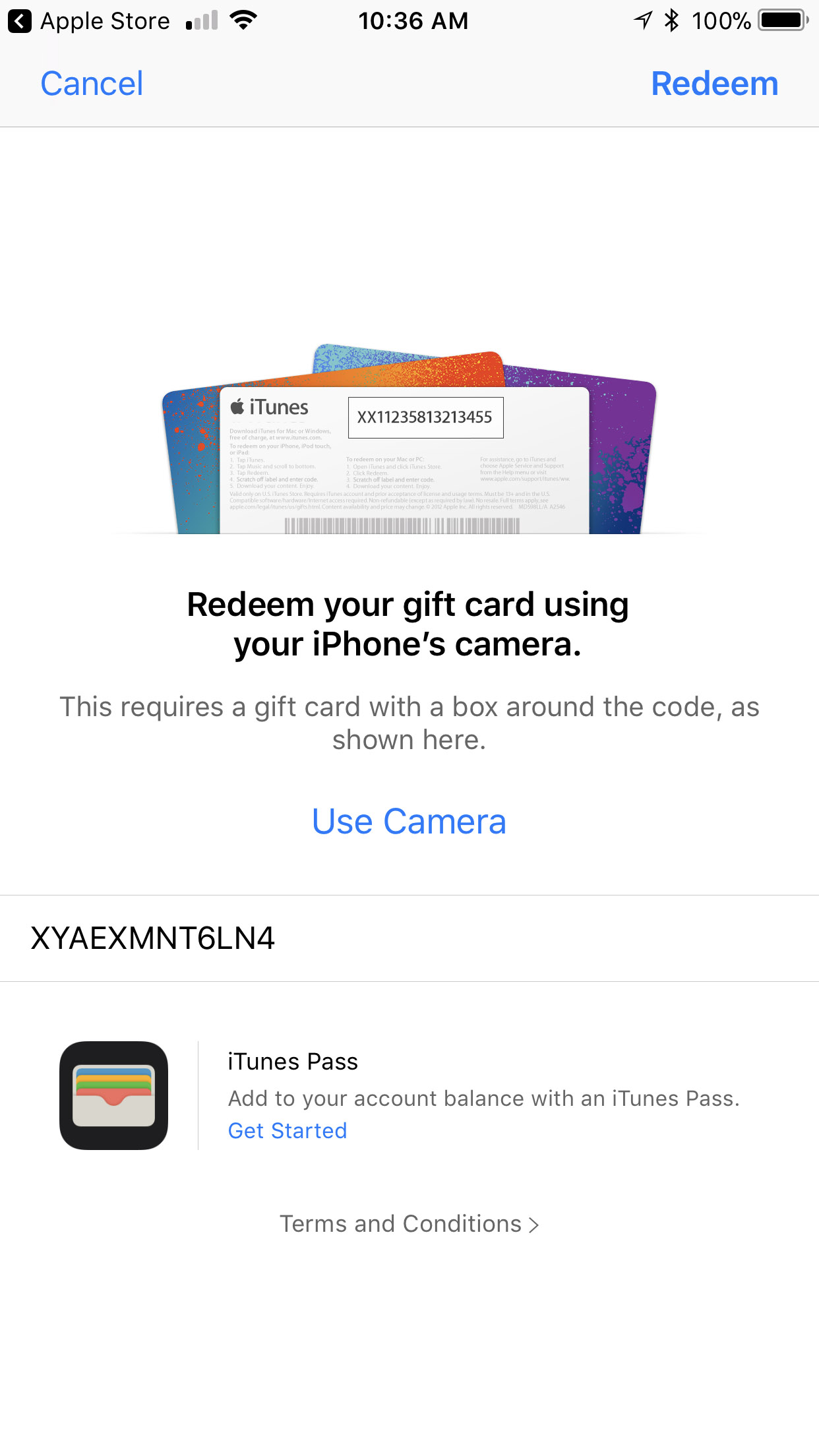 ● The app will now begin to install.

Please follow iClarified on Twitter, Facebook, Google+, or RSS for more Apple news, videos, and tutorials.

Read More