iMac Pro to Feature A10 Fusion Coprocessor, Hey Siri Support
Posted November 19, 2017 at 7:36am by iClarified · 17263 views
Apple's recently released BridgeOS 2.0 software update reveals that the new iMac Pro will have an A10 Fusion coprocessor and feature Hey Siri support.
Jonathan Levin has posted a
quick tour
of the steps he took to examine the image. Levin determined it's "Definitely a 64-bit kernel. T8010 is Apple's A10, IIRC."
The iMac Pro's (Bridge 2,1) coprocessor appears to be an A10 Fusion chip with 512MB of RAM, notes developer Steve Troughton-Smith. "Looks like the iMac Pro's ARM coprocessor is arm64. Seems to handle the macOS boot & security process, as expected; iMac Pro lets Apple experiment with tighter control without the rest of the userbase freaking out. "
Developer Guilherme Rambo was able to
confirm
Hey Siri support. "The "Hey Siri" setup on macOS is identical to the one on iOS, but it's implemented with regular AppKit, there's no magical UIKit port or UXKit being used"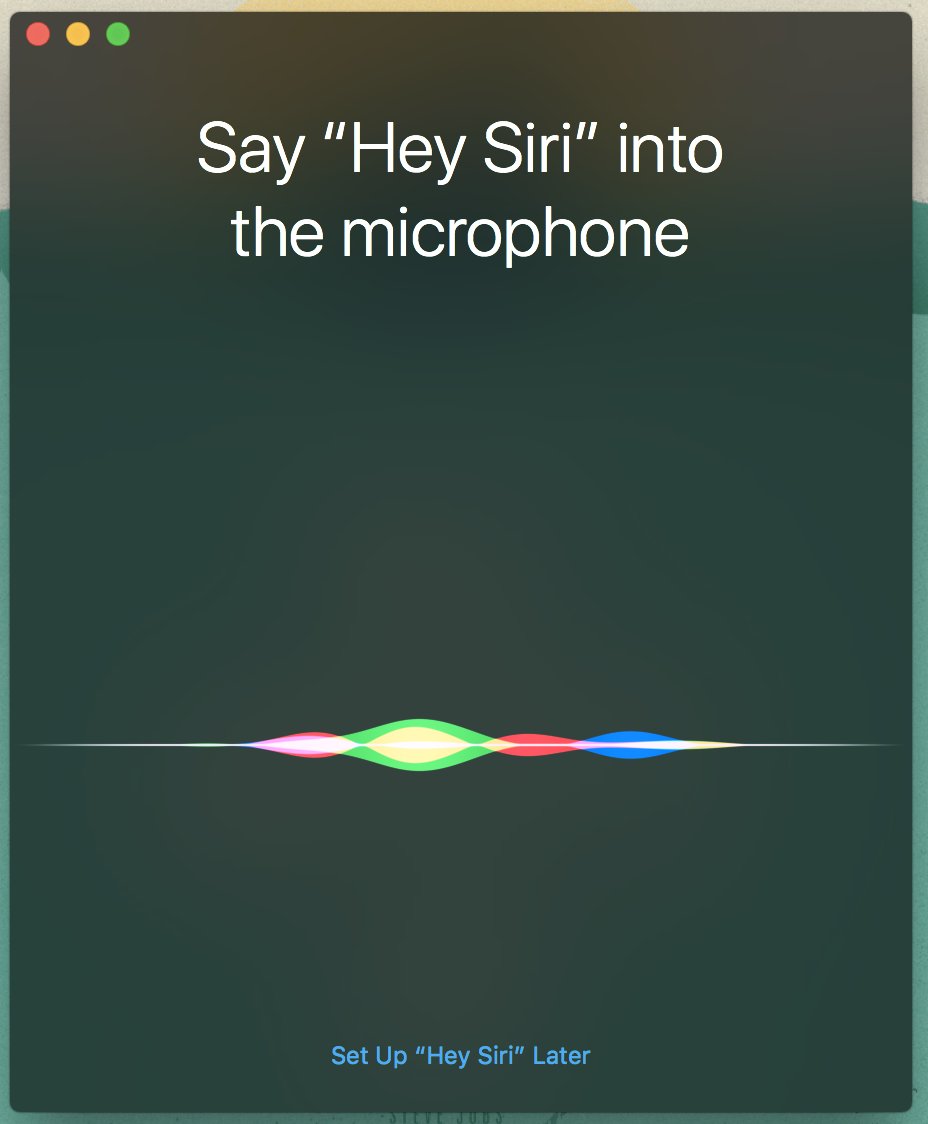 Perhaps most interesting, Troughton-Smith discovered that unlike the Touch Bar, the A10 in the iMac Pro might always be running, even when macOS is shut down.
"The x86 is not in shutdown or below. The operation's not permitted." Seems safe to assume this A10 is in charge
It appears as thought the A10 boots up the x86 processor and passes it an EFI firmware to load.
Apple previously announced that the iMac Pro
would ship next month
; however, its HomePod, which was also scheduled for December,
has been delayed
until next year. Hopefully, the iMac Pro is on schedule.
Please follow iClarified on
Twitter
,
Facebook
,
Google+
, or
RSS
for updates.