Darkroom Photo App Updated With iOS 12 Support, New Hashtag Sets Feature, More
Posted October 5, 2018 at 12:12am by iClarified · 8580 views
The Darkroom photo editing app has been updated with support for iOS 12, an all-new Hashtag Sets feature, and other improvements.
Save yourself from the multi-app workflow and discover the most well-designed, integrated, and powerful editing app for iOS. We skip fantasy and novelty and focus on what matters for photographers.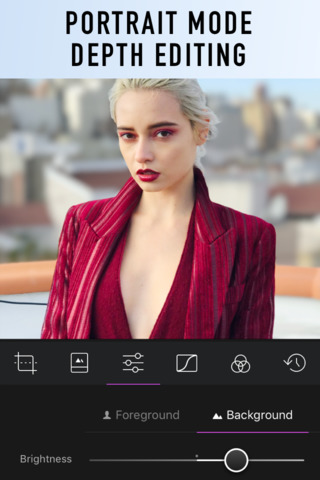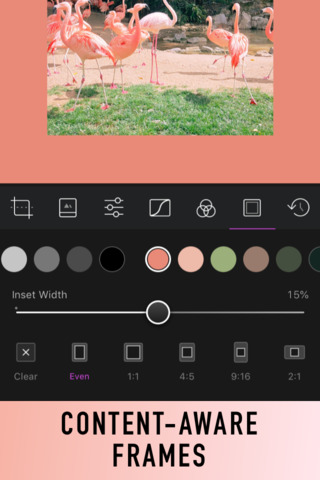 What's New In This Version:
• Hashtag Sets is the most comprehensive hashtag management tool on iOS. We've added a new section in Settings to manage your hashtag sets, and we've made them accessible everywhere. When exporting, you'll be able to select which hashtag sets you need, and they'll be copied when the export completes. Alternatively, you can access them by force-touching on the app icon right from the home screen, or from the all-new Today widget. Finally, you can create your own custom Siri Shortcuts to easily copy them from any other app without even opening Darkroom.
• Take advantage of the super high quality Portrait HD photos generated by iOS 12. When you take a Portrait photo of a person, iOS 12 captures a 2x resolution, super high quality depth map. When it's available, this is what Darkroom will use to generate the preview.
• We are ceaselessly improving the app. This update brings a refresh to our in-app status and progress indicators. For example, export operations now report precisely what is happening. This is particularly helpful for long-running batch exports. If a photo needs to download from iCloud in the middle of an export, we'll report the download progress.
• Many other bug fixes and improvements throughout the app
You can download Darkroom from the App Store for free.
Download