The Castro Prodcasts app has been updated with several new features including a Sideloading Action Extension, volume control on the Apple Watch, new Siri Shortcuts, and more.

Castro is a beautiful, full-featured podcast player that makes it easy to track lots of podcasts.

Features:
● Drag and drop podcasts to triage and reorder your next few hours of listening with Castro's unique queue.
● An elegant dark mode and thoughtfully designed sleep timer offer the best in night time podcast listening.
● CarPlay support makes it easy to pick up where you left off while driving.
● Apple Watch app to control playback and select another episode from your queue.
● Our servers find new episodes across every podcast, so your phone doesn't have to, saving battery life and data usage.
● Episode notifications include a summary of the episode to help you decide if it interests you. Play, queue or archive the episode directly from the notification without opening the app.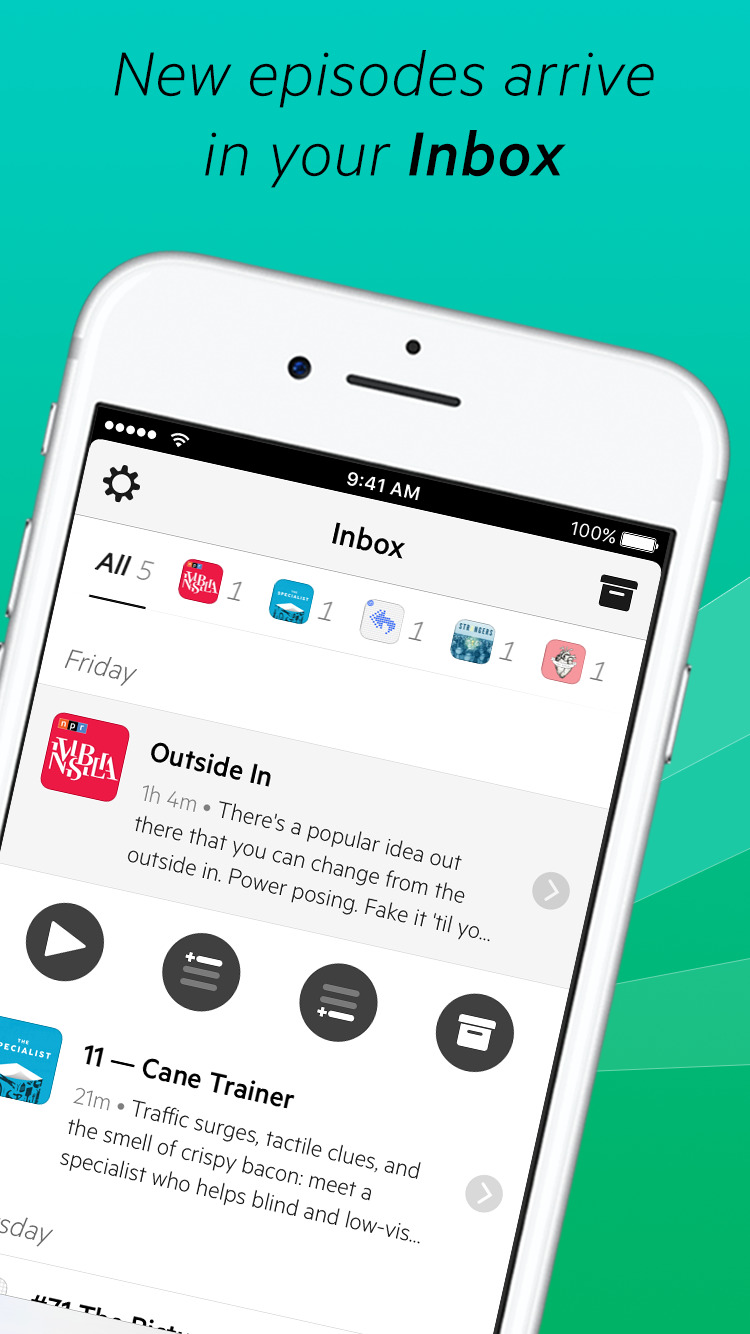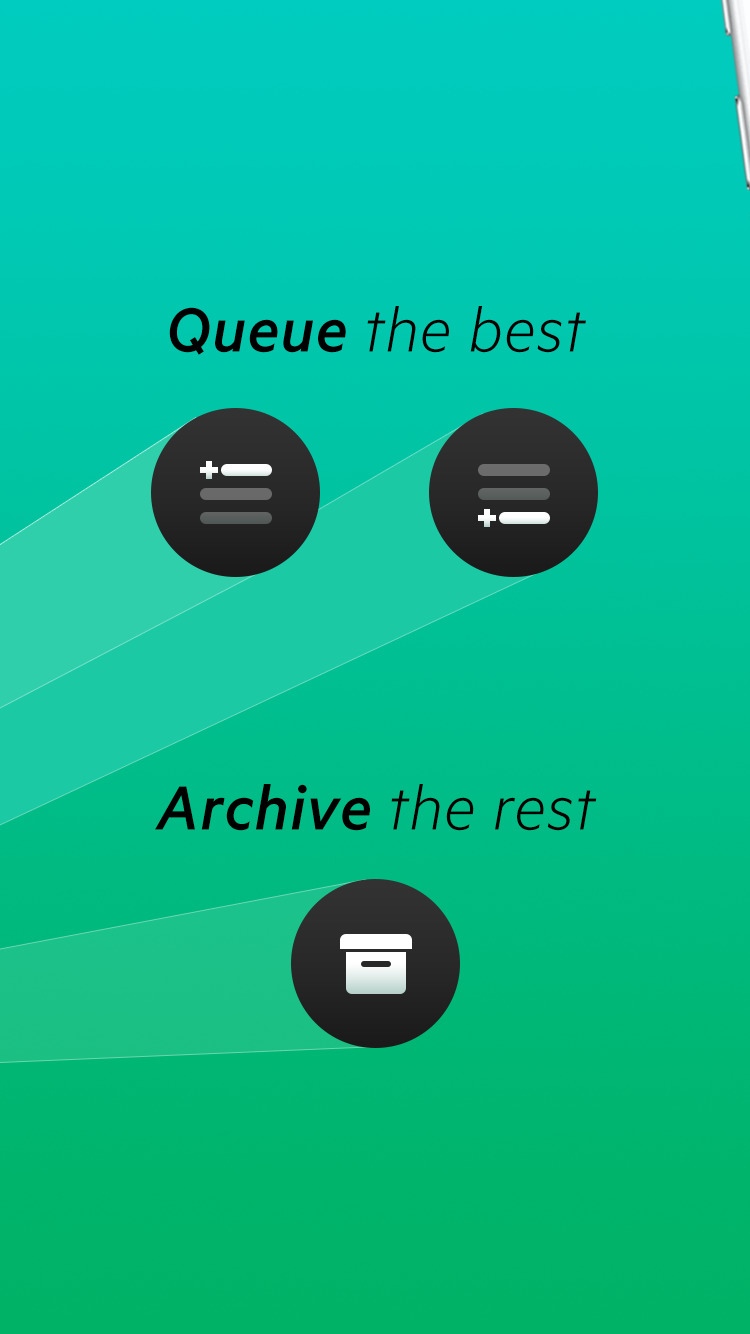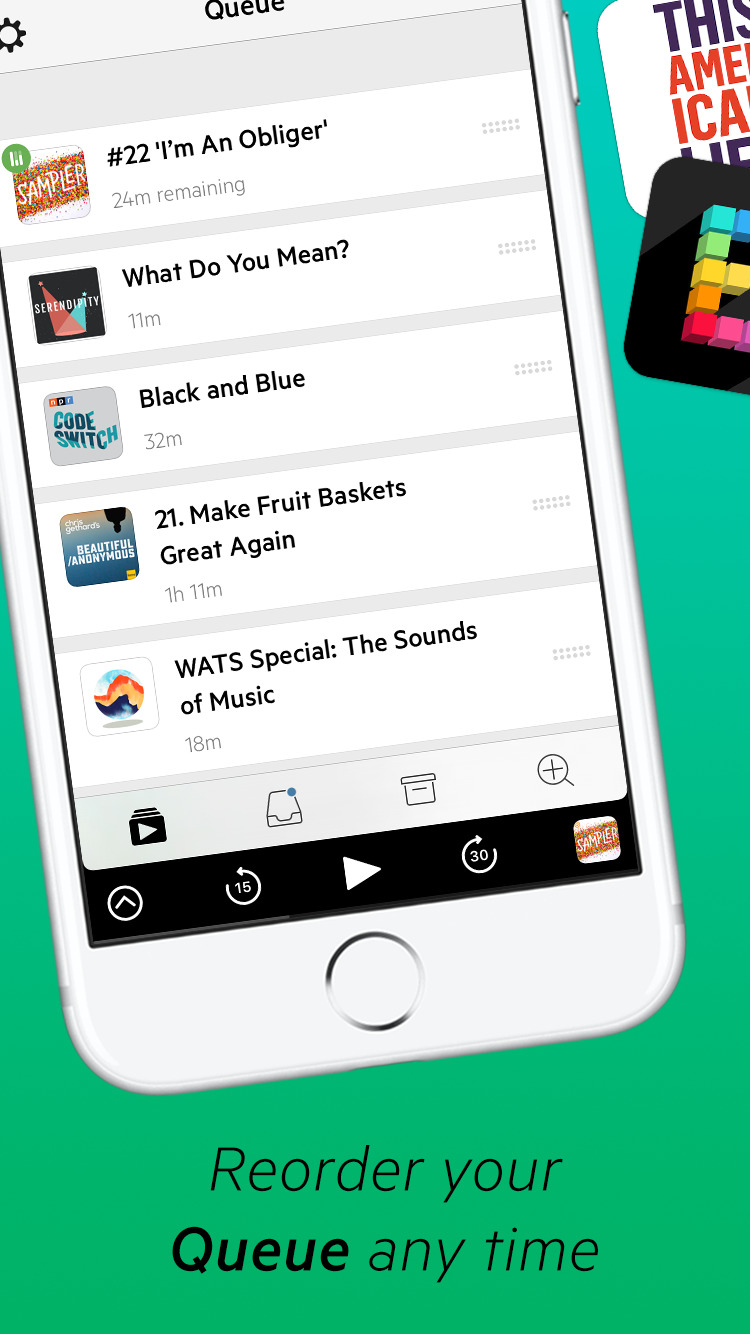 Castro Plus
Castro Plus is an optional paid subscription available for $8.99/year or $2.99/quarter (both include a one-week trial). Plus unlocks a range of advanced features:

● Sideloading allows import of audio files directly, just by dropping them in iCloud Drive.
● Trim Silence — With this option on, the app will analyze audio as it plays to detect silent parts and accelerate those parts. Get through more episodes faster.
● Enhance Voices improves the listening experience for many podcasts and makes it easier to hear in loud environments. Under the hood, Enhance Voices applies a dynamic compressor and a peak limiter to increase volume just where it's needed.
● Mono-Mix — Mixes a stereo podcast to mono, which makes it easier to hear podcasts that pan some guests on left/right channels.
● Chapter Support: Skipping & Pre-selection.
● Chapter and episode artwork.
● Customize settings per-podcast: Episode Limit, Trim Silence, Enhance Voices, Mono Mix, Skip Intros, Playback Speed.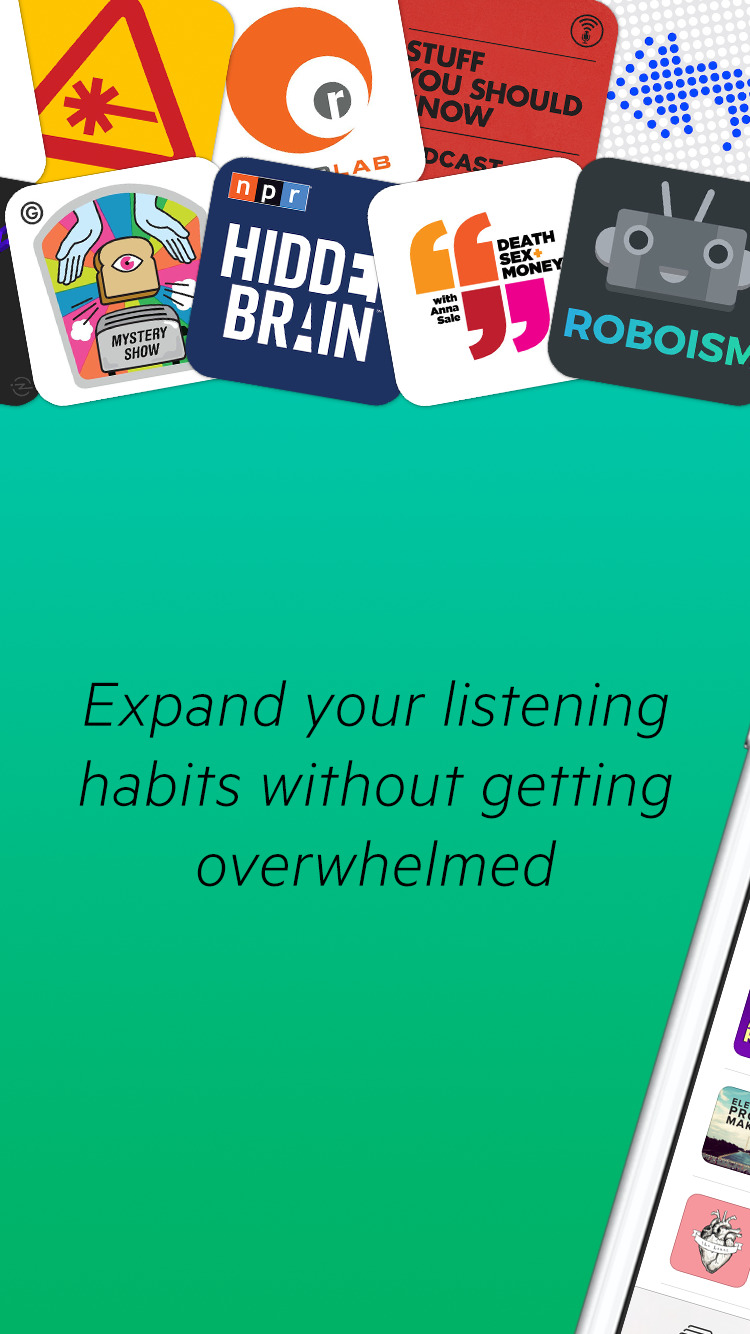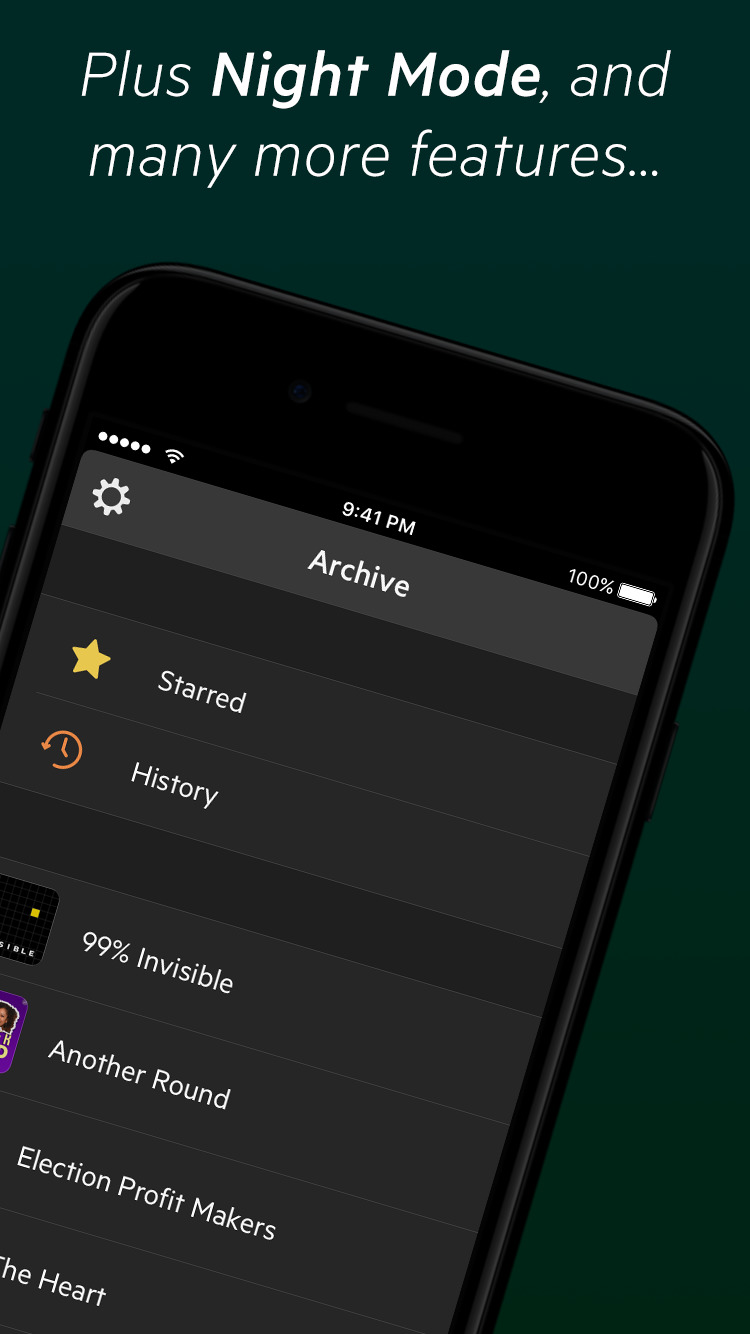 What's New In This Version:
[NEW] Sideloading Action Extension: From a webpage with an audio file on it, tap share, then More, then toggle "Sideload to Castro" on. After that you can use that action to save audio files to your iCloud Drive folder which Castro will pick as Sideloads.
[NEW] Watch app now includes volume control.
[NEW] Adds Siri shortcut to Archive & Play Next + "Switch to Night Mode".

[CHANGED]
* Reworded "Star" this Episode Siri Shortcut to "Fave" this Episode, which Siri doesn't interpret as an asterisk.
* Improves performance when playing your first episode after launching.
* Tapping the status bar in a drag session now scrolls to the top of the queue and closes the player screen if open.

[FIXED]
* Fixes issue where Castro could interrupt Siri under some circumstances.
* Fixes an issue where Castro would crash if you dropped an episode at a particular point in the queue.
* Fixes a interface issues on the watch app.
* Fixes issue where sideloads could cause incorrect artwork/chapters to display.
* Fixes issue where sideloads that failed to download in Castro wouldn't show download icon in the retry download button
* Fixes issue where queue would occasionally animate incorrectly on launch in dark mode.
* Fixes an issue when importing a backup that could prevent per-podcast settings from being restored.
* Fixes issue where URL schemes wouldn't work if the app hadn't been launched in the foreground.

You can download Castro Podcasts from the App Store for free.

Read More