Apple has introduced a new 'FaceTime Attention Correction' feature with the release of iOS 13 beta 3. The feature makes it seem like you are staring directly into the camera rather than watching the screen.

Developer Mike Rundle writes:

"Okay, just FaceTime'd with @WSig and this actually works. Looking at him on-screen (not at the camera) produces a picture of me looking dead at his eyes like I was staring at the camera. This is insane. This is some next-century shit."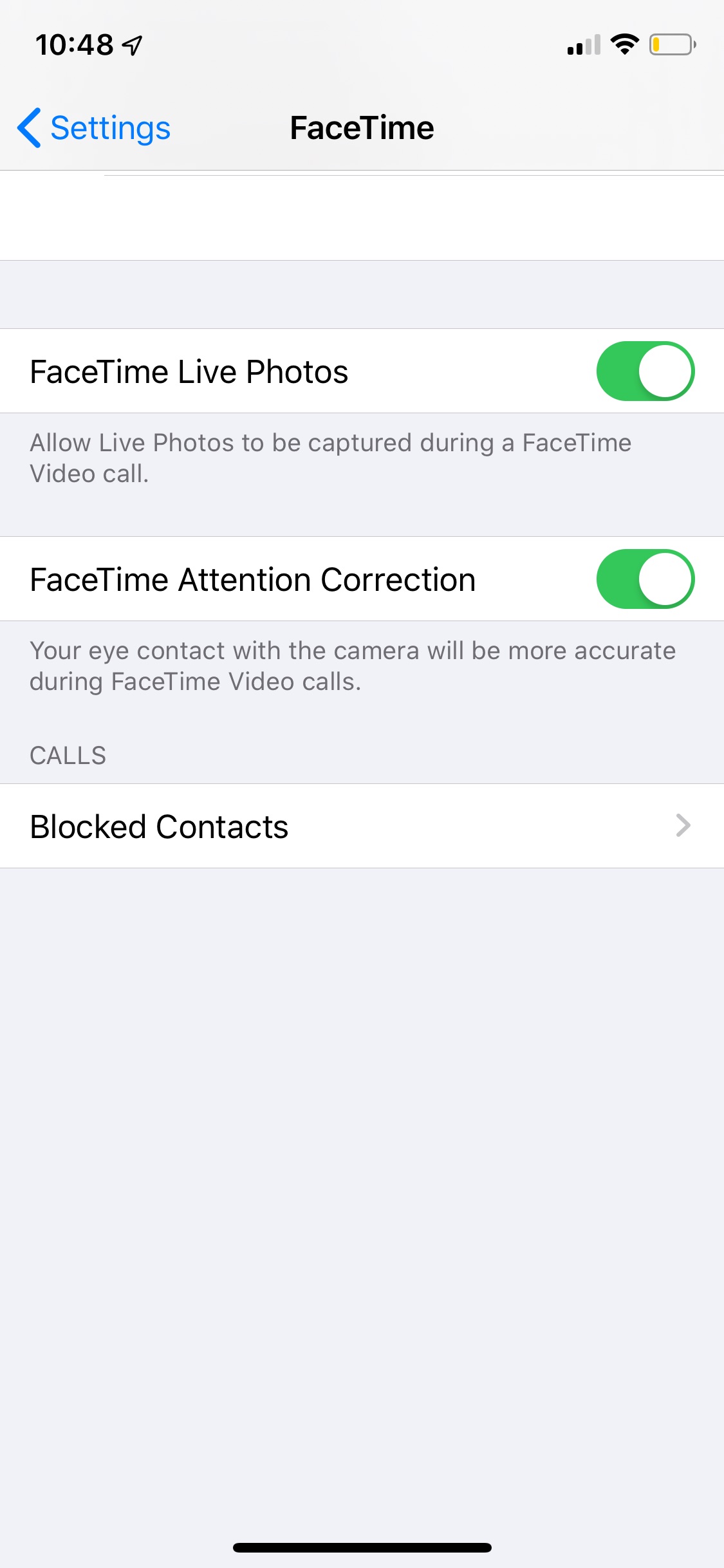 Will Sigmon (@WSig) shared some images demonstrating the feature in action. Check them out below.

It appears that for now FaceTime Attention Correction is only working on the iPhone XS and iPhone XS Max.

Please follow iClarified on Twitter, Facebook, Google+, or RSS for updates.

[via Matt]