Focos Love is a new camera app for iPhone and iPad that can shoot Portrait Mode video with a large aperture for a better bokeh effect.

Focos Live is the video version of the popular Focos App. With the functionality of taking portrait videos with wide aperture and bokeh effect, Focos Live is the next big thing when it comes to computational photography. With Focos Live, you can make limitless customization of any portrait video that you create, and you can even change the aperture as many times as you wish.
Focos Live offers master class video editing capability, amplified flexibility, and more functionality than any App that you may have tried before. With keyframe and adjustment layers for all options and easily navigable options for both beginners and experts, Focos Live is second to none.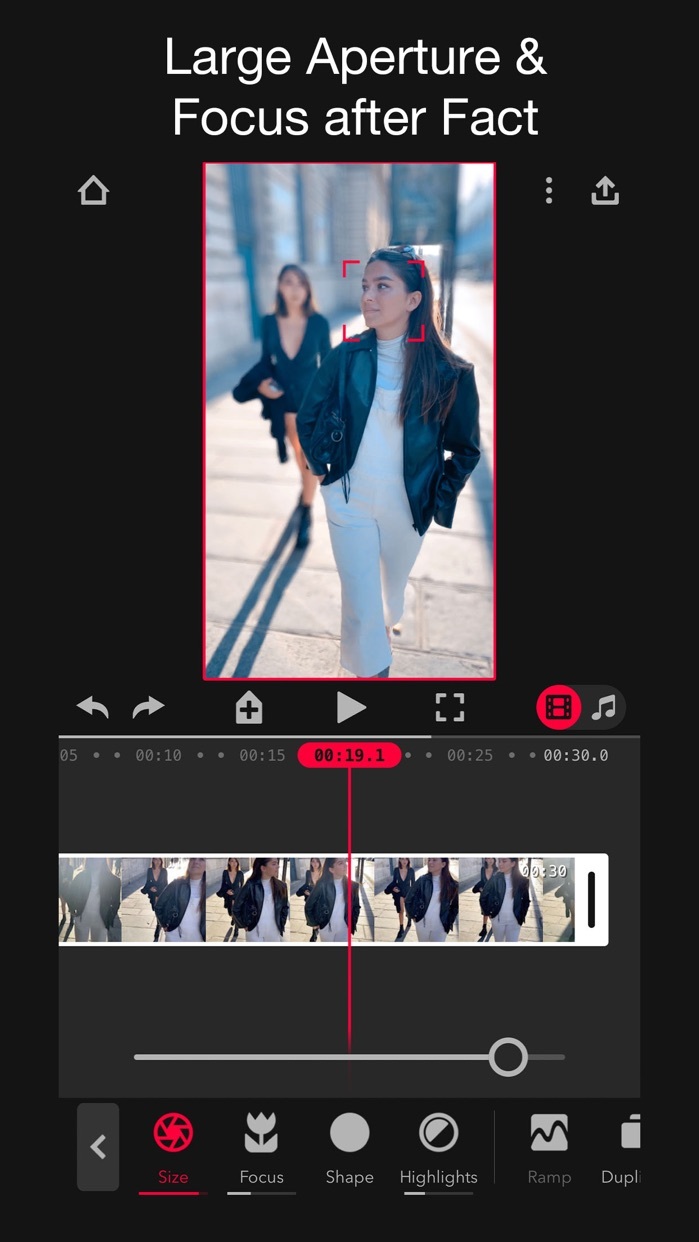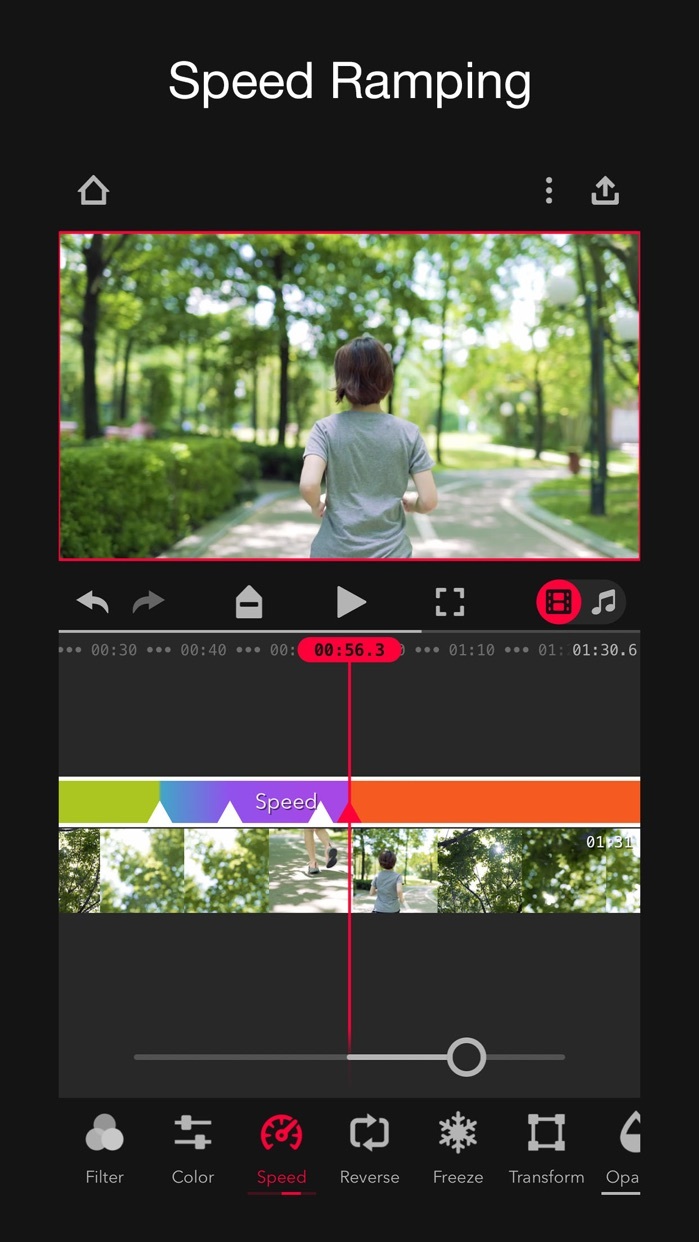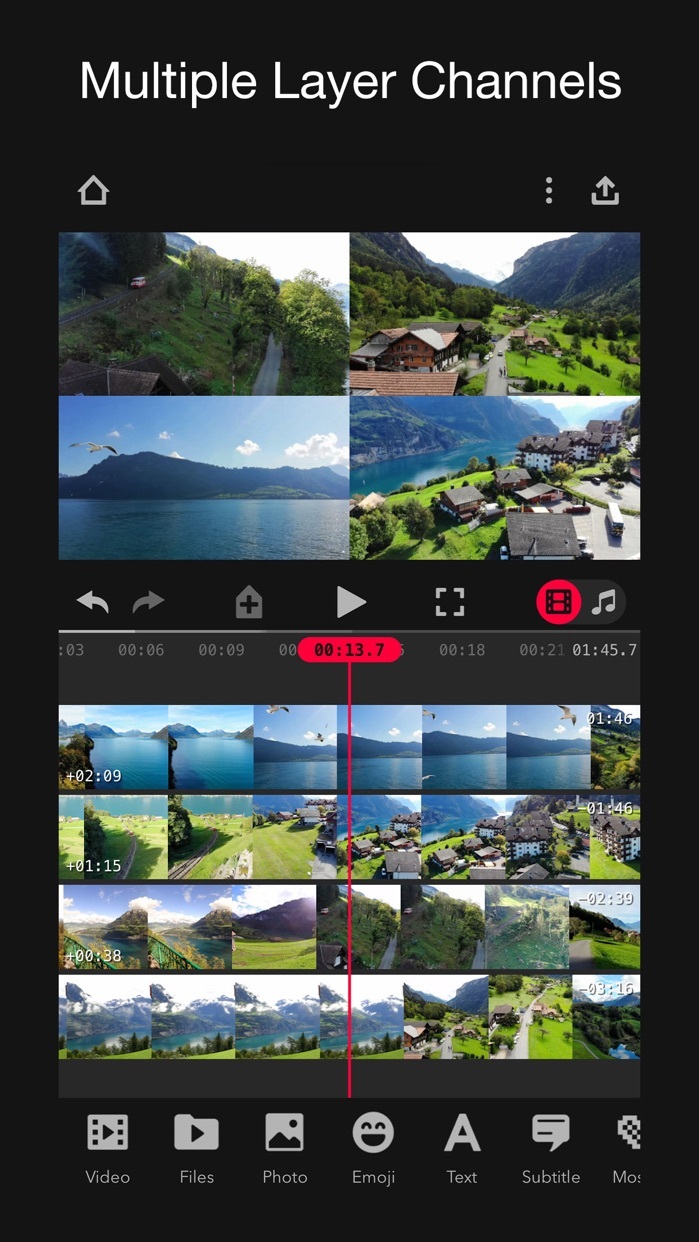 Features:
● Portrait video-capable, with depth data on dual camera, triple camera, and front Face ID camera.
● Focus point continuous change functionality for tracking object and aperture size.
● Multi-choice simulated aperture diaphragms for generating different bokeh spot effects
● Multi-layer feature for fitting at least 4 different videos on a single screen.
● Adjustment layer for each option.
● Speed ramping and video reverse capability for creating custom-made videos.
● Standalone audio editor for managing music and sounds
● Video export feature; for exporting videos as screenshot, animated GIF, or 4K&60fps.
● Eligible for importing 3DL and CUBE files as custom files.

You can download Focos Live from the App Store for free. There are in-app purchases for full functionality.

Read More