Despite rumors that we could see a smaller notch on the upcoming 'iPhone 12' with 5G support, one leaker says a significant change to the notch isn't coming until next year.

In a post on Twitter, @UniverseIce says Apple will continue its notched design with the iPhone 13 but will shorten the notch.

iPhone13 still continues the notch design, but notch is shorter.

You can see the predicted result in the drawing below.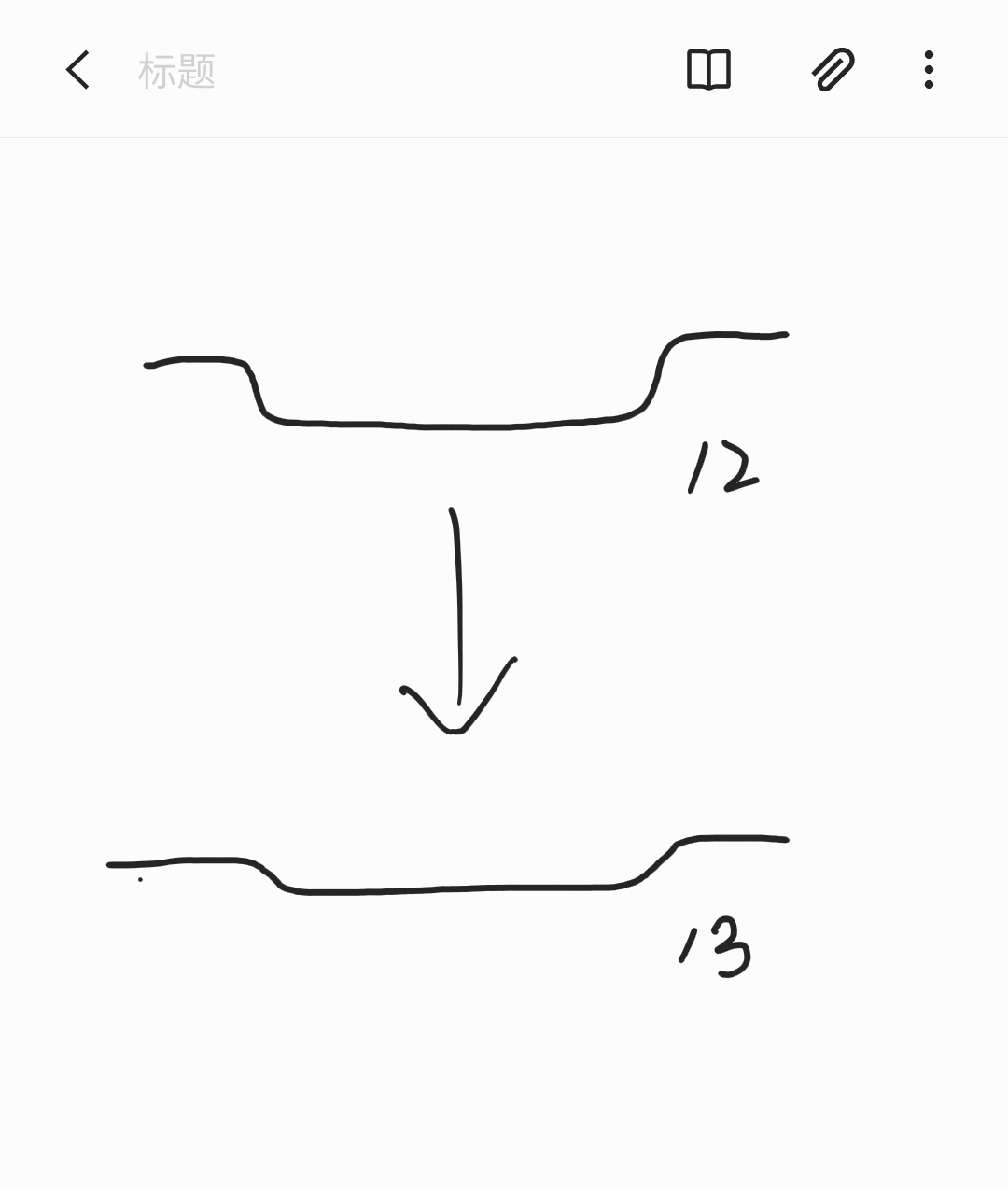 Would you prefer a shorter notch or a narrower notch? Let us know in the comments and please download the iClarified app or follow iClarified on Twitter, Facebook, YouTube, and RSS for updates.