Corsa Handstitched Case for the iPod Touch
Posted November 30, 2007 at 9:19am by iClarified · 3761 views
Orbino set out to create the perfect companion to your iPod touch. Their hand stitched premium leather case features Italian design and the practicalityof the included patented belt/pedestal system.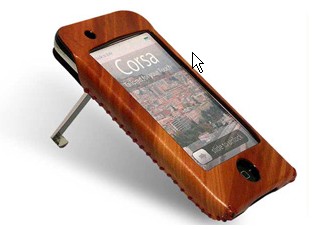 By hand stitching Orbino is able to achieve a perfect fit around the iPod touch. There are no protruding seams, no leather borders.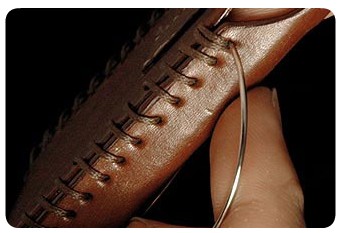 Orbino's palladium metal clip is very clever. It is removable, it flips up with a spring mechanism so you can control your iPod whilst it is still on your belt. You can also use it as a desk stand.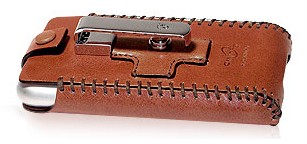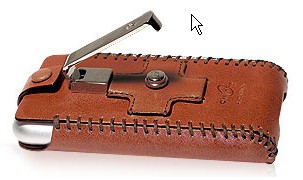 The Corsa is available in a wide range of colors and can even be custom colored.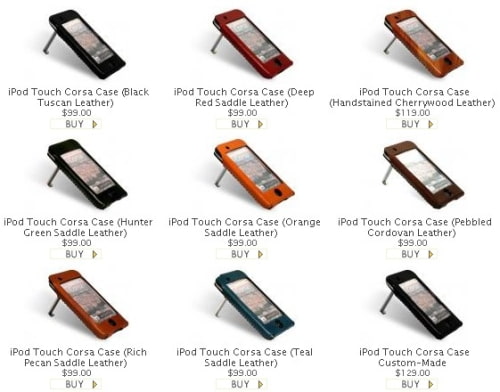 The case comes with removable Durshield protection. The Durashield is a heavy duty tranparent insert that looks like the finish of your iPod itself.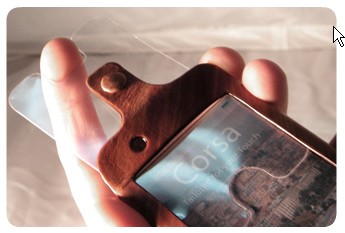 Read More