New details about Apple's upcoming iPhone 7 and iPhone 7 Plus have been shared by digi.tech.qq.com.

Sources tell the site that while Apple tested a dual lens camera for the 4.7-inch iPhone 7, it has decided not to offer the feature for the smaller iPhone. A dual lens camera for the 5.5-inch iPhone 7 Plus is still in testing and could make it to production.

Additionally, the leaked photo of an iPhone 7 with a Smart Connector was apparently a real prototype but that feature is said to have been cancelled.

Prior exposure on the network over a suspected spy iPhone 7 Pro and display machine not only uses the dual-lens design, but also in the back of the bottom there are three metal contacts, was a lot of media that is prepared for the Smart Connector. However, as early as January this year, when there Informed sources said the disclosure, on the back of the next iPhone did have three metal contact design, but it has been canceled, so now also means that the exposure of the spy should be early beta version, and the future of the iPhone 7 will not appear on the back of such a design.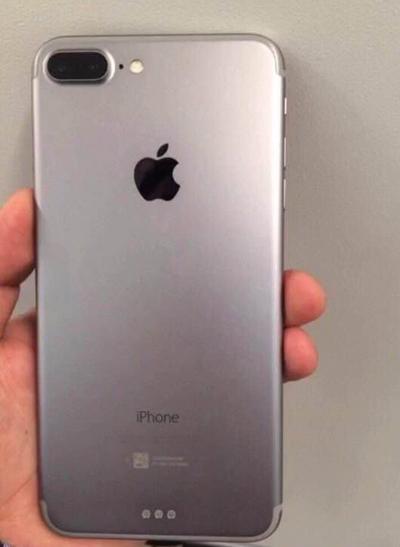 Corroborating many reports, sources also told the site that the iPhone 7 will not have a 3.5mm headphone jack.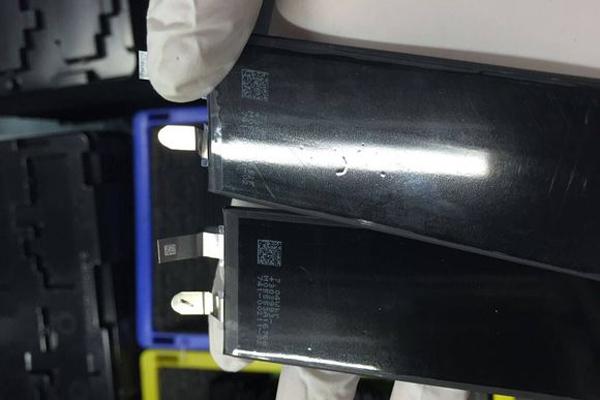 Interestingly, Apple is said to be moving to a ceramic body material on the iPhone 7 and the 4-inch iPhone SE.

In addition, iPhone 7 black version seems to have adopted a ceramic material body, so the combination of 4-inch screen iPhone SE version also reported the top and bottom of the black ceramic say, it seems to imply that the new machine will be this year's iPhone in body material some changes.

The codenames for the new iPhones are said to have changed from starting with an N to starting with a D. The 4.7-inch iPhone is codenamed D10 and there are two codes for the 5.5-inch (D11 and D12). Perhaps one is for the single camera version and another is for the dual camera version.

As rumored some time ago, the iPhone 7 is said to undergoing water testing but it's unclear if it will ultimately have an IP57 or IP 58 waterproof rating.

Battery wise, capacity will remain very close to the iPhone 6s, according to the report. The 4.7-inch iPhone 7 is said to get a 1735 mAh hour battery while the 5.5-inch version is said to get a 2810 mAh battery.

There is still plenty of time before Apple unveils the iPhone 7 this fall. Much could change. Please follow iClarified on Twitter, Facebook, Google+, or RSS for updates.

Read More [via Ahmed]