LIFX has unveiled a new LIFX Z light strip which offers hub free HomeKit support. It comes with two 3.3' foot sections and a power pack.

LIFX Z is the lighting strip that uses Wi-Fi to create the perfect light for you at any moment. A simple-to-use app allows you to fine tune your lighting experience; control your entire strip, or select colors for addressable zones - the choice is yours.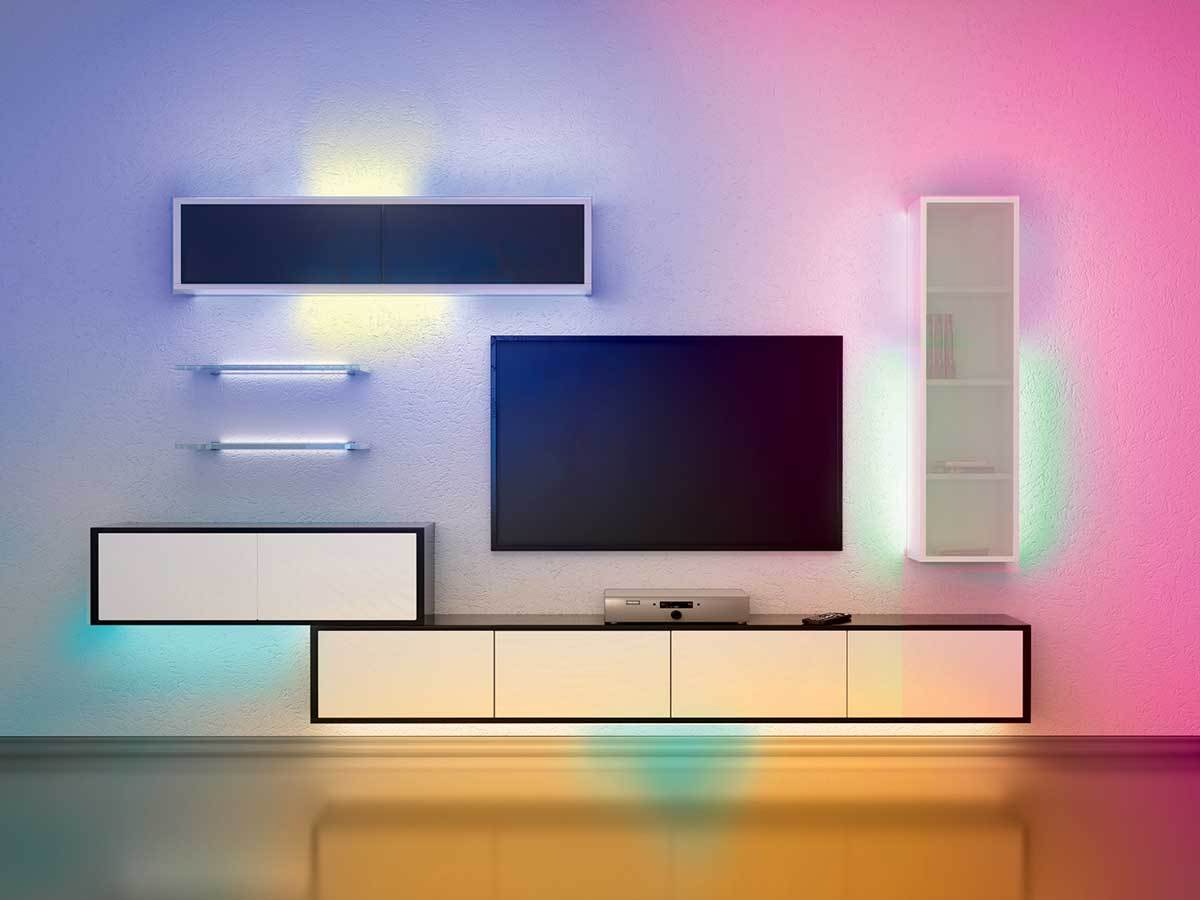 Features:
● Bright: 1400 lumens per 2 meters
● Colour Range: 16 million color and whites
● Dimming: Software dimming 1% - 100%
● App: iOS 9+, Android 4.1+, Windows 10
● Voice Services: Apple HomeKit, Amazon Alexa, Google Assistant
● Plugs: US - Plug A. International - Plugs A, C, G and I.
● Zones: 8 addressable zones per strip
● Manufacturer Warranty: 2-year warranty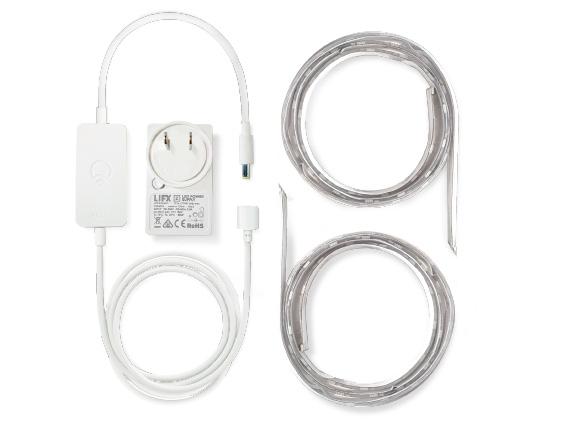 You can purchase the LIFX Z Starter Kit with HomeKit for $89.99. Customers who already have the previous generation LED light strip can purchase a LIFX Z HomeKit Compatible Controller for $39.99 to add HomeKit functionality.




You may also be interested in these LIFX smart bulbs which also support HomeKit with no hub required.
● LIFX A19 LED Light
● LIFX BR30 LED Light
● LIFX+ A19 LED Light with Infrared
● LIFX+ BR30 LED Light with Infrared
● LIFX GU10
● LIFX 100mm Downlight