Boston Apple Store Opens With Red Sox
Posted May 16, 2008 at 1:50pm by iClarified · 4780 views
Crowds stormed the grand opening of Bostons new Apple Store to a thundering applause and Red Sox players.
Christine McConville for the Boston Herald writes, "It was a great night to be an Apple fan."
"Seconds after a cheering mob of Apple employees threw open the glass doors at the nation's largest Apple Store, awestruck fans ran inside to thundering applause."
"As they spiraled up a glass staircase, the rock star treatment continued. There was Red Sox catcher Jason Varitek chatting nonchalantly with a couple of Apple guys.And on the next level, Sox players Manny Delcarmen and Coco Crisp [stats] drew as many stares as Apple's lightest-ever laptop computers."
Read More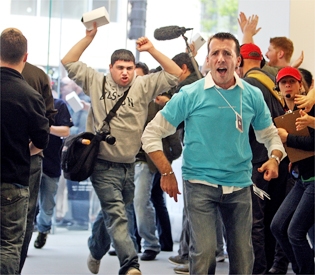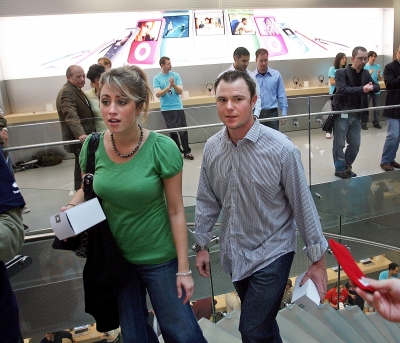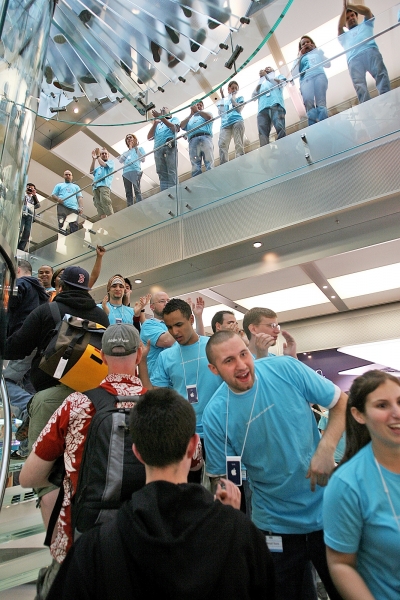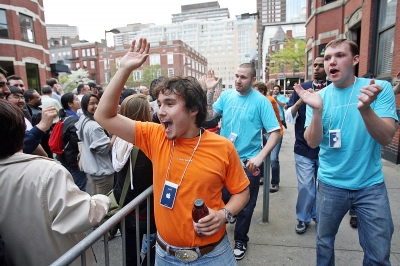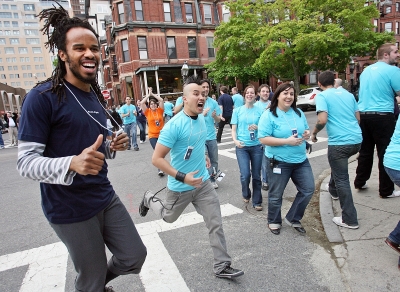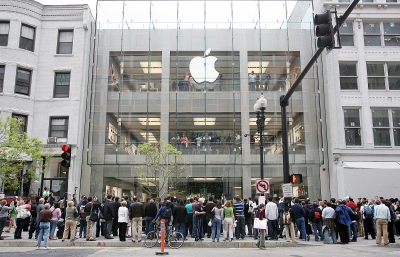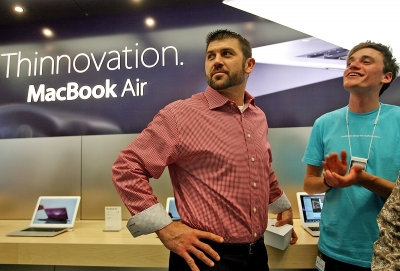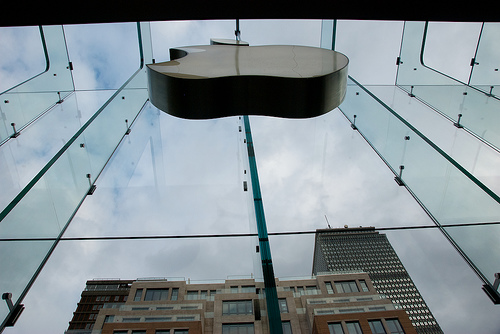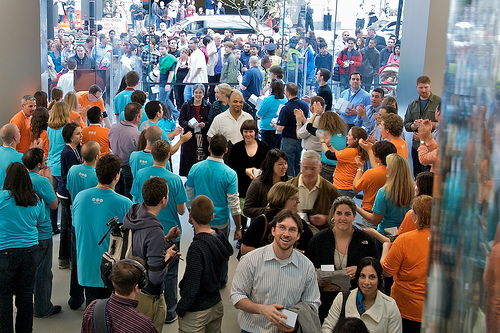 Source: Boston Herald, beaucolburn flickr