How to Install and Use iPhone Remote
Posted July 12, 2008 at 2:26am by iClarified · 153414 views
These are instructions on how to install and use iPhone Remote to control your iTunes Library.
To follow these instructions you must have iPhone 2.0 firmware installed.
Step One
Connect your iPhone to your computer and launch
iTunes
from the dock.

Step Two
Click to select
iTunes Store
from the menu at the left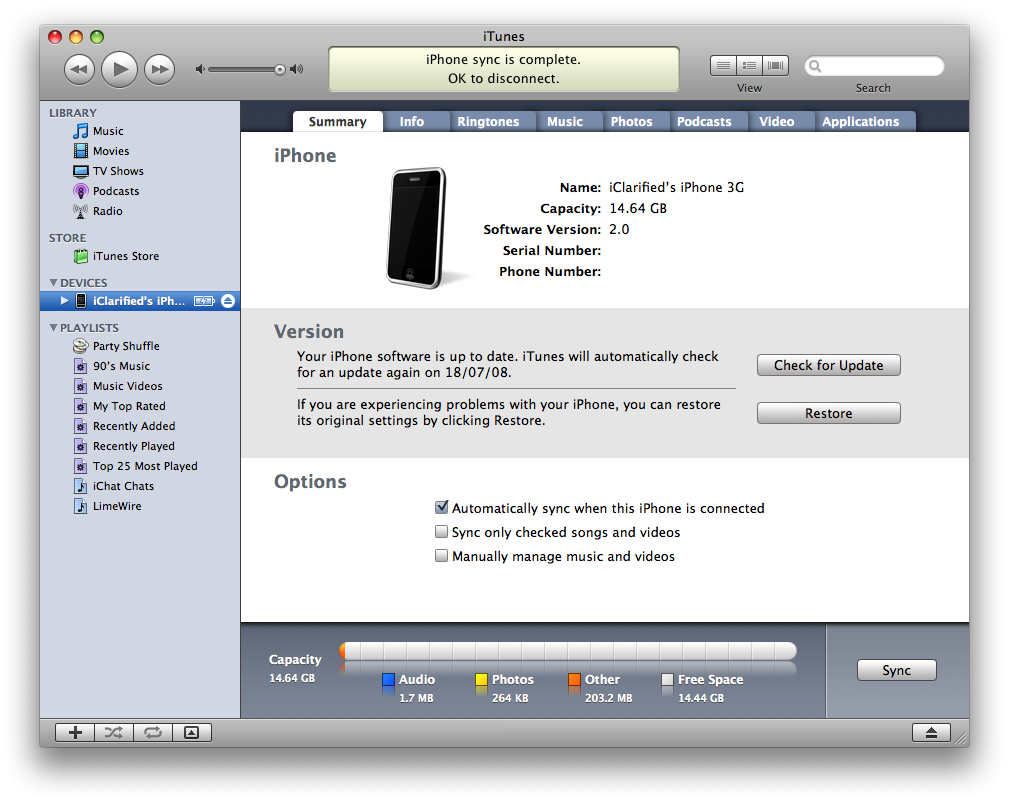 Step Three
Select
App Store
from the iTunes Store menu on the left
Step Four
Currently
Remote
is displayed in the New Section of the AppStore. Click to select it. In the future you may have to browse to find the Remote application.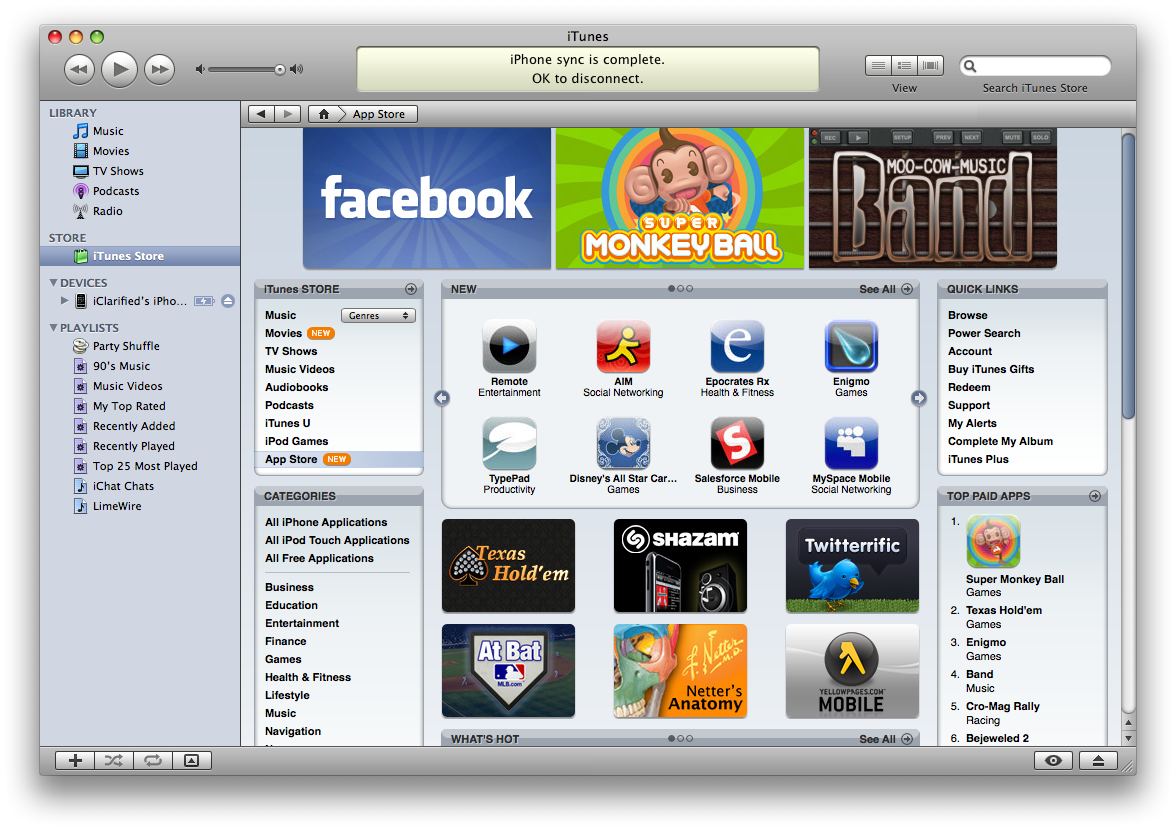 Step Five
Click the
Get App
button in the application's description window.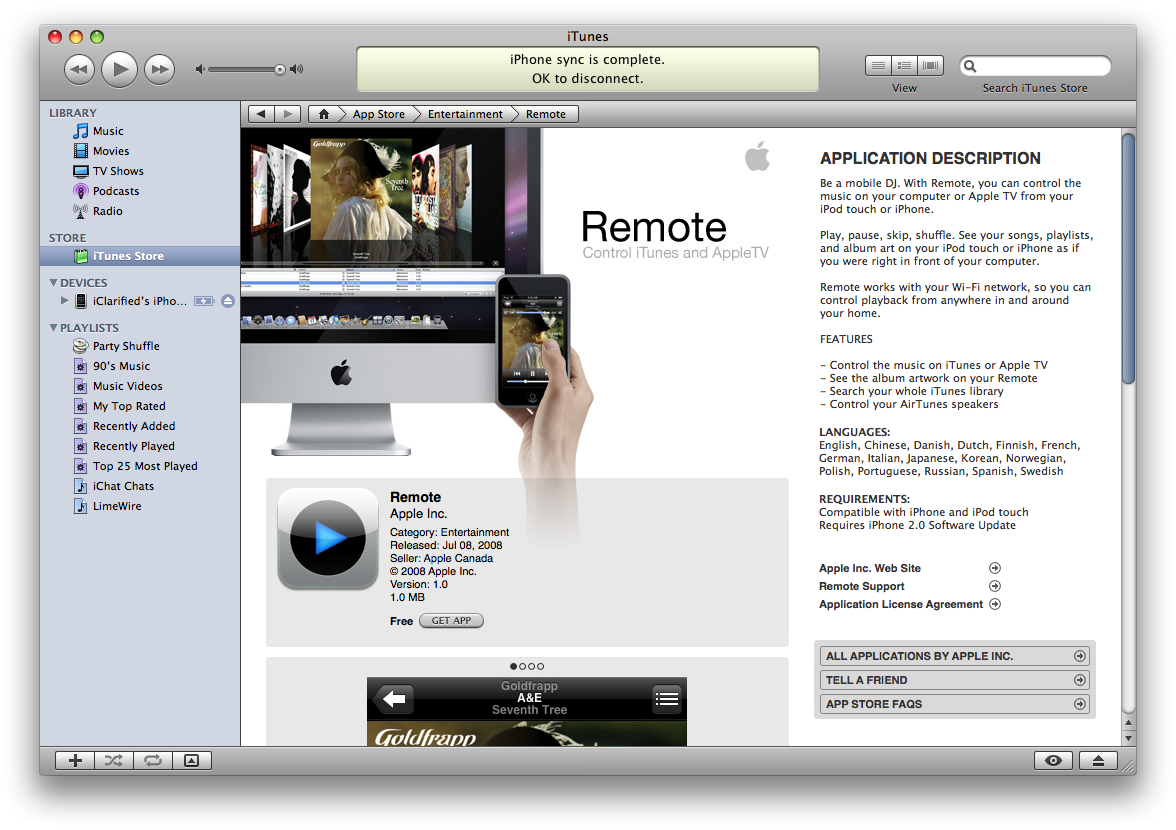 Step Six
A popup window will appear asking you to log into your iTunes account. Enter your Apple ID and password and click the
Get
button.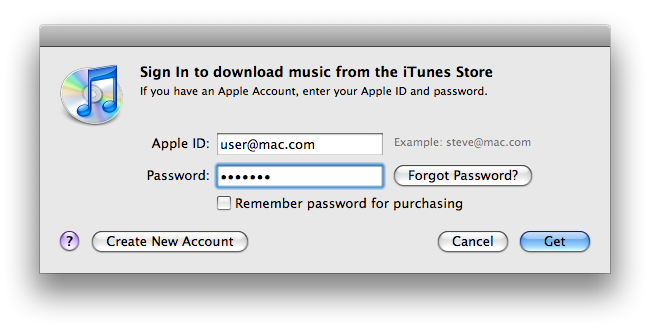 Step Seven
Once the application has installed click to select your iPhone from the list of devices on the left. Then click the
Applications
tab.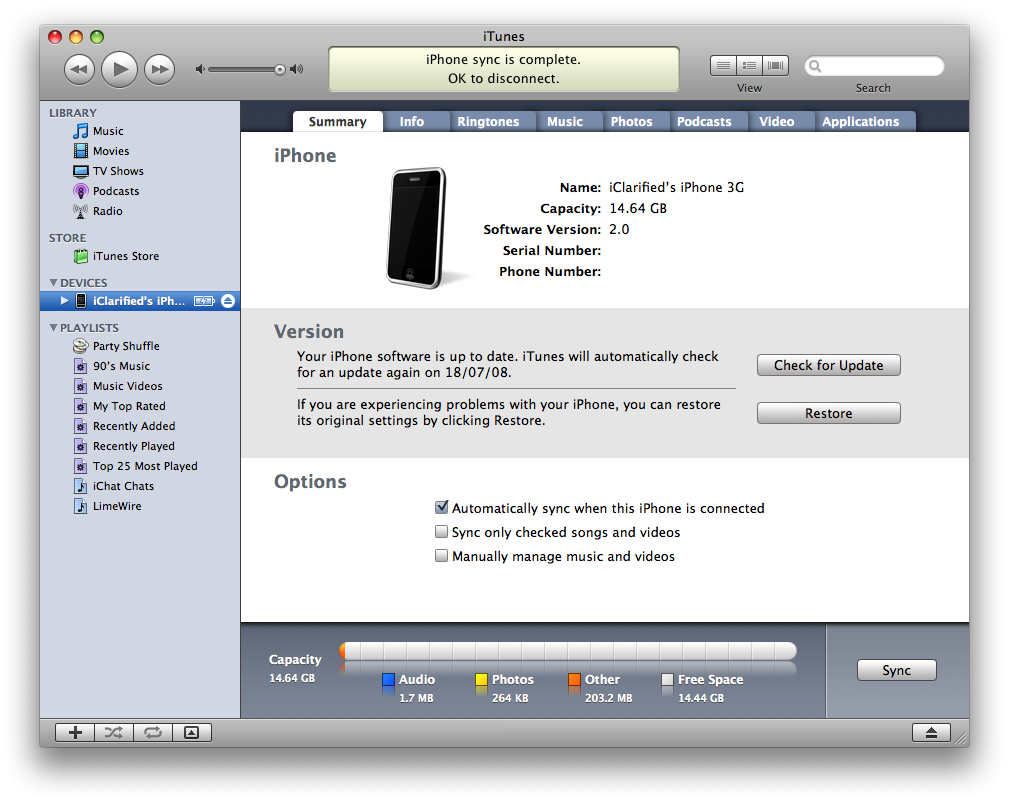 Step Eight
Notice that
Remote
appears in the list of installed applications. Make sure
Sync Applications
is checked and select
All applications
or you can select
Selected applications
and choose
Remote
from the list.
Press the
Sync
button at the bottom right to make sure the application is synced to your iPhone.
Step Nine
Notice the new
Remote
icon on your iPhone. Press to launch the application.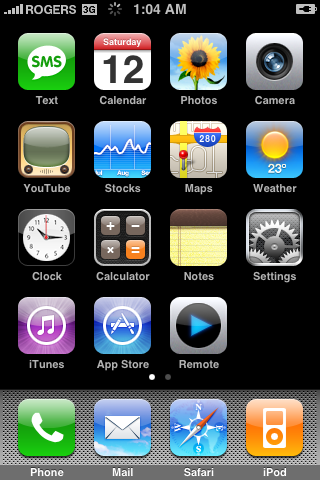 Step Ten
You may be asked to select your wireless network. Make sure you select the same network that your iTunes application uses.
Step Eleven
Press the
Add Library...
button.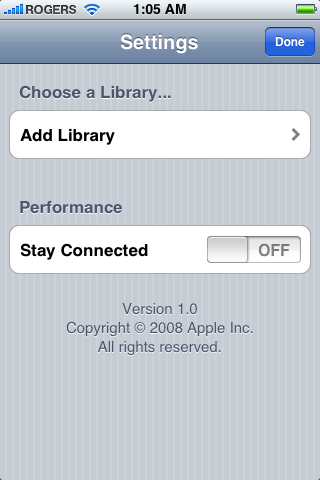 Step Twelve
Remote will then provide you with a password you need to enter into iTunes.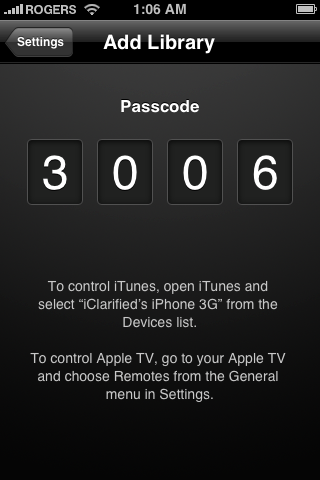 Step Thirteen
Select your iPhone from the list of devices on the left. Notice its icon has changed to a Remote icon.
A dialog will appear asking you to enter the passcode. Enter the code shown on your iPhone.
Step Fourteen
You will be notified that your Remote is now able to control iTunes.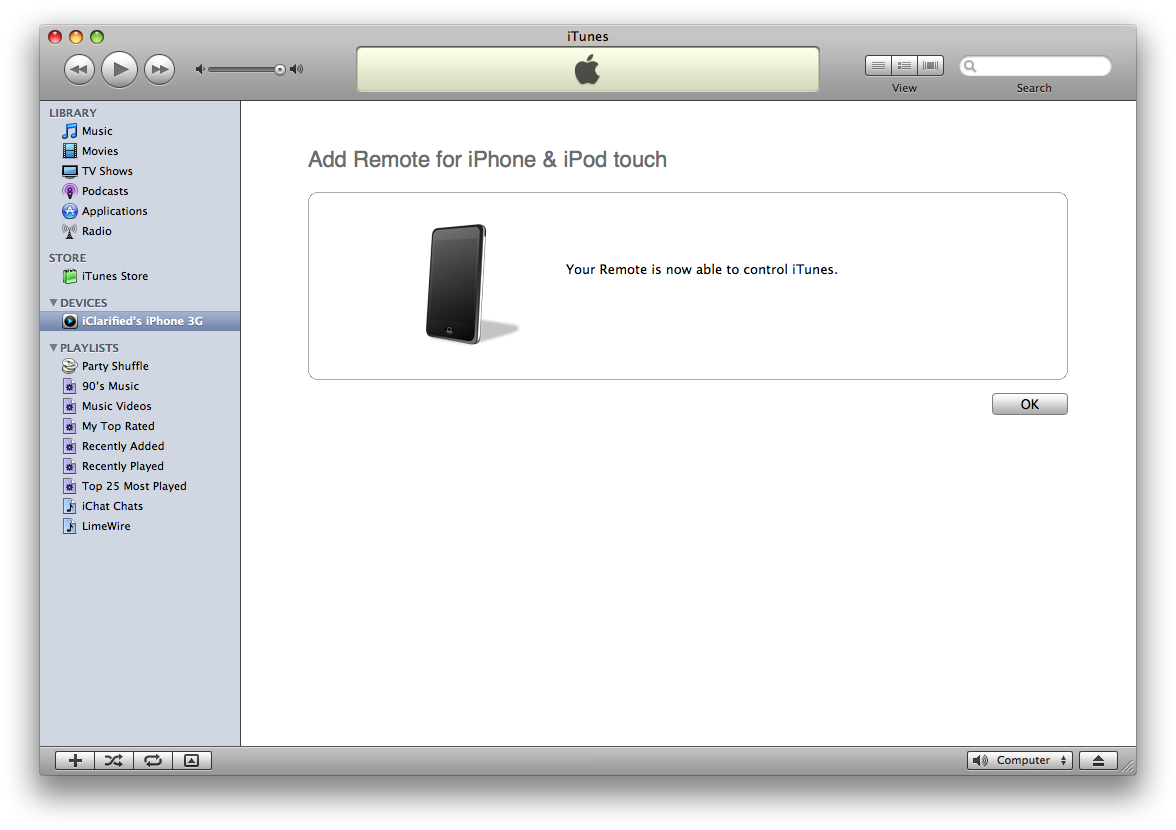 Step Sixteen
You iPhone will now display your iTunes Library. You can select a playlist and navigate through your media. Select a song and you can control its playback on your computer's iTunes application!