Plum Caddy for the iPhone and iPod Touch
Posted August 6, 2008 at 4:42pm by iClarified · 9300 views
Plum Caddy for the iPhone and iPod Touch is now available in the iTunes App Store. The link below will open iTunes to the Plum Caddy page.
http://phobos.apple.com/WebObjects/MZSt ... 75476&mt=8
Plum Caddy is the premiere golf mapping and scoring application for the multi touch platform found on the iPhone and iPod touch. Plum Caddy can be used on any golf course in the world to track strokes, putts and other golfing statistics. Plum Caddy provides an attractive and intuitive interface for keeping track of your score, as well as the locations of each shot. The user can use the touch interface to place where their shot went on a map of the hole and track the number of strokes and other statistics. At the present time if the user has a 3G iPhone then the GPS can be used to display the distance between shots.
By remembering every shot on every hole on every course ever played, Plum Caddy provides the golfer with instant historical information, such as club used and location of any shot. Statistics are available at any time during or after a round.
In August, the online complement of Plum Caddy called Plum Clubhouse, will become available. One part of Plum Clubhouse will be the golf course construction kit which can create real and accurate maps of any course in the world. Once a user creates a map and saves it then that map will become available to all other members of Plum Clubhouse and downloadable to their iPhones. These maps are not templates but accurate GPS capable maps that will allow seeing each hole with the locations of boxes, hazards, fairway boundaries, and range finding from the golfers position to any of these items. Plum Clubhouse will also add other features like more archiving, scoring and social options which will be revealed over time.
Plum Caddy is only $10 which is on par with the price of a few golf balls yet it provides scoring, mapping, GPS, histories for the iPod Touch, iPhone and new 3G iPhone. Plum Caddy is essential for any iPhone using golfer.
Read More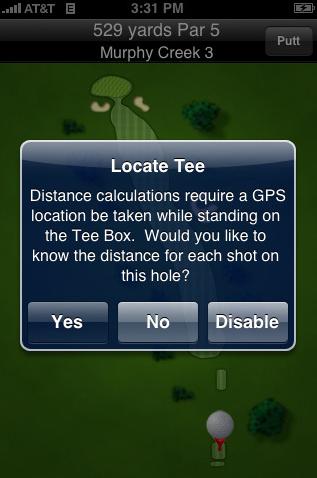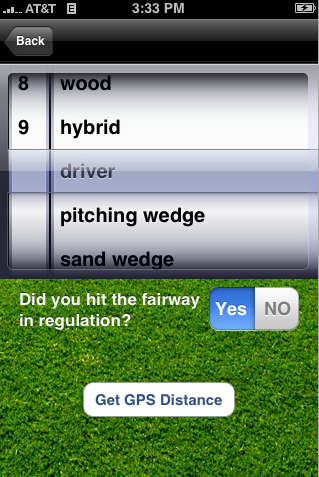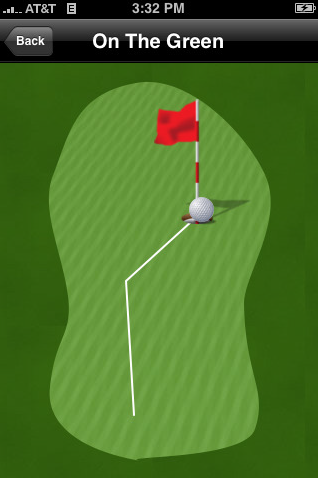 (Click to enlarge image)