A3tweaks has released Auxo 3, a rewritten version of the task switcher for iOS 9. The tweak was conceptualized and designed by Sentry. It was coded and developed by Qusic.

This time, we started all over again, focused on what matters and finally managed to make it better, faster and more refined. Even if there are no user-visible new features, the under-the-hood changes will bring you obvious improvement on the smoothness of animations, overall performance and battery life.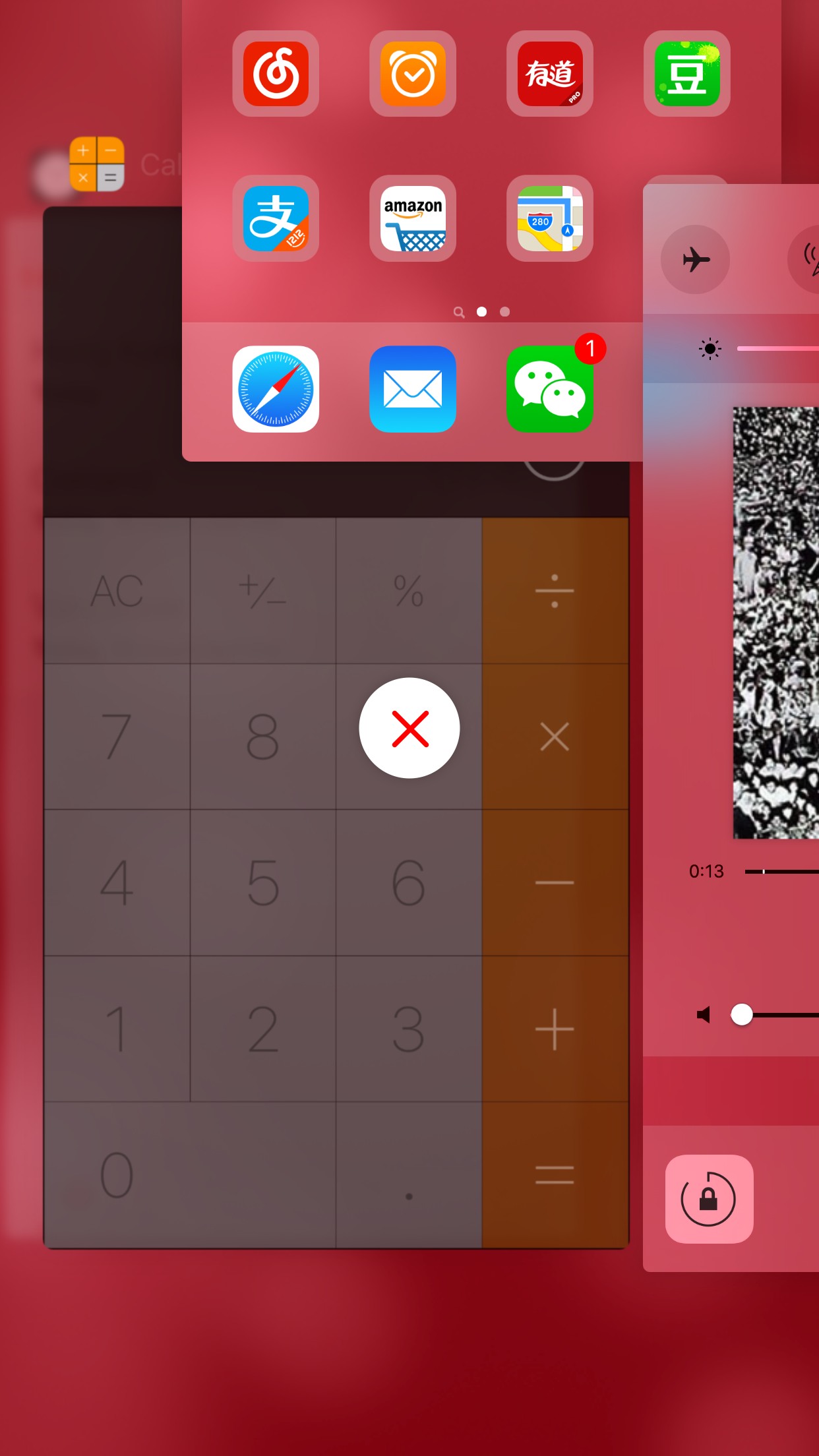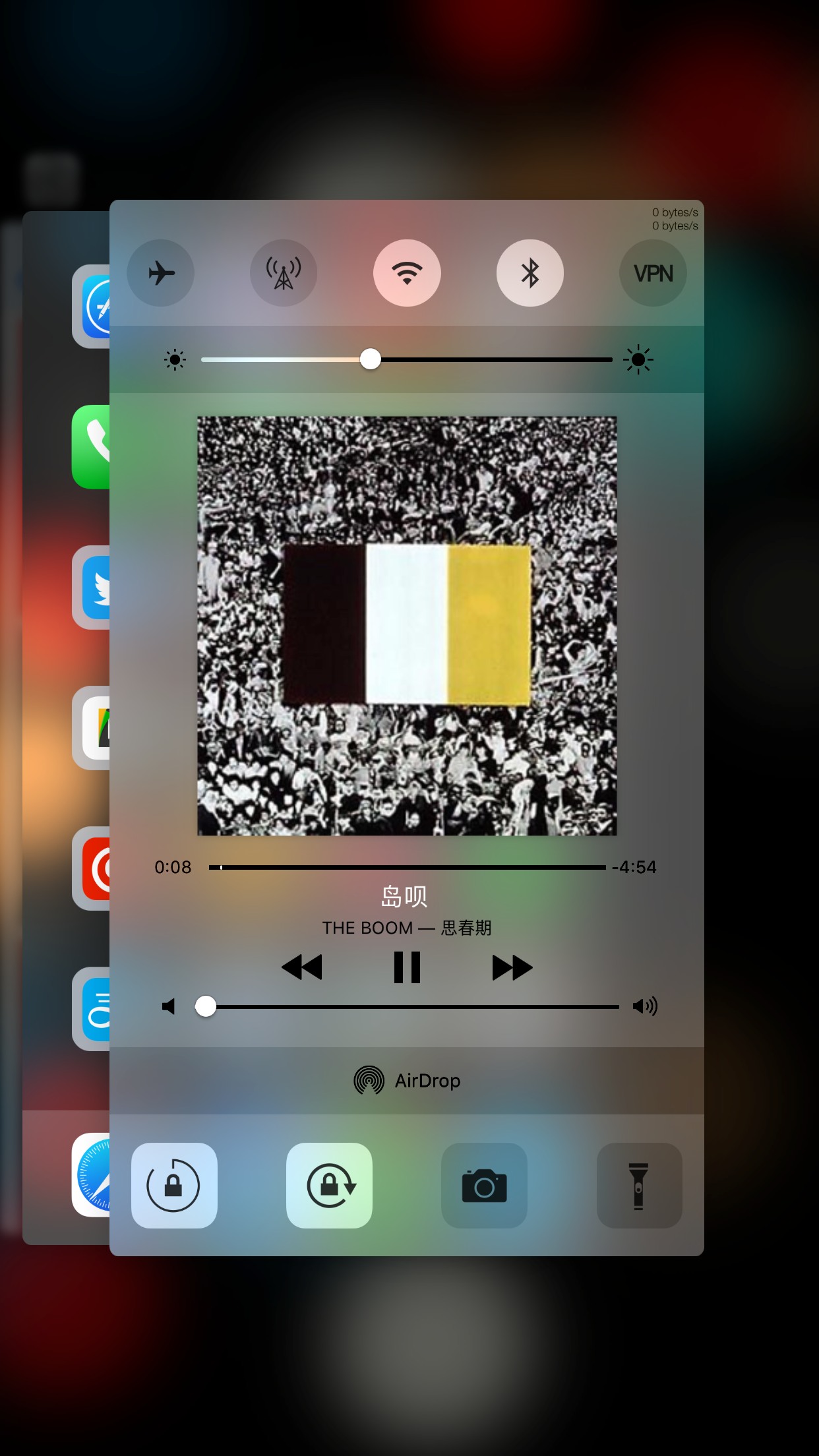 At its core, Auxo 3 is comprised of three powerful features: Multi-Center, Quick Switcher, and Hot Corners. By intuitively utilizing the bottom edge of the screen, all three functions perform synergistically with one another as well as completely stand-alone, depending on your configuration.

Multi-Center gives you the ability to slide up from the bottom middle edge of the screen to access your Multitasking display, without losing the vital functionality traditionally found only in Control Center. Here Control Center becomes an additional page in you switcher and is optimized to show album art. Multi-Center also lets you expand app previews by pulling them downward, and beautifully close all apps by swiping the home screen page up!

Quick Switcher is the fastest way to travel between your most recently used apps, in just a single input. Simply pull up from the bottom left region of the screen to access, slide your finger to the app you want to switch to, and release. All the while getting nearly full-screen app previews! If the app you want to switch to is not in your most recent six, enable Unlimited QS to allow autoscroll through all your recent apps when you reach the edge. If Multi-Center is off, slide up further to transition Quick Switcher into the traditional multitasking display.

Hot Corners let you use the bottom right and left edge regions of the screen to quickly get to your home screen, lock your device or access multitasking, in one single swipe. Start sliding up from the bottom right to beautifully animate back to the home screen and sliding up again to dim the screen and lock your device. If Multi-Center is off, slide up from the bottom left corner to transition into the traditional multi-tasking display. Enable Inverted Hot Corners to access multitasking from the right and the home screen from the left, instead.

You can configure Auxo 3's three core functions from the Settings panel. Auxo 3 costs $2.99 but users of the previous Auxo 3 tweak can get it for $0.99.