Paper by FiftyThree Gets Automatic Text Formatting, iOS Share Extension
Posted January 27, 2016 at 3:13pm by iClarified · 9648 views
Paper by FiftyThree has been updated with a new automatic text formatting feature to make your notes look better and a new iOS Share Extension.
When inspiration happens, put it on Paper. Paper is the best way to capture and connect your notes, photos, and sketches. Create checklists, spotlight details in photos, and sketch diagrams with unbeatable speed and ease — Paper is like a wall of sticky notes for everything that inspires you.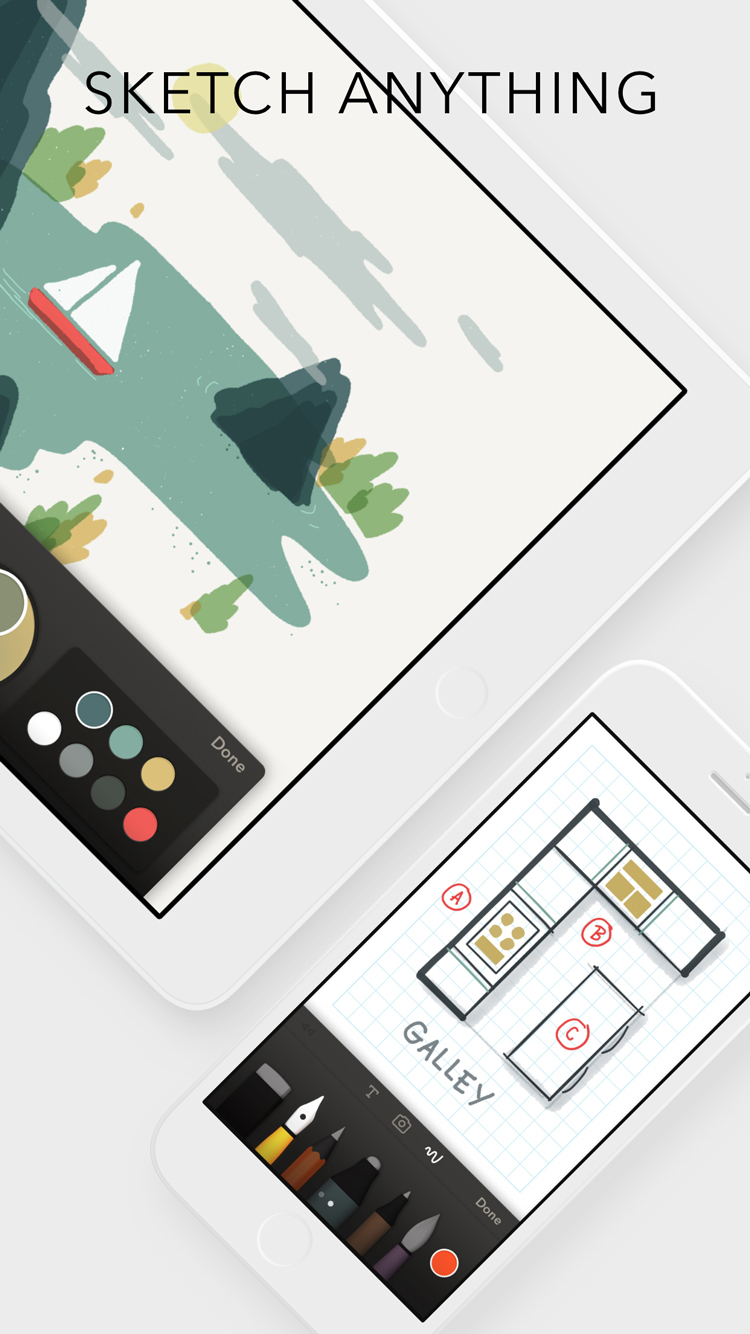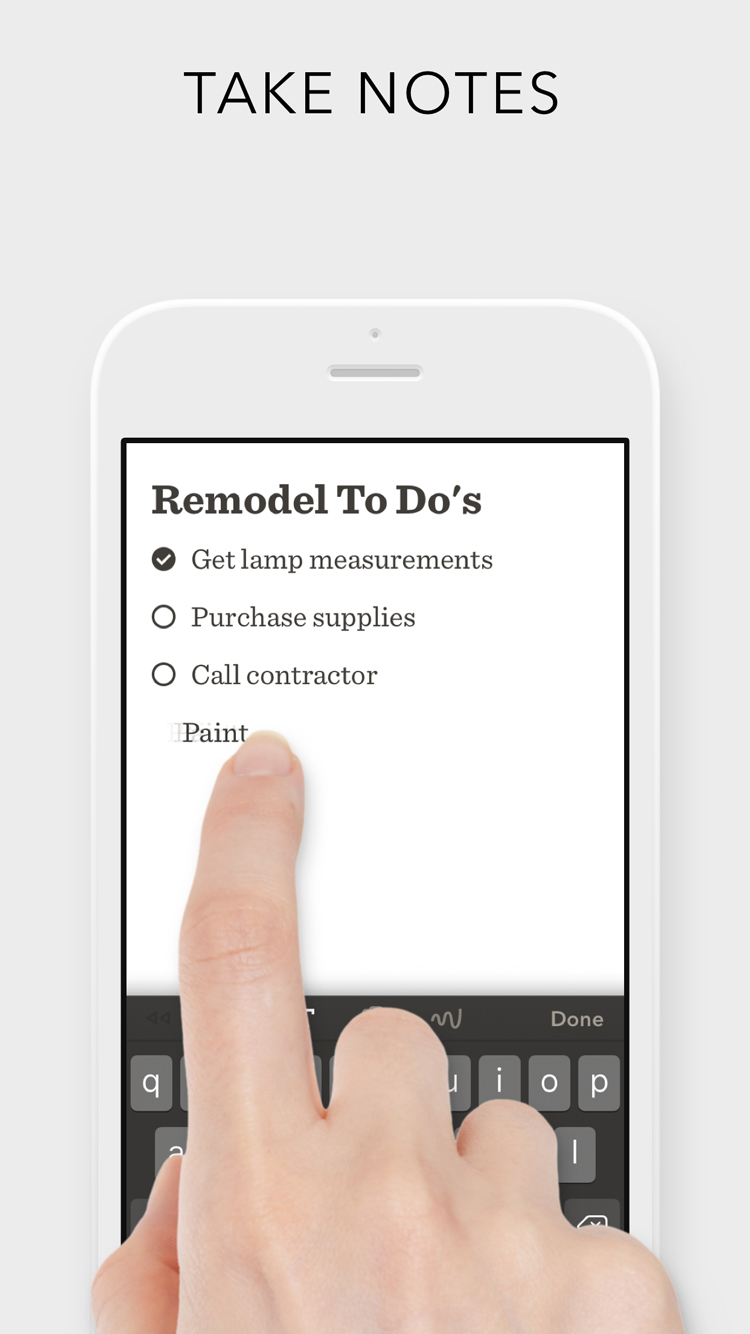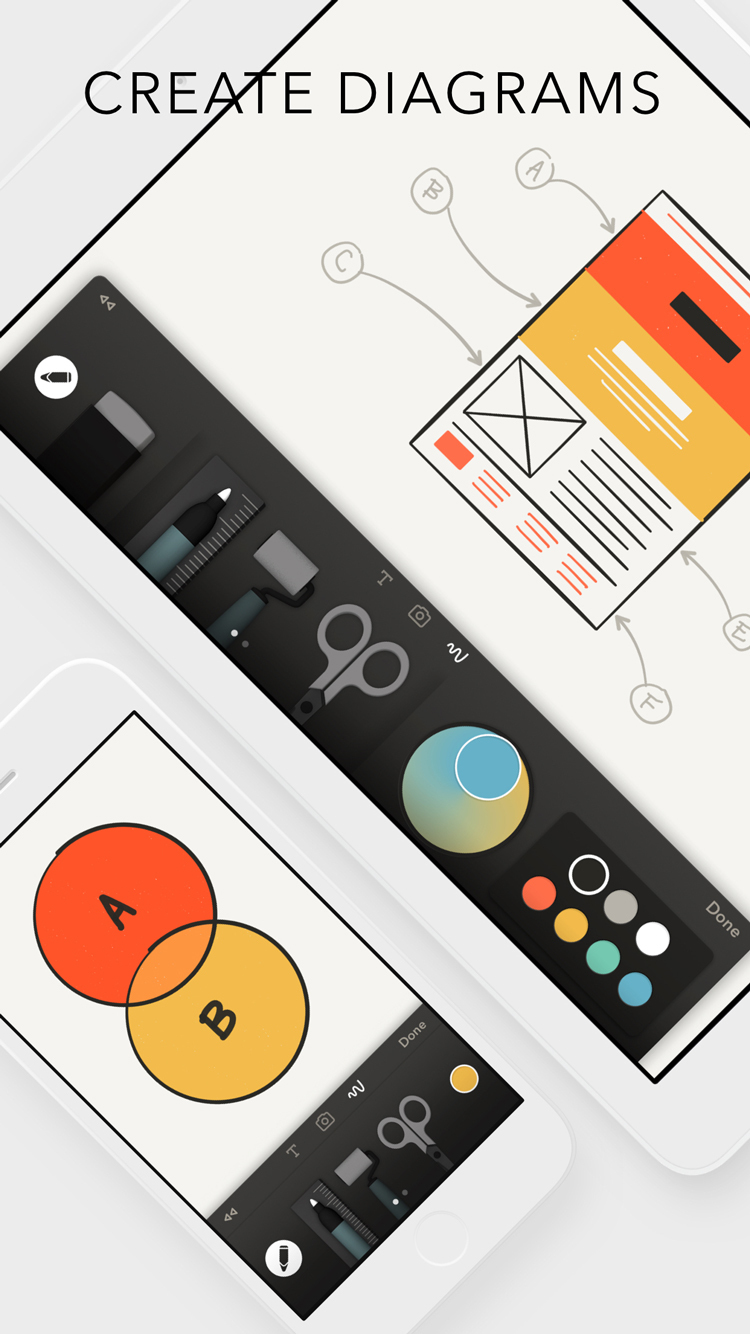 CAPTURE
Paper's swipe-to-style formatting makes creating checklists and notes faster and more fun than any other app. The photo spotlight tool helps you quickly clarify essential details.
CONNECT
Bring text, photos, and sketches together. Keep your ideas organized, and see everything in one place to make connections you can't see in siloed lists.
COMMUNICATE
Paper's unique visual notes are designed to help you get your point across quickly and precisely. Paper also lets you share your ideas any way you want to, including as professionally-formatted PDFs, Keynote and Powerpoint presentations.
What's New In This Version:
This update introduces new automatic text formatting to make your notes look better, faster. You can also now send text and photos from other apps directly to Paper via our iOS Share Extension.
- New text ideas will start with big bold text, and auto format to normal text as you continue typing.
- Text ideas will vertically center in the Spaces grid view.
- Paper is now available as an iOS Share Extension for compatible apps. Import text and photos from other apps directly into Paper through the iOS share menu.
- Bug fixes.
You can download Paper from the App Store for free.
Read More