Spark Email App Gets Support for iPad, watch OS 2, Additional Languages, More
Posted February 25, 2016 at 4:28pm by iClarified · 9059 views
The Spark email app has been updated with support for the iPad, watch OS 2, additional languages, and more.
Spark makes it easy to go through your inbox faster than ever before. No matter if it's one new message or hundreds, you can do it in a couple of minutes. Moreover, Spark is powerful, smart and fully customizable!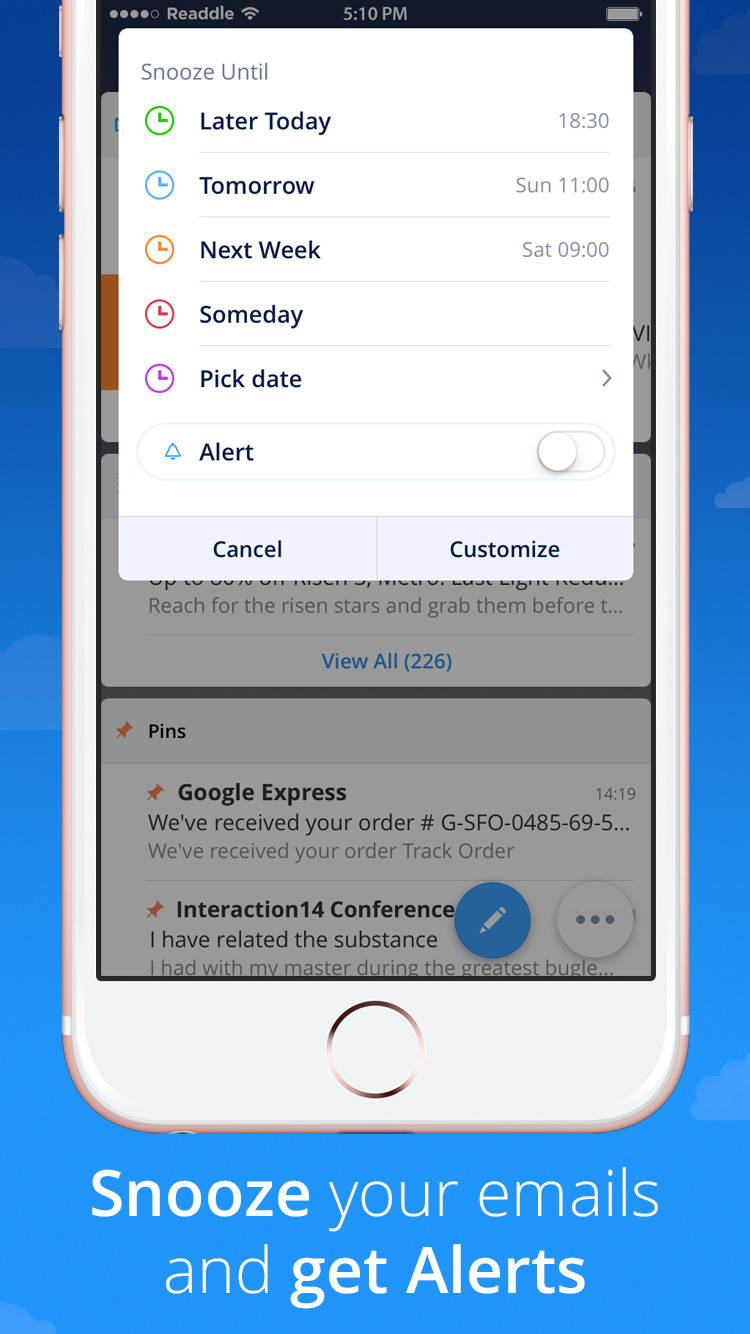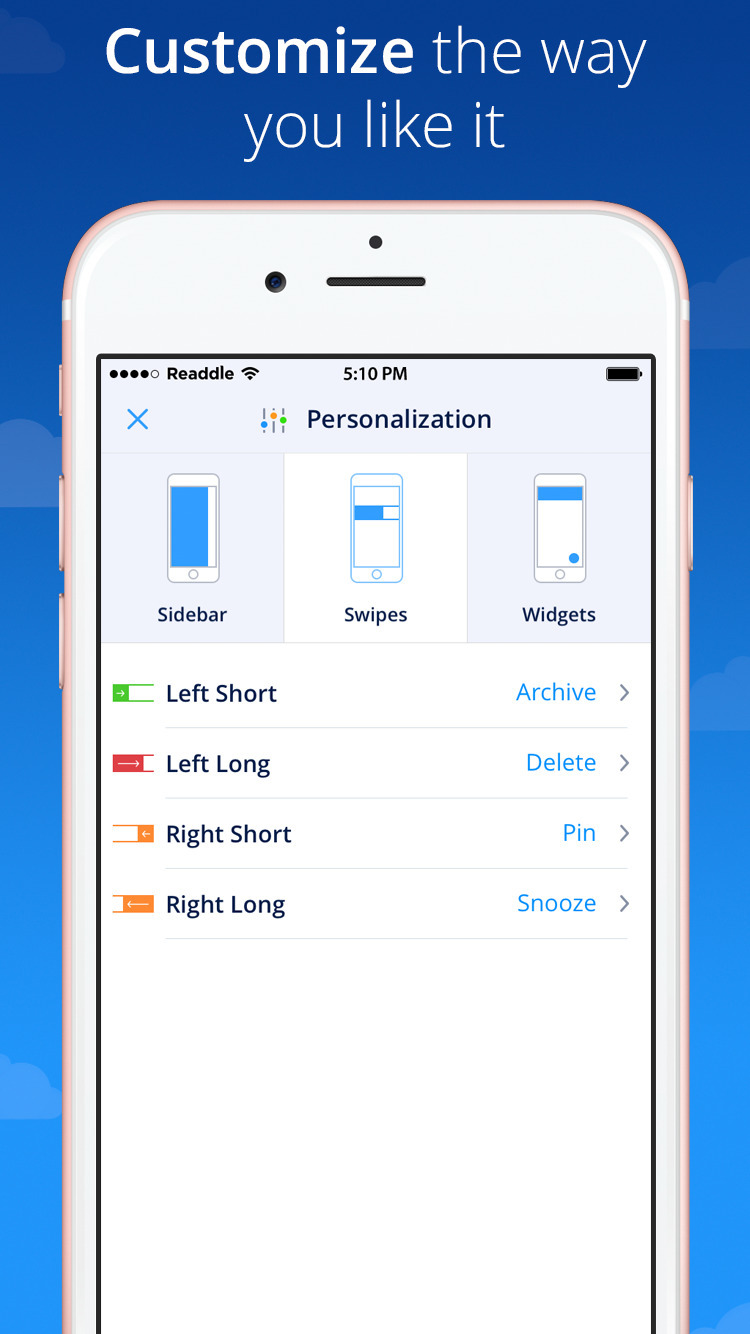 What's New In This Version:
There's lots of awesome news to share today. We've made Spark bigger and better, taught it some new language, harnessed the power of the cloud, and made it even better on your wrist. Let's jump straight to it!
+ Best email for iPad and iPad Pro +
Now you can put that shiny new iPad to use with a big new inbox view for you lucky iPad and iPad Pro owners. This is the best thing that ever happened to email on iPad.
"¿Dónde está la biblioteca?"
We sent Spark to language school and it came out top of its class. In just a couple of weeks it learnt English, German, Chinese, Russian, Spanish, French, Italian, Japanese and Portuguese. We're so proud!
+ Magic across devices +
Spark makes sure everything in your inbox is the same on your iPhone, iPad and Apple Watch. It's called "synchronization" and like Penn and Teller, it keeps everything magically organized in invisible boxes.
+ Powerful email on your wrist +
Your friends might not understand why you bought that Apple Watch, but we do! It's so you can keep managing your emails even when you're eating your burrito. This update brings support for the latest Watch OS 2, so you can have lunch and manage email at the same time!
You can download Spark from the App Store for free.
Read More