Check for Software Updates Automatically
Posted October 3, 2007 at 10:35pm by iClarified · 12193 views
Apple is constantly releasing Software Updates to fix and upgrade its software. Here is how to check for these updates automatically.
Step One
Select
Preferences
from the Apple menu at the top left hand corner of the screen.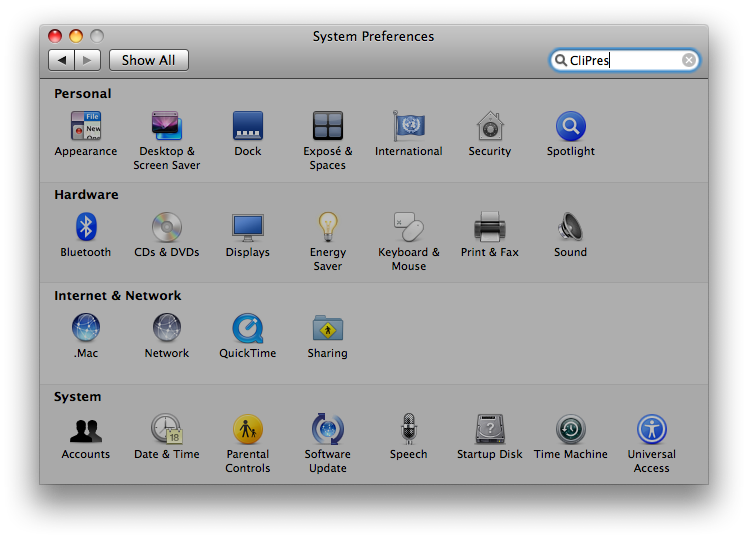 Step Two
Click on the
Software Update
icon.

Step Three
Click on the
Scheduled Check
Tab.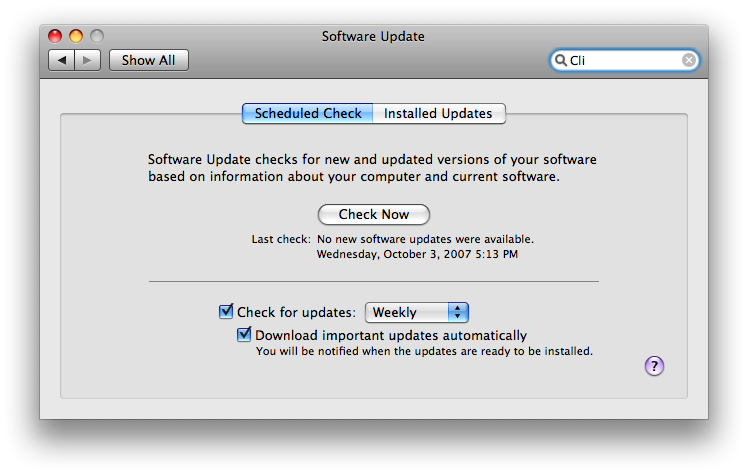 Step Four
Check the box next to
Check for updates
Step Five
Select the time interval you would like from the dropdown.

Step Six
Check the box next to
Download important updates automatically
if you want important updates downloaded automatically.
Step Seven
Press
Command-q
to close System Preferences.