Apple TV to Get Multi-User Support, Picture-in-Picture, More?
Posted April 17, 2017 at 4:11am by iClarified · 10954 views
Apple is planning to update tvOS for Apple TV with multi-user support, picture-in-picture, and more, according to The Verifier.
A 'reliable source' tells the site that Apple will unveil some significant updates to tvOS at WWDC in June. A key feature will be support for multiple users on the fourth generation device.
The multi-user option allows each user to connect his or her Apple ID account to the TV using his or her iOS device (iPhone, iPod Touch, iPad) and create a unique profile for it. Once the account is synchronized, each user can listen to his music from Apple Music, view iCloud-backed photos and videos, watch downloaded content on his iTunes account, and of course use his own apps that support the TVs.
Work on the multi-user feature is said to be in the advanced stages but there is no guarantee it will be in the first update to tvOS.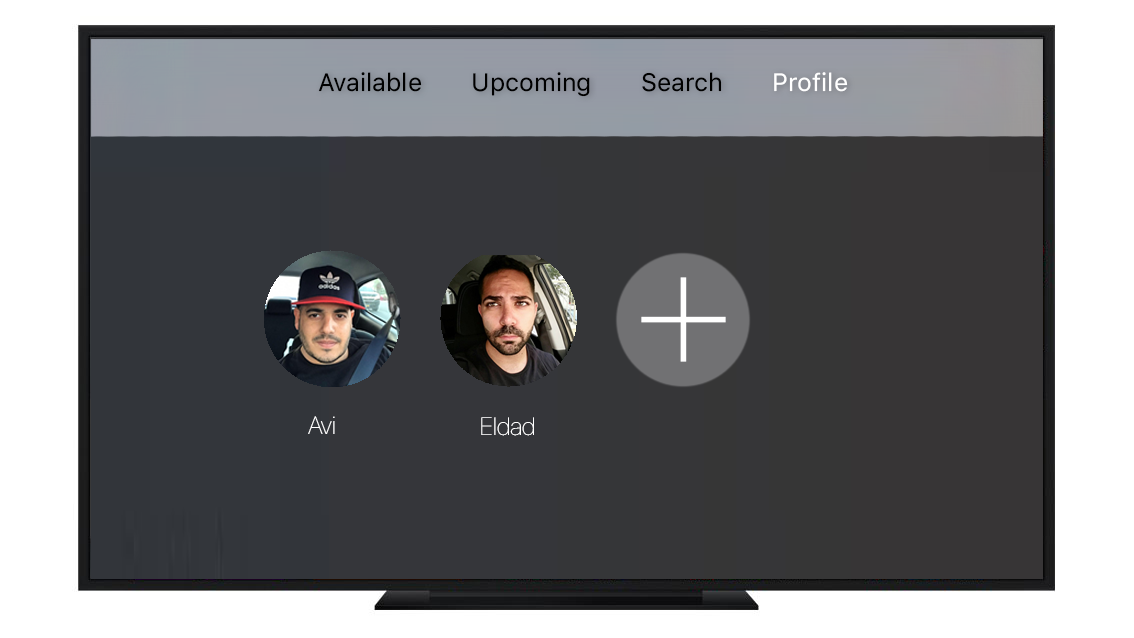 Another big feature will allegedly be picture-in-picture support.
When watching a favorite program or a short video, you can actually minimize the window to one of the screen corners and run another app at the same time, but playing other video or audio content will replace that.
These new features are said to be in addition to Apple's plans for a live programming guide and a monthly subscription to select television streams. Recent reports suggest Apple could offer a
bundle of HBO, Showtime, and Starz
following its
inability to negotiate deals
for a larger conventional TV package.
For more details ahead of WWDC, please follow iClarified on
Twitter
,
Facebook
,
Google+
, or
RSS
.
Read More