Apple is offering 'AirPano City Book', a 360 degree virtual travel app, as a free download via the Apple Store app. AirPano City Book is normally a $2.99 download.

Get ready for a superb virtual travel experience! AirPano City Book is a collection of unique 360º virtual tours of the most amazing cities in the world from a bird's-eye view.

Enjoy the stunning views with more that 300 spherical aerial panoramas! The aerial panorama technology lets viewers experience soaring through the sky above the some of most beautiful places in the world, with tours of: New York, Paris, Barcelona, Dubai, Amsterdam ,Singapore, Rome, Shanghai, Buenos Aires, Moscow

To get the app for free, first download and install the Apple Store app from here.

Steps:
● Choose the Discover tab at the bottom of the screen and scroll down to reveal the special offer.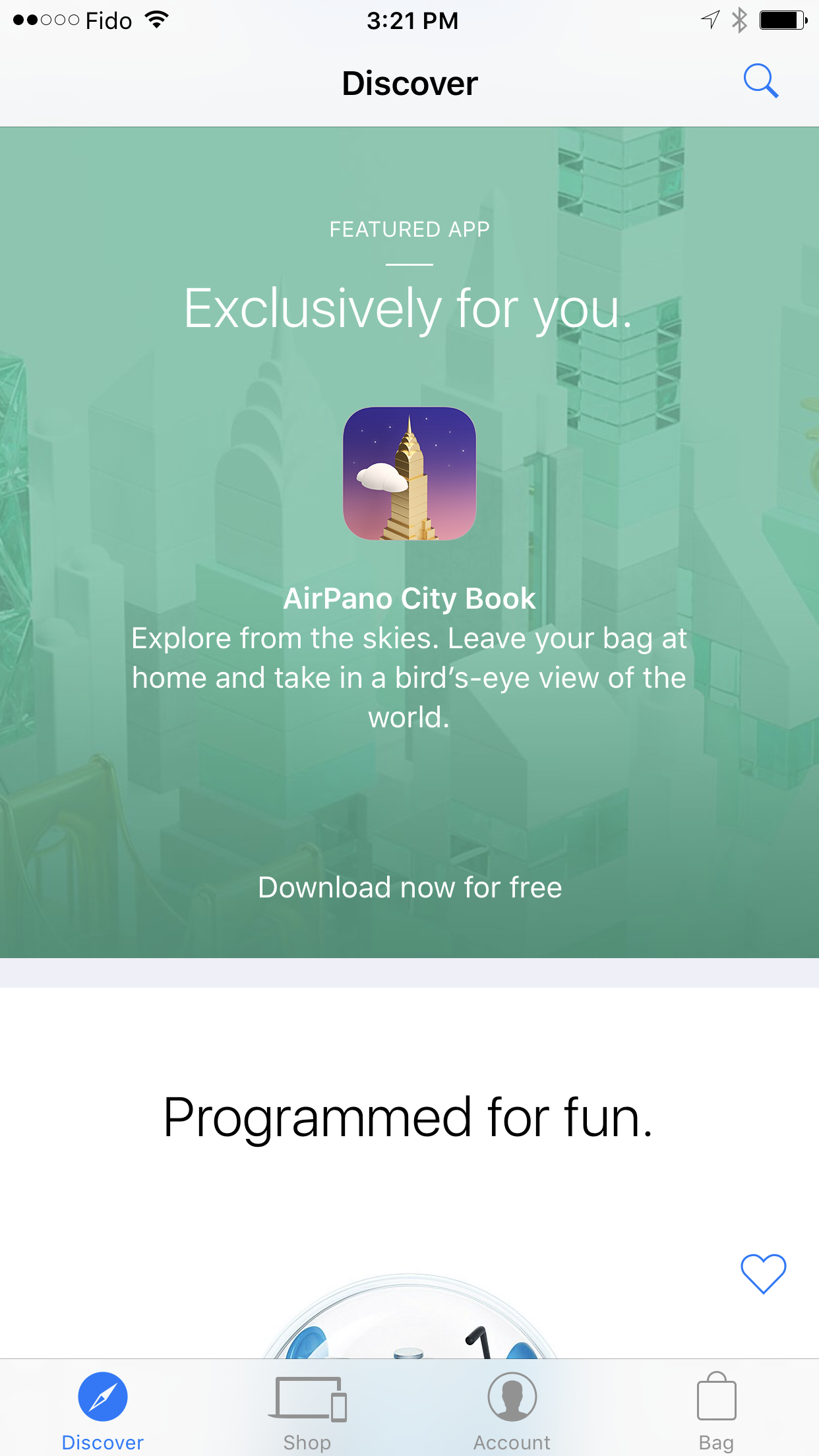 ● Tap in the featured app section then tap the blue Download now for free button at the bottom of the screen.



● You will be brought to the App Store application. Tap the Redeem button at the top right of the screen.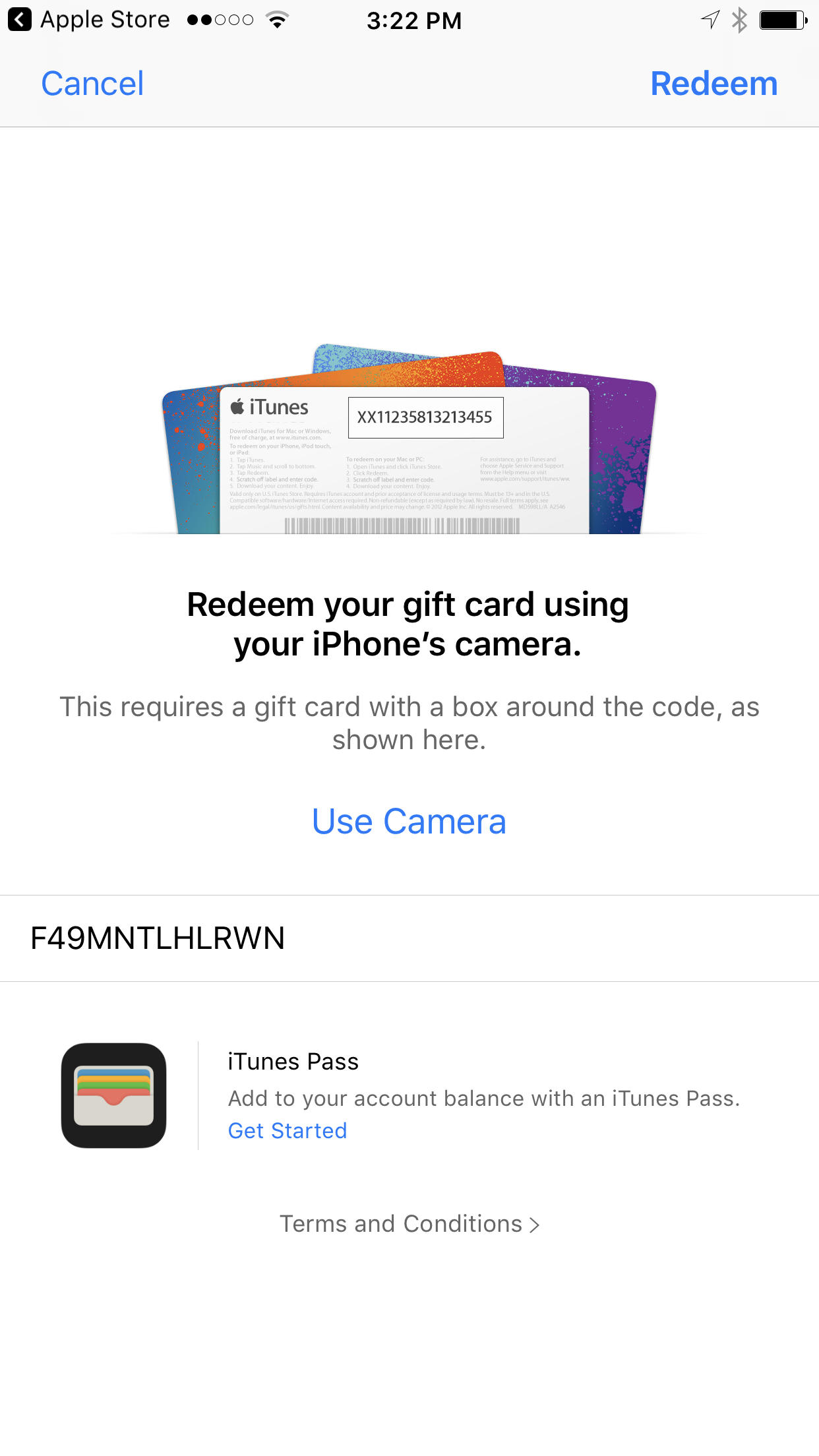 ● The app will now begin to install.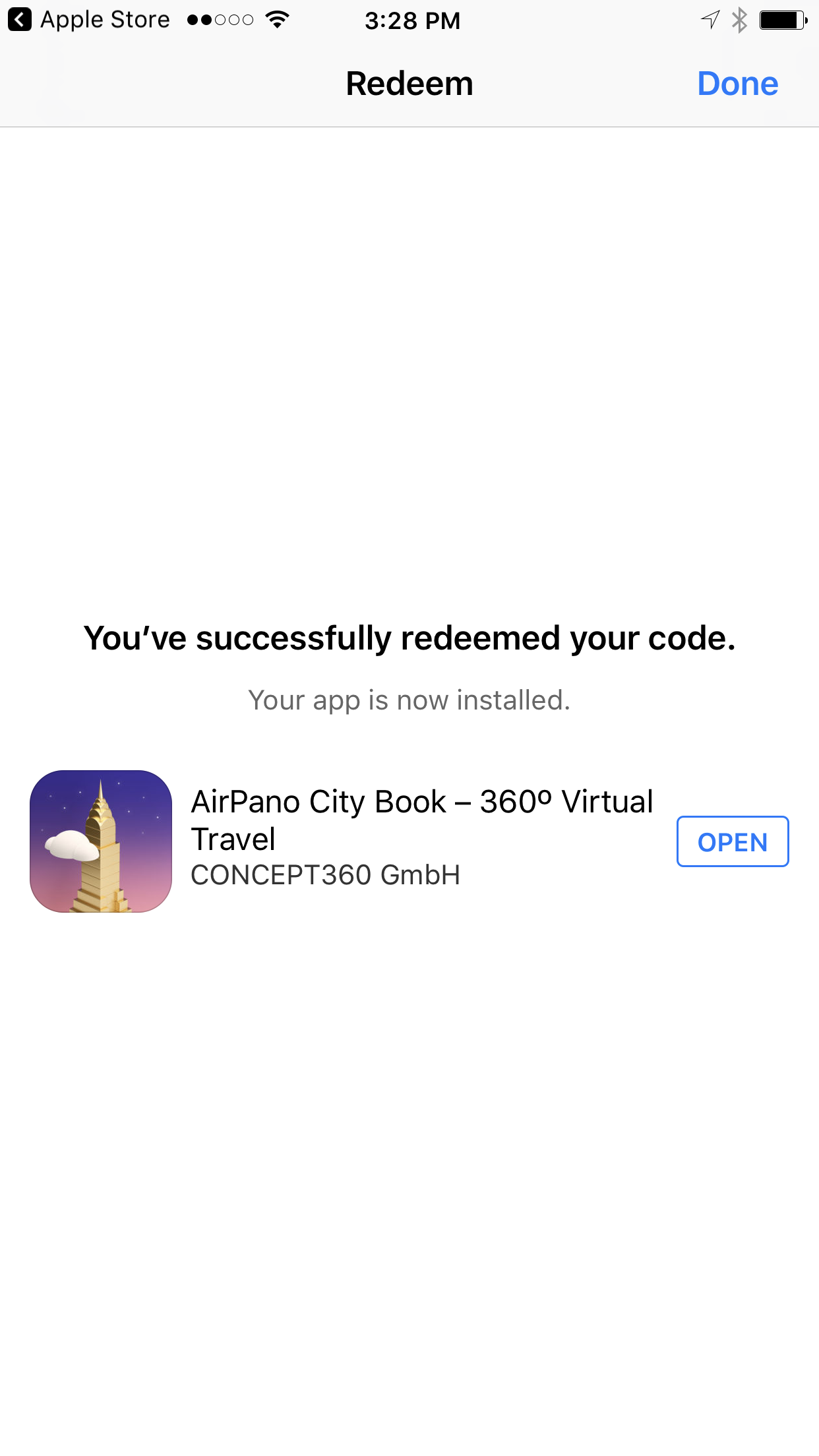 Please follow iClarified on Twitter, Facebook, Google+, or RSS for more Apple news, videos, and tutorials.

Read More