Apple has announced the opening of two Mac Labs at the KM Music Conservatories based in Chennai and the upcoming campus in Mumbai. The Mac Labs will teach students how to create music using Logic Pro X.




Apple SVP Eddy Cue and A.R.Rahman, Oscar-winning composer, producer, musician and founder of the KMMC, announced Apple Music's contribution to fund 10 full time musical scholarships for students from underprivileged backgrounds.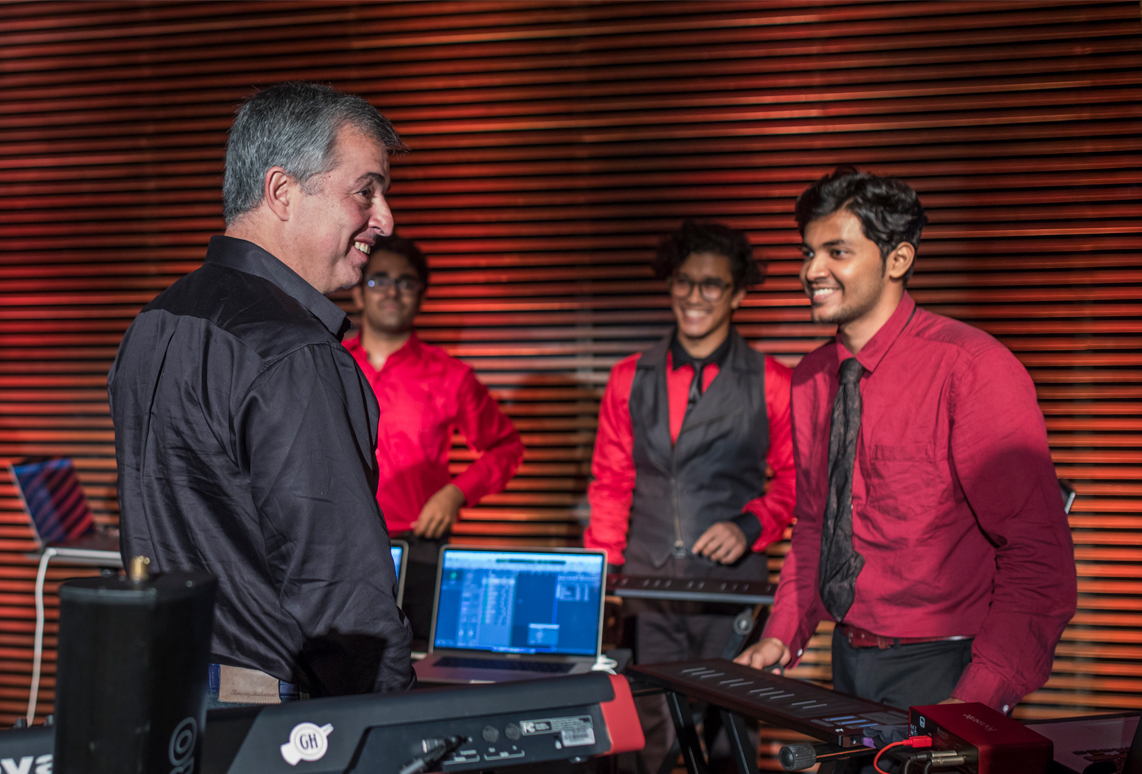 "It's an honour to be in Mumbai and I am humbled to be in the presence of the talented A.R. Rahman to make this announcement together," said Cue. "Apple Music and the KM Music Conservatory share a deep love in discovering, sharing and nurturing musical talent and we're proud to be supporting such an institution that is investing in the future arts and music community."

"Music is a healer for today's world and we share the same affinity and love of music with Apple Music. The labs and scholarships at KMMC make an invaluable contribution to helping to develop the talents of tomorrow's musicians and composers. For over 20 years, I've been a loyal Logic Pro user and am excited to be on this journey together with Apple," said A.R. Rahman.