Tencent Keen Security Lab demonstrated a jailbreak of iOS 11.3.1 at the Infiltrate Security Conference in Miami this past weekend.
Dave Aitel, CEO of Immunity, Inc,
reports
that the team "demoed a full iOS jailbreak chain" and Keen team member Liang Chen posted a screenshot to Twitter of an iPhone X running Cydia on iOS 11.3.1, verifying the accomplishment.
"Again thanks @daveaitel and @InfiltrateCon for the nice reception at Miami. It is one of the best security conferences on this continent. @marcograss",
tweeted
Chen.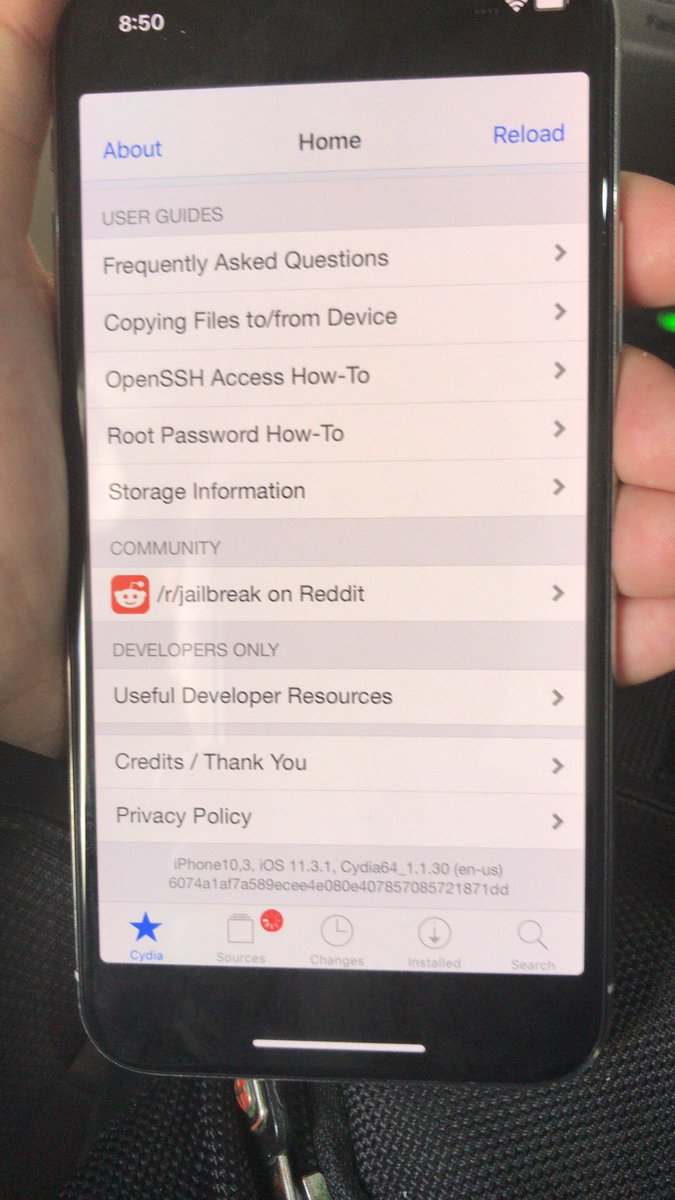 The Tencent Keen Security Lab was established in January, 2016. The team's focus is on the cutting-edge security research of mainstream PC/Mobile operating systems, applications, cloud computing technologies, IOT smart devices, etc. As part of Tencent Security their research is applied to Tencent's products and technologies.
Unfortunately, it's unlikely that Keen will release an iOS 11.3.1 jailbreak to the public. However, it's always hopeful to know that a jailbreak is still possible.
Please follow iClarified on
Twitter
,
Facebook
,
Google+
, or
RSS
for updates.